You can encounter 'Sinsa Tearoom', a space where you can experience something special, on the 2nd floor of Klairs Seoul.
About Sinsa Tea house
'Sinsa Tearoom' is a tearoom created from a collaboration by 'Magpie&Tiger', which introduces various East Asian teas, and Dear, Klairs. The low lighting, ambient sounds, and a cup of tea brewed by a tea sommelier will ease your emotions and calm your mind.
Look at the teapot in front of you, listen to the sound of water boiling in a copper water pipe, and feel the texture of the teaware in your hands. By savoring the scent and taste of the tea as you sit still, your senses will awaken before you even know it.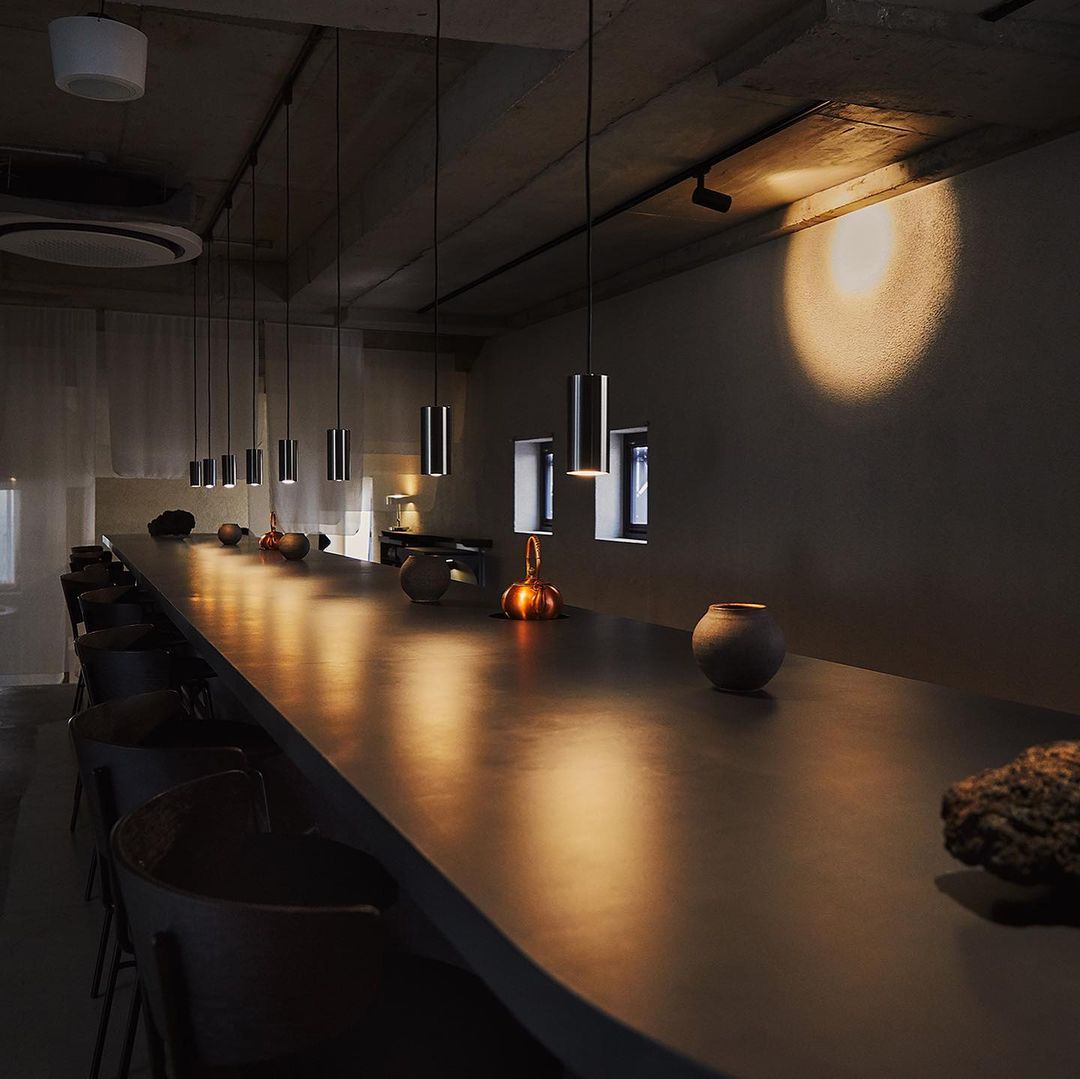 For a Sensuous Daily Life
Garosugil, in the middle of Gangnam, Seoul is always busy. It's hard to catch a breath even just by maintaining this busy lifestyle.
In order to recharge within your quick-paced day to day life, you need practice in keeping a balance.
That's why we run 'Sinsa Tearoom', a space where time goes by a little slower.
In this megacity that is Seoul, where everything goes by in a flash, slowly savor the taste and scent of tea.
Sharpen your senses and focus on the moments in your daily life that are easily overlooked.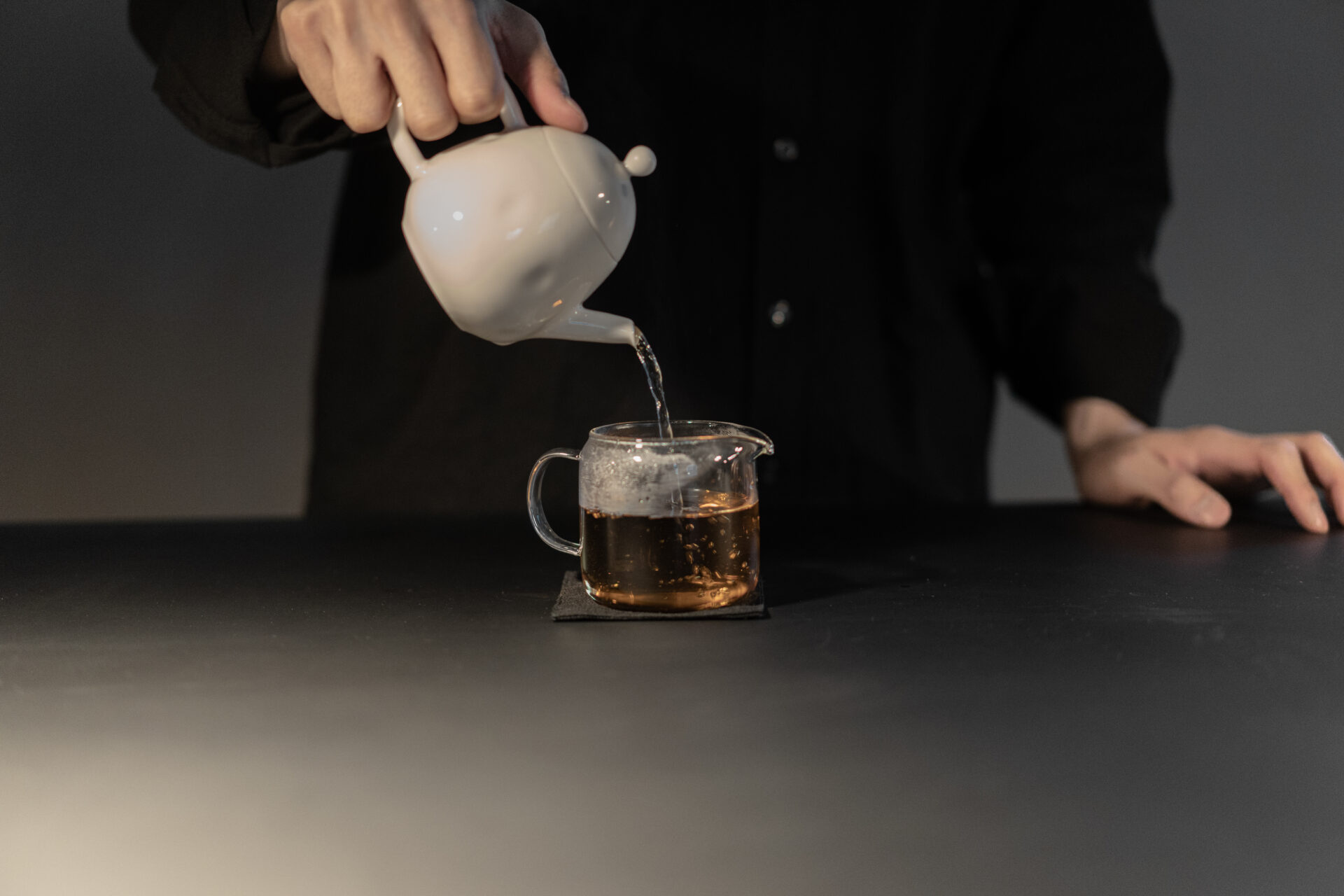 Private tearoom place
As a private tearoom for only up to 8 customers per time slot, it is the perfect place for light conversation enjoyed with some tea and snacks. We provide books for customers who visit alone, and often have couples visit as the tearoom is a great place for focusing on tea as well as each other.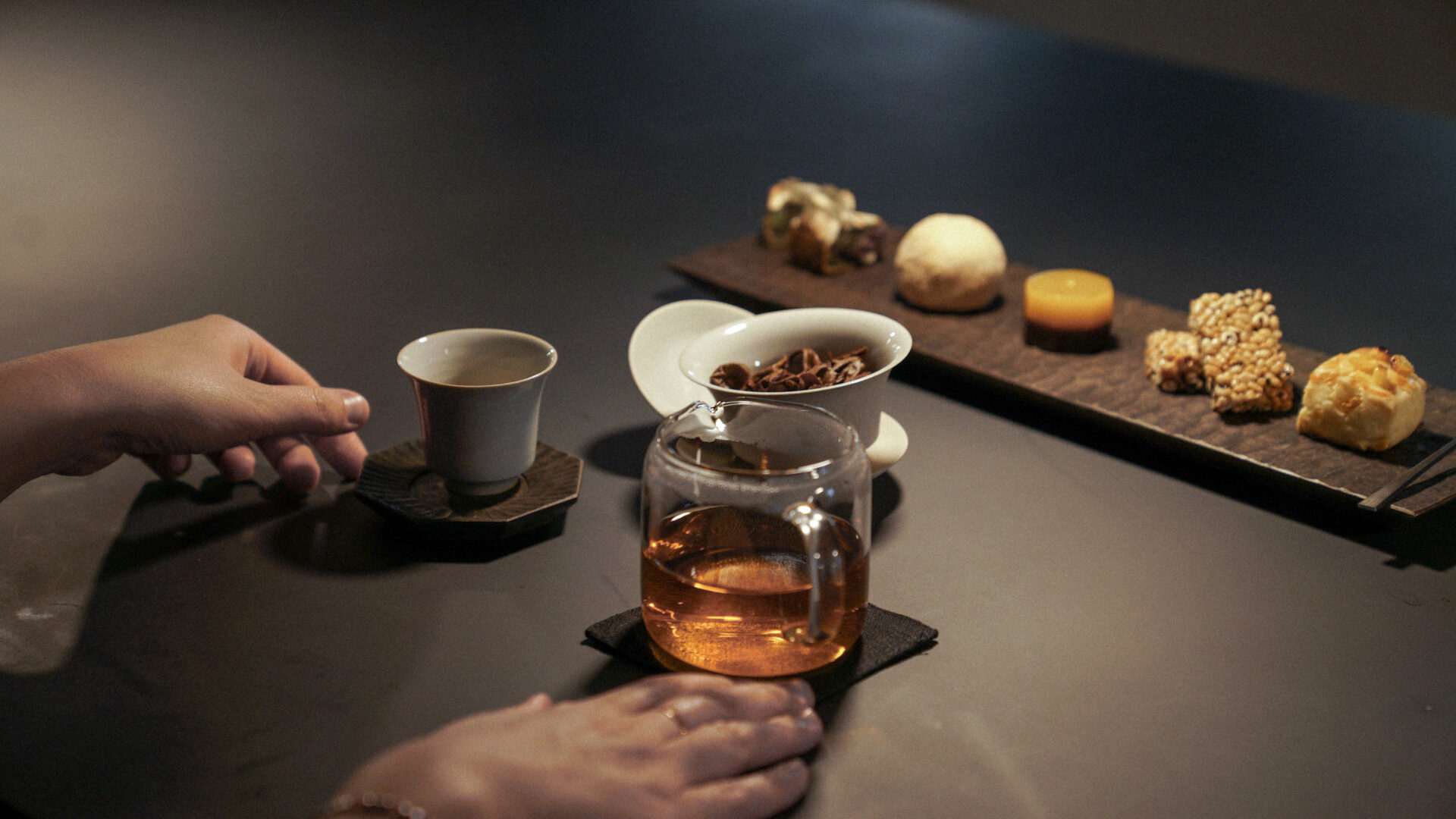 Korean Tea and Desserts
At 'Sinsa Tearoom', you can enjoy tea from Yunnan, China and Hadong, Korea. There are a wide variety of menu items such as tea reinterpreted into ice cream or juice. We have tea for any occasion according to the weather of the day, or the customer's mood and physical condition in different fermentation degrees and from different places of production. And you can choose the tea of your preference or get a recommendation from the manager.
you want to drink a slightly different menu, we recommend getting the Matcha Sunrise, which gives you the sweet and sour sensation of organic orange juice with a mango base, or the Matcha Beer and White Tea Soju that incorporates liquor and tea together.
You can also enjoy desserts such as the "Seasonal Plate" where you can enjoy the various textures of seasonal ingredients, or "Mugwort Match Affogato," which features a charming combination of milk flower ice cream, mugwort matcha, and baked pecan slices.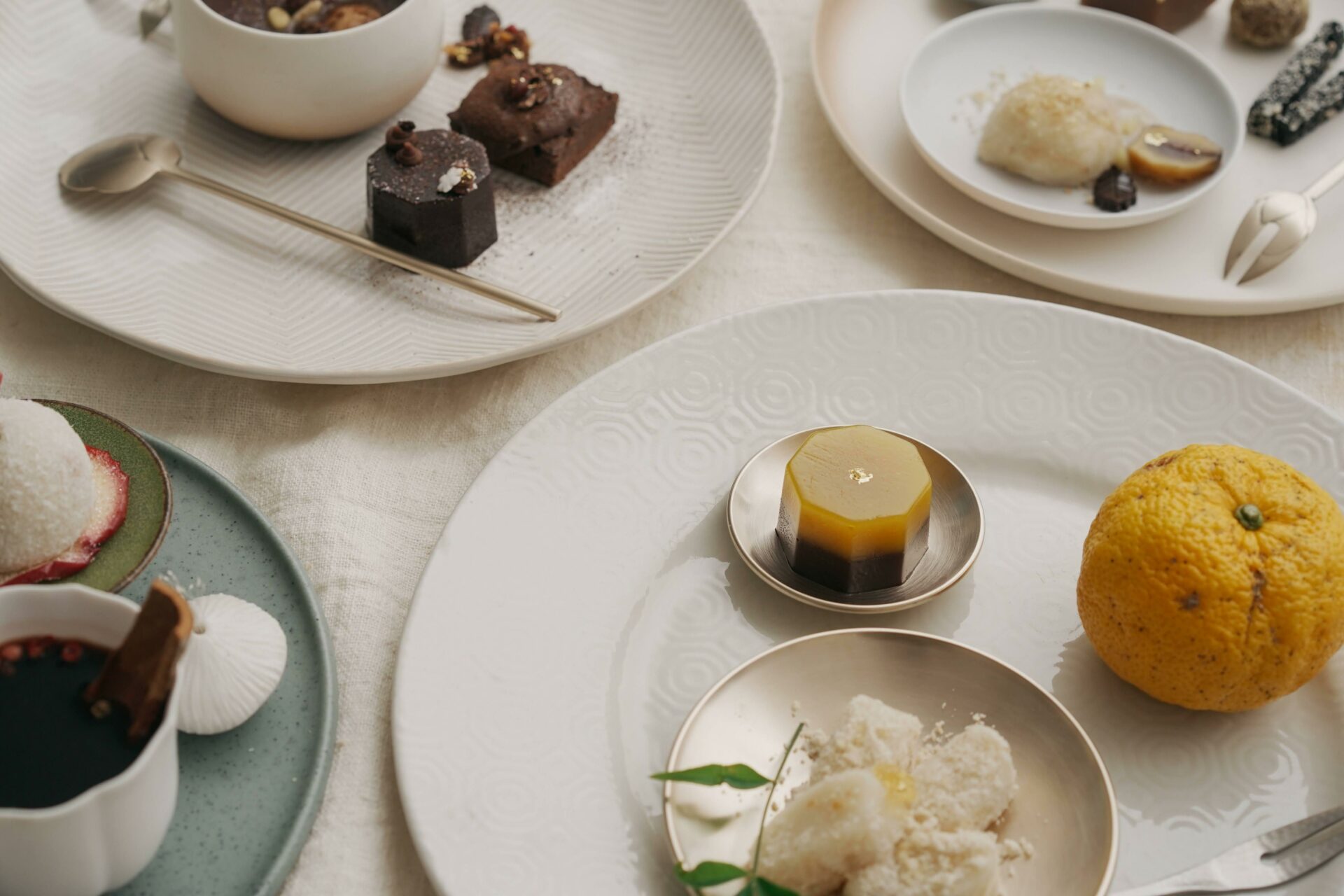 Monday Tuesday Pop-up
The tearoom is closed on Mondays and Tuesdays, but the joined with various brands may be available. As a pop-up event with tea and various foods, we are joined with several brands after our first pop-up with dessert workshop Danjari in October 2021.
In time for the new season, the will be welcoming the spring from April 25th 2022 until May 17th, so we recommend that you visit 'Sinsa Tearoom' if you want to enjoy your time with some special desserts.
More information on the Sinsa Tearoom can be found on Klairs Seoul's Instagram.
Sinsa Tearoom Website https://magpie-and-tiger.com/tearoom