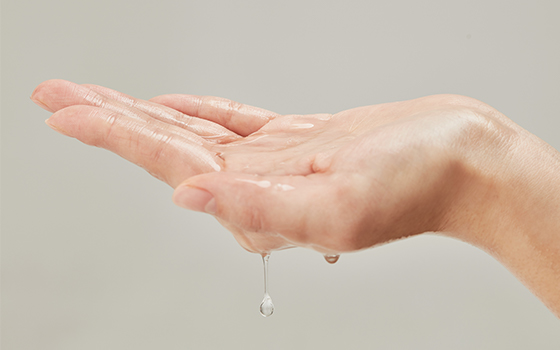 We do not chase after trends, we create products we believe are essential to those who use them. Rather than selling a large variety of products, we focus on products that will be repurchased once they are emptied out.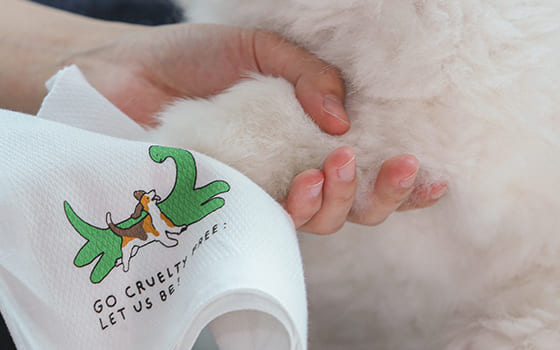 All Dear, Klairs products are PETA certified. A selection of Dear, Klairs products are Vegan Society certified, and we aim to expand the certification to all of our products.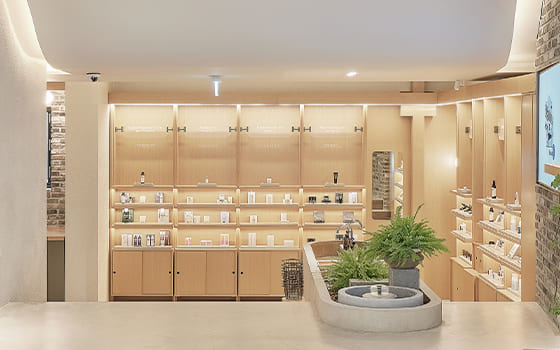 Klairs Seoul is the first flagship store where you can test and purchase Klairs products. It is also a starting point of brand expansion through overall lifestyle-themed collaborations and events.
Klairs is the first vegan cosmetics that has been approved
by the Korea Agency of Vegan Certification and Services.
We strive to formulate high functioning yet low irritating products without using non-vegan ingredients.