A small echo stacked within the gaps of daily life
'Brick Books', the smallest bookstore in Seoul, Garosu-gil, is located in the basement floor of Klairs Seoul.
Klairs Seoul was built by stacking up bricks recycled from old castles one by one. The bricks stay strong and become more beautiful with time, and in the same way, we wanted to share good books that accumulate meaning over time. We wanted to read the same books as our customers and communicate more by sharing our thoughts together. With this in mind, we introduce books under new themes for each season.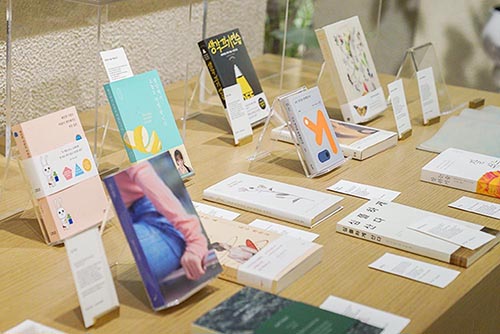 Books curated by theme
Starting with 'A Journey to Klairs Starts From Here', where we introduced books that gave the inspiration and motive to start Klairs Seoul, so far we have introduced themes that are related to daily life such as the five senses, tea, and the mind.
After choosing a theme, we think about books from various fields that are suitable and then select about 20 to 25 books.
The books that we choose are not only general books, but also books that make you look at the curation themes from various perspectives such as magazines, picture books, photo books, and recipe books. We write down the reason why we recommend these books along with a curation letter that introduces the theme. Customers can choose the right book for themselves more easily by looking at the reason for the recommendation. The books that are selected are mainly Korean, but we often present books in English as Klairs Seoul has visitors from different countries.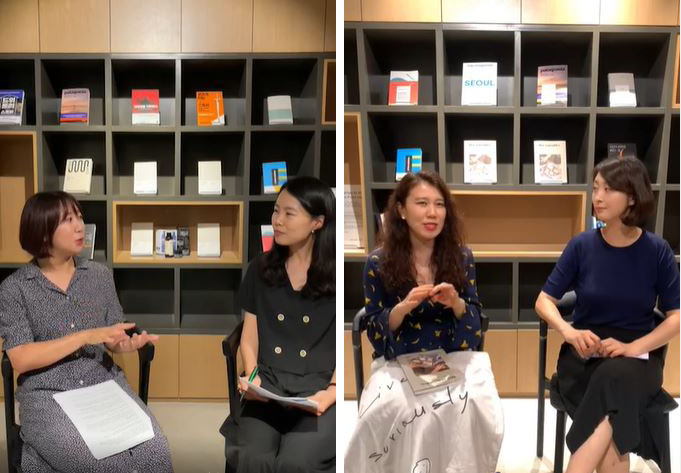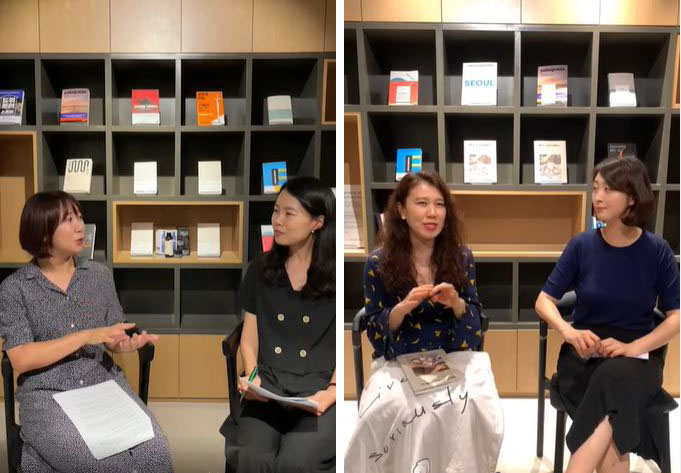 Book Talks to Communicate Deeper with more Customers
In order to have a deeper conversation about the book, we invite one of the authors in the curation list to hold a book talk. The book talks are held in the Klairs Seoul Lounge with a small number of customers invited, but they are streamed live through Klair Seoul's Instagram for the customers who cannot come in person.
We talk about the book and share our thoughts on the curation theme with the author and communicate in real-time by receiving questions from our customers. Currently, it is only being held in Korean, but we are also considering an English book talk so that more people can participate.
This was an introduction to Brick Books, the smallest bookstore in Seoul, Garosu-gil.
Follow @klairs.seoul for the latest updates on Brick Books.