If you stay at Seoul, We would be 'seoulmates'
Klairs Seoul, located in Garosu-gil, Seoul, has a special Instagram account.
It is "seoulmate", which shares the Garosu-gil lifestyle from the perspective of the Klairs Seoul staff. Seoulmate shares not only the news of Klairs Seoul, but also various stories that surround Klairs Seoul, including various restaurants and new issues of Garosu-gil.
Seoulmate, the Garosu-gil News Source
The first anniversary of the Seoulmate account is already approaching. During that 1 year, Seoulmate has been consistently capturing the news of Garosu-gil, sharing what Garosu-gil looks like during each season, Halloween Day, and Christmas. In order to do this, the Klairs Seoul staff is walking around Garosu-gil with lights on their eyes to get the latest scoop. It will be quite interesting to join Seoulmate and observe the ever-changing Garosu-gil, which is a place in Seoul that is particularly sensitive to change.
All About Garosu-gil Restaurants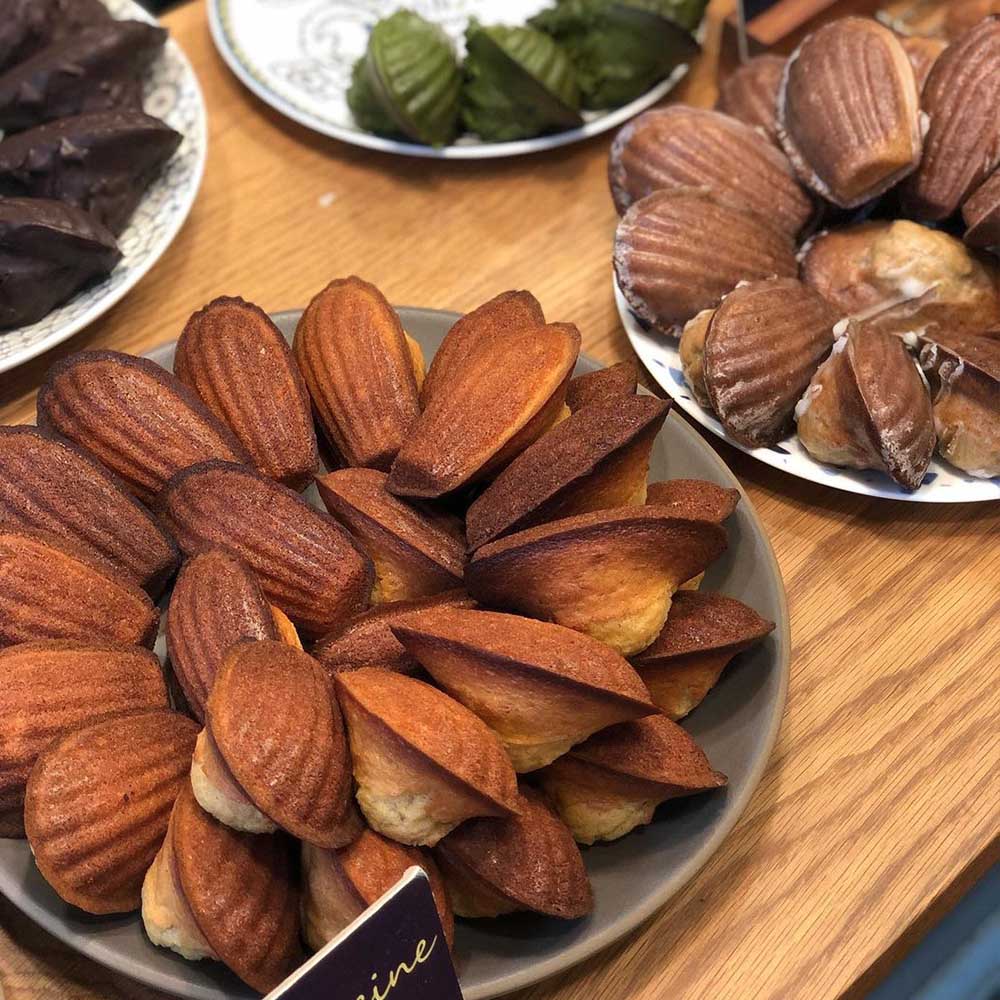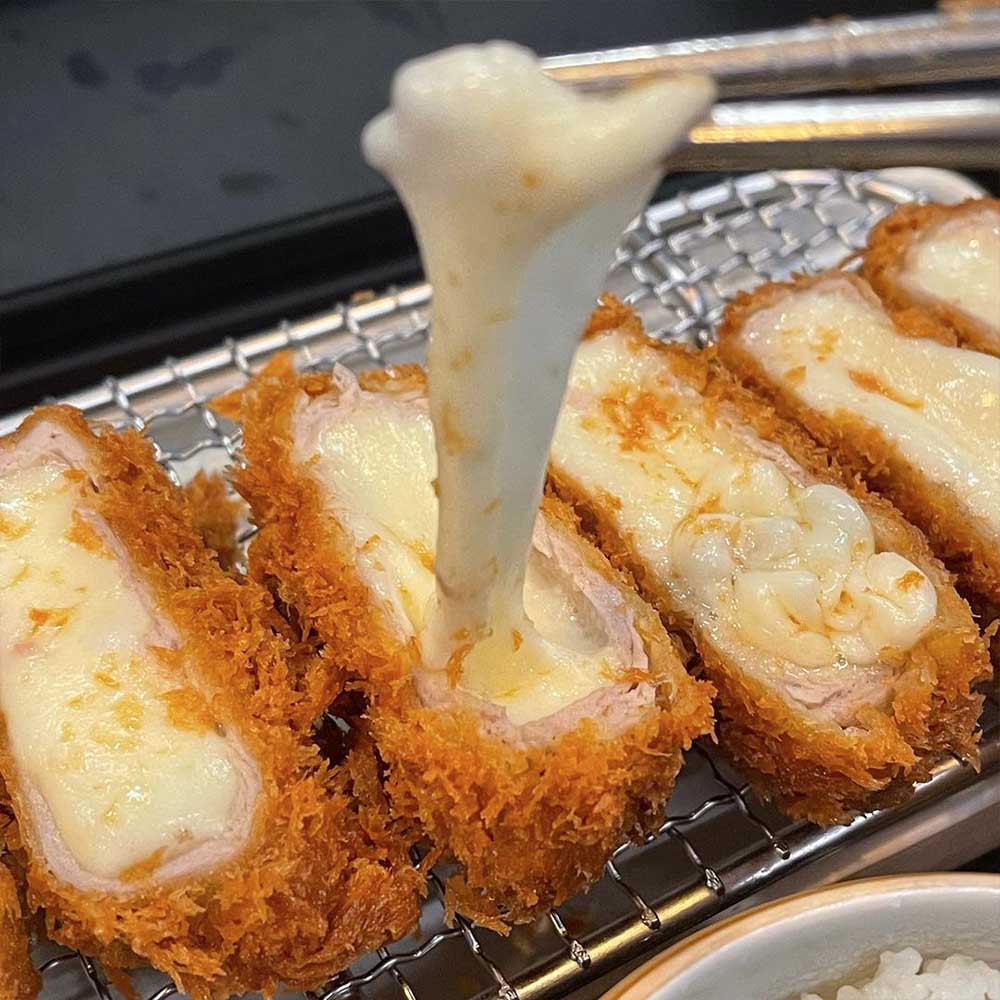 Garosu-gil, one of the busiest streets in Korea, is lined with various famous restaurants to match its reputation.
In order to provide abundant information to followers, Seoulmate visits various bakeries, cafes, and bars to experience the foods in person and share restaurant information through vivid text reviews. In addition, we are trying our best to share specific information, including the distance from Klairs Seoul, detailed addresses, and operating hours.
Klairs Seoul OFF THE RECORD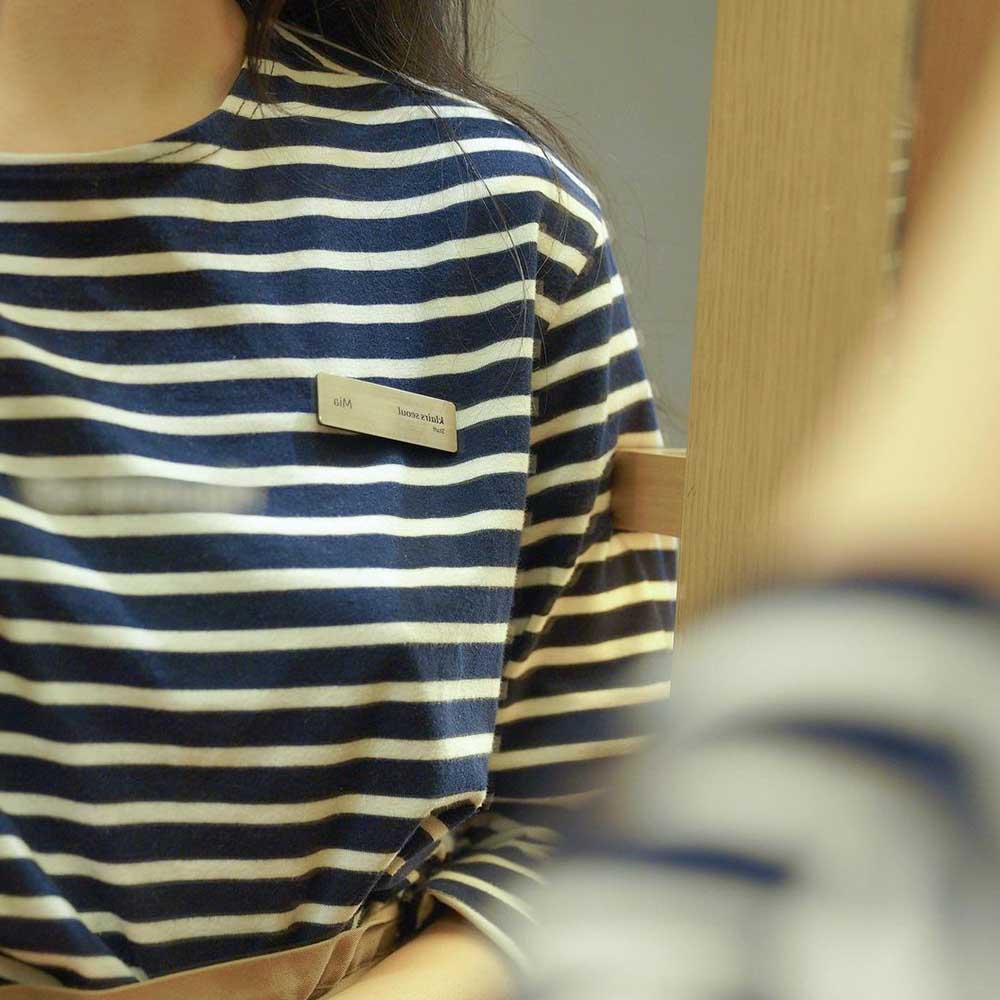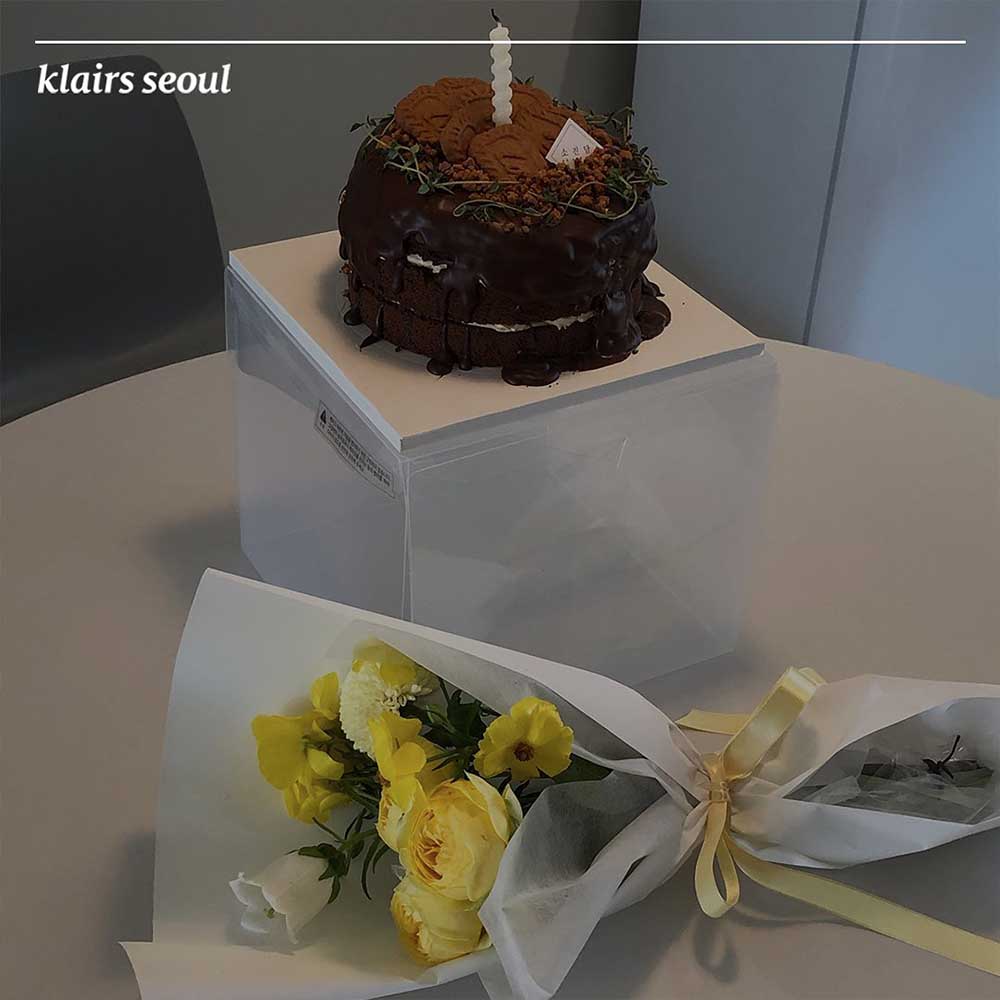 In Klairs Seoul, our staff works side by side with an array of personalities, which leads to interesting stories happening every day.
Seoulmate does not miss out on these occasions and shares all of the 'off the record' moments that aren't on Klairs Seoul's Instagram. From "what's in your bag" reels videos, and interviews containing interesting experiences by the staff, Seoulmate shares content that can't be found anywhere else. Through Seoulmate, you can quickly get one step closer to Klairs Seoul.