The Foodie Map Project is a project to create a foodie map containing information on excellent restaurants near Klairs Seoul located in Garosu-gil, Sinsa-dong, and distribute it to the Korean and foreign customers visiting Klairs Seoul and nearby commercial districts.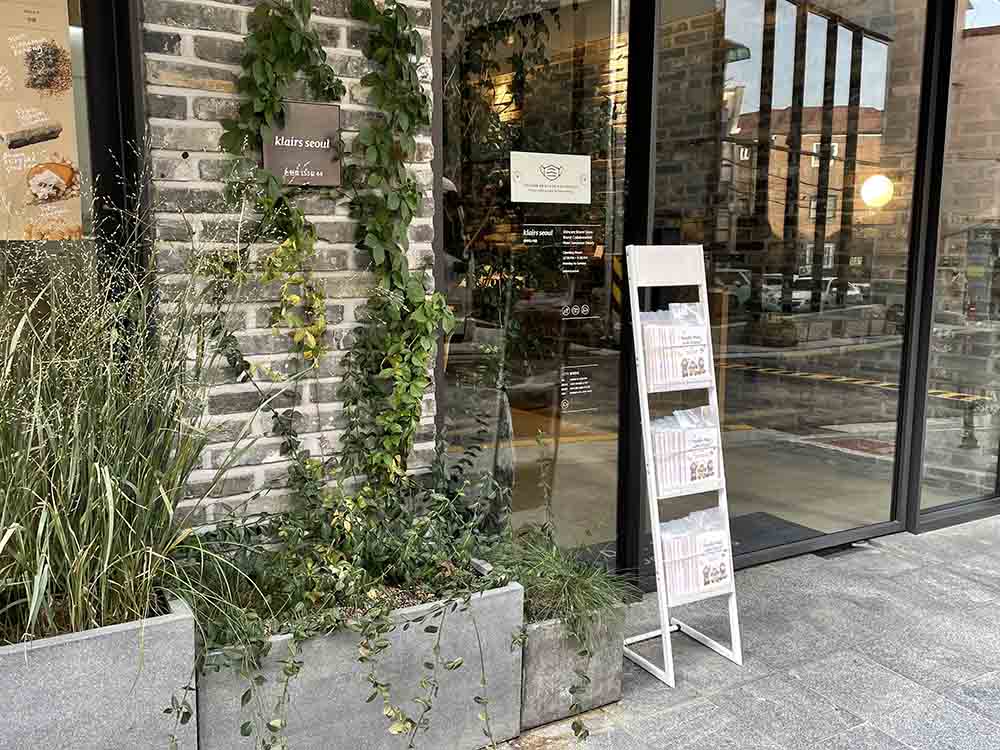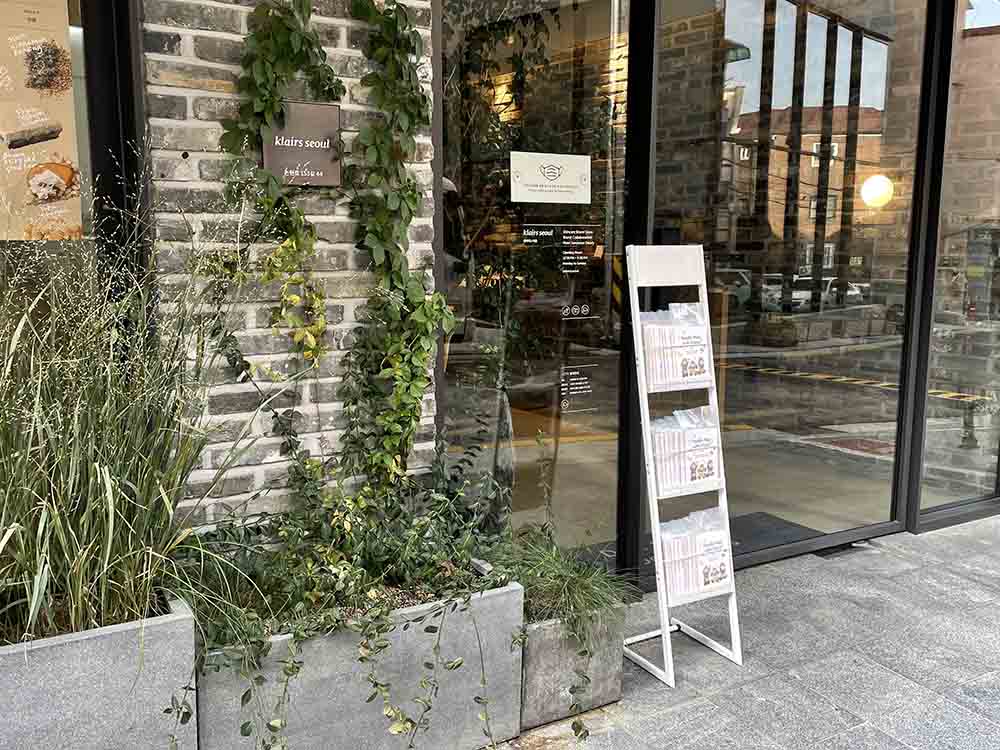 Why the Foodie Map Project was Created
Since the opening of Klairs Seoul, there have been many customers visiting the store that struggle with choosing what to eat for their next meal. Whenever that happened, the staff would share a little information on nearby restaurants. One day, we thought it would be nice to make a map of the restaurants we've been to ourselves and share them with customers of Klairs Seoul as well as customers visiting Garosu-gil, and this led to the start of the Foodie Map Project.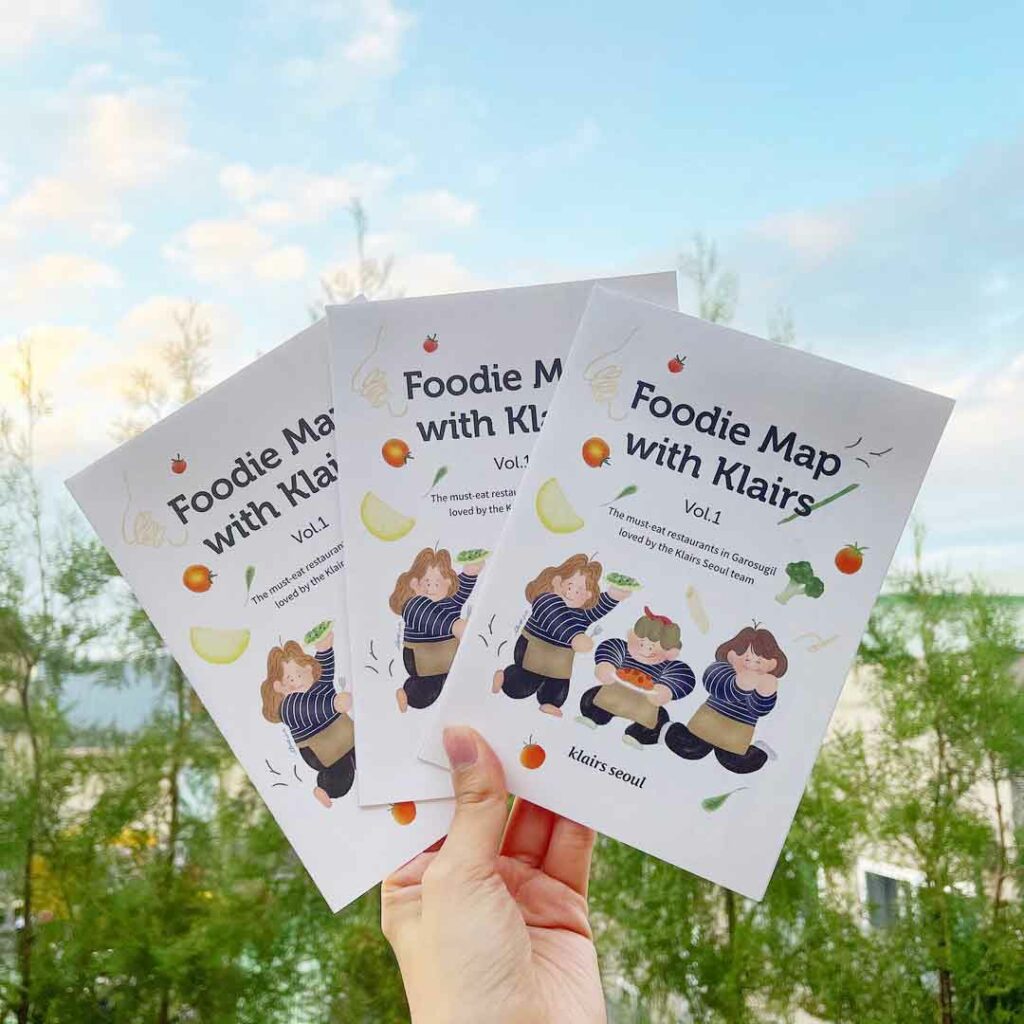 How the Map Came to Be
This map is a project that Klairs Seoul put our hearts into from start to finish.
From planning to recruiting businesses, food illustration design, ordering, and packaging, everything was carried out directly without external sponsorship.
We selected restaurants approved by the Klairs Seoul staff that have good tasting food and a nice ambience. Then, we contacted the restaurants directly and added them on to the Foodie Map one by one.
The Foodie Map, which was created in this way, is not only available in Klairs Seoul, but also in the participating restaurants, and representative spaces of Garosu-gil such as alleys and The Showroom.
The Foodie Map is available in two versions, Korean and English for convenience.
As demand and the range of visiting customers increases, it will be available in more diverse languages.
Future Plans for the Project
Garosu-gil Gangnam, Sinsa-dong, where Klairs Seoul is located, is known for having many spectacular restaurants.
Through the Foodie Map Project, we will continue to introduce nearby restaurants along with future events held at Klairs Seoul.
> 파일첨부: 파일명 Klairs Seoul Foodie Map