Hitting off the start of the new year with some great news, Klairs has recently taken the honor of being named an "Outstanding Brand of the Year 2016" by Hermo, Malaysia's No.1 online source for all things beauty.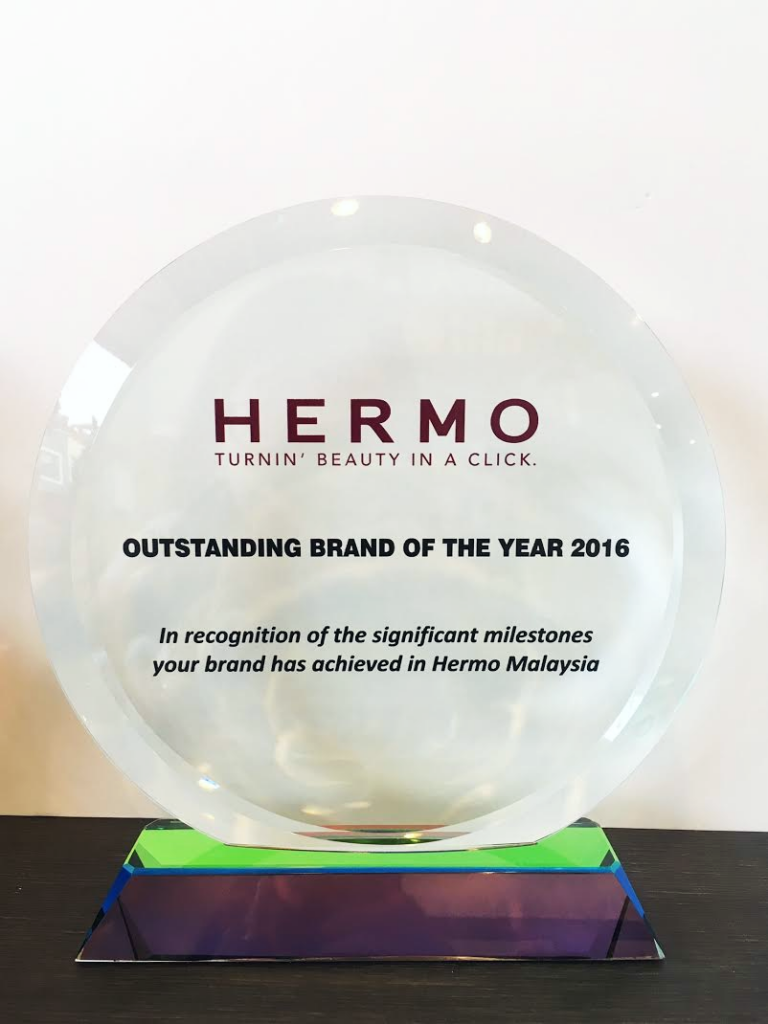 What is Hermo?
What once started in 2012 as a small dream between two young & hopeful entrepreneurs, Hermo has now secured its name as Malaysia's top online marketplace for beauty and cosmetic goods.
With an increasing interest and demand for beauty products in Malaysia, it set out with the goal of making shopping fun and easy for customers in Southeast Asia. Putting customer needs first by fully understanding and catering to the customer point-of-view, they grew to become recognized as a trusted source of premium and affordable products.
Their small but strong team, tirelessly working to continue curating only the best products from around the world, continues to experience growth everyday due to the support of more than 150,000 active monthly users.
What is the "Outstanding Brand of the Year 2016" Award?
With more than 100 brands represented, and over 3,000 products sold, Hermo has come to become a melting pot of great brands and products from around the world. Their regular brand conferences allows the team to gather together to handpick select brands that have experienced milestones, and have notably displayed strong . While the competition was great, Klairs was given the honor of being selected as one of three brands – the others being NYX and CosRx, in no significant order – to win the final title of "Outstanding brand of the Year".
This came as great news following the recent feature of the Klairs Supple Preparation Facial Toner in the "Hermo Hall of Fame" in which only the "most popular products of all time at Hermo" were introduced.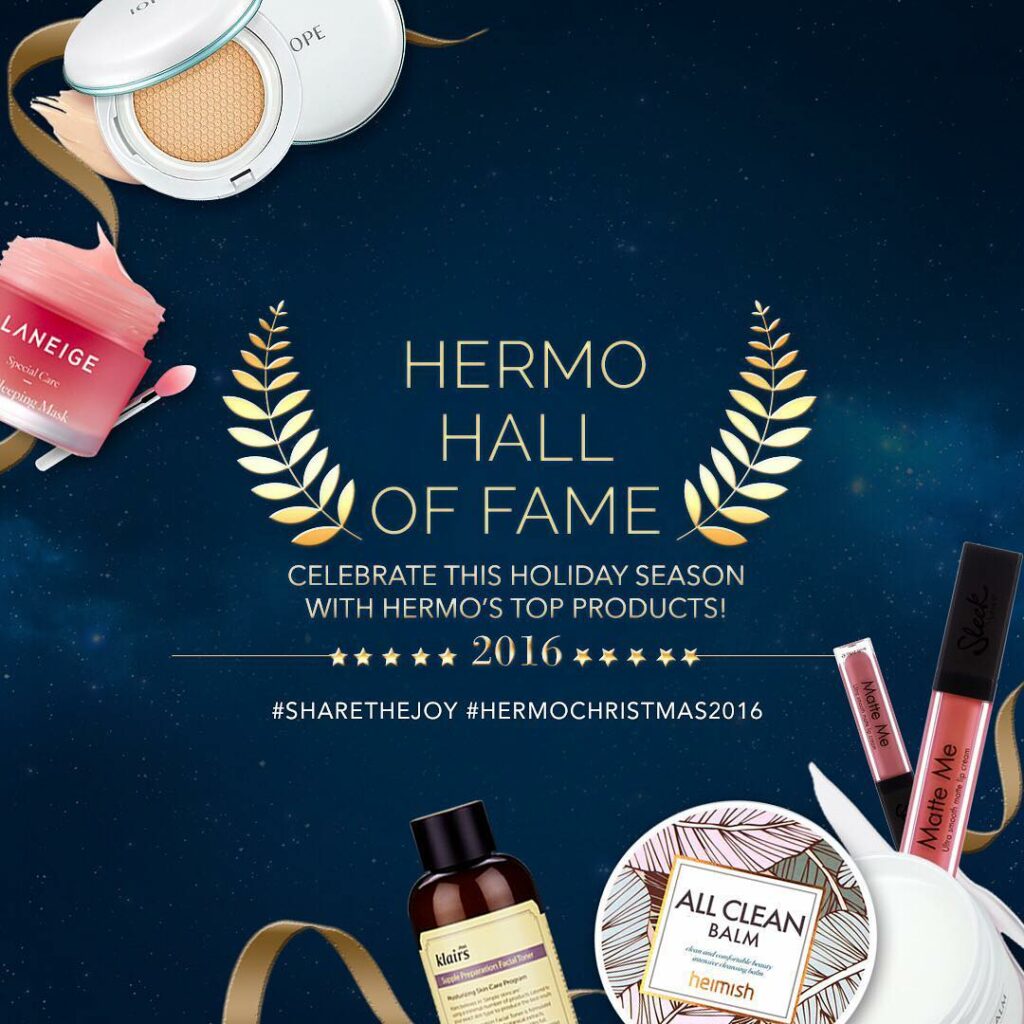 Klairs future in Malaysia
Klairs continues to receive love and support across Southeast Asia, and sees a bright future in Malaysia.
"Right now, Korean cosmetics and skincare products are most popular in Malaysia." Hermo co-founder Ian Chua tells Tech in Asia. "We adhere to a simple supply and demand mentality. It is all about understanding the needs of consumers and finding a way to meet those needs."
Make sure to visit Klairs at Hermo.my, and join the full Hermo x Klairs experience below!
Facebook: facebook.com/HermoMalaysia
Instagram: @hermomy