This past August 12, Kuala Lumpur was bustling with excitement and activity from K-Beauty fans from all over Malaysia. Along with Hermo, Malaysia's top online beauty marketplace, Klairs met Malaysian fans through 'Klairs Blue Day Out', a one-day-only event hosted in celebration of the recent official launch of Klairs in Malaysia.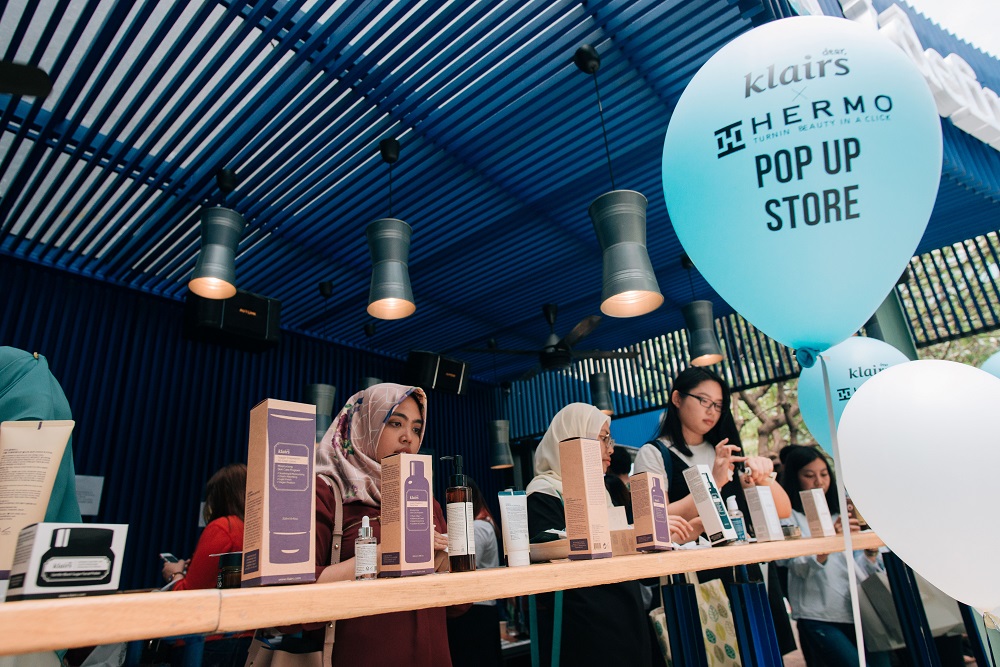 Klairs Blue Day Out, hosted in the intimate space of modern restaurant, Define:food, was a small but sure representation of the influence, support and fan ship Klairs has garnered in Malaysia.
Long time fans, and even those new to Klairs, were able to get an up-close-and-personal experience with the brand, learn more about the new products, and get a hands-on experience with the full range of products available – an experience otherwise unavailable in Malaysia aside from this one special day.
The event even caught the attention of big names in Malaysian media such as Female, Goodie25 and more.
Visitors to the event were first met with a Klairs pop-up store, in which they were able to access the whole Klairs collection at special, low prices.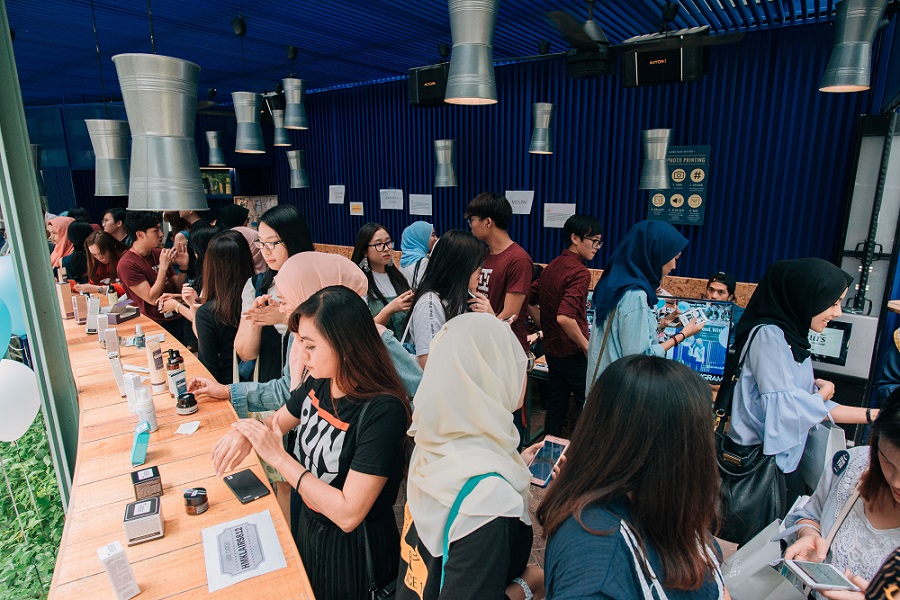 But not only did the event offer a pop-up store, visitors could also enjoy a game zone in which they could play for a chance to win a Klairs goodie bag, and take photos with a free printing service.
In addition, one-on-one skincare consultations were available to help people get started with the right skincare routine and products for their individual skin type and concerns. And for the finale, people were able to hear a special skincare presentation from Eunice Cho, Wishtrend TV Host, Klairs Ambassador and K-Beauty Guru, on how to make the most out of Klairs products to care for skin in the tricky tropical Malaysian weather.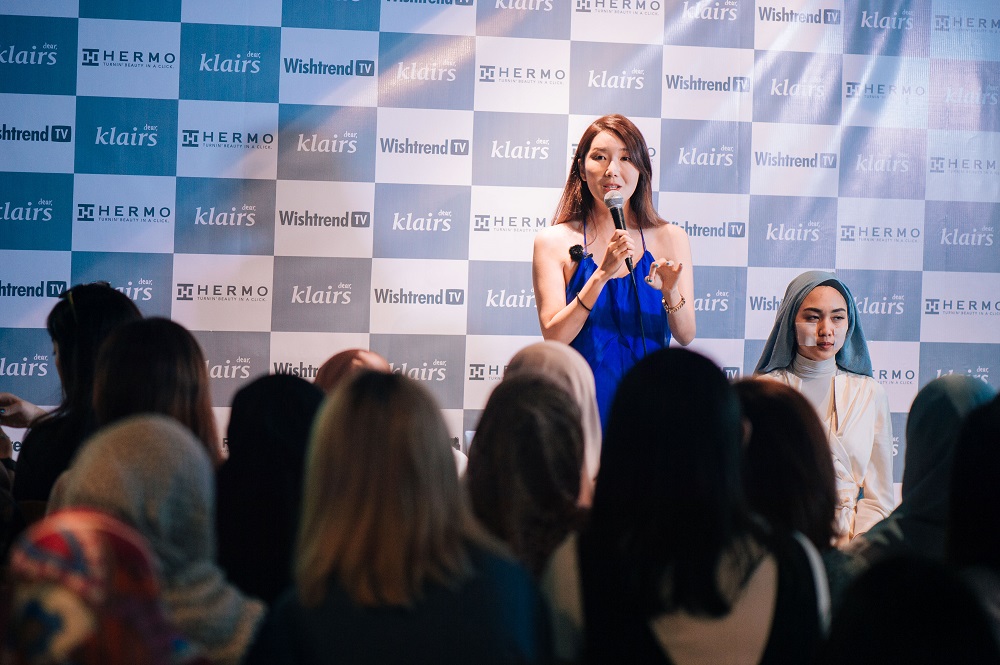 "This event is Hermo's way of reaching out to its loyal customers, and also supporting Klairs, one of the best-selling brands on Hermo," Ian Chua, CEO of Hermo Malaysia, said in an interview with Female magazine.
Continued to be loved around the world for their simple but effective approach to skincare, this successful event was a eKlairs receives from around the world.
Find the full list of items that were available during Klairs' Blue Day Out, along with the entire Klairs collection, online at Wishtrend.com, or through any one of Klairs global partners.