Klairs gets Shortlisted.
We are excited to announce that Klairs has won not only one, but four awards in The Beauty Shortlist awards.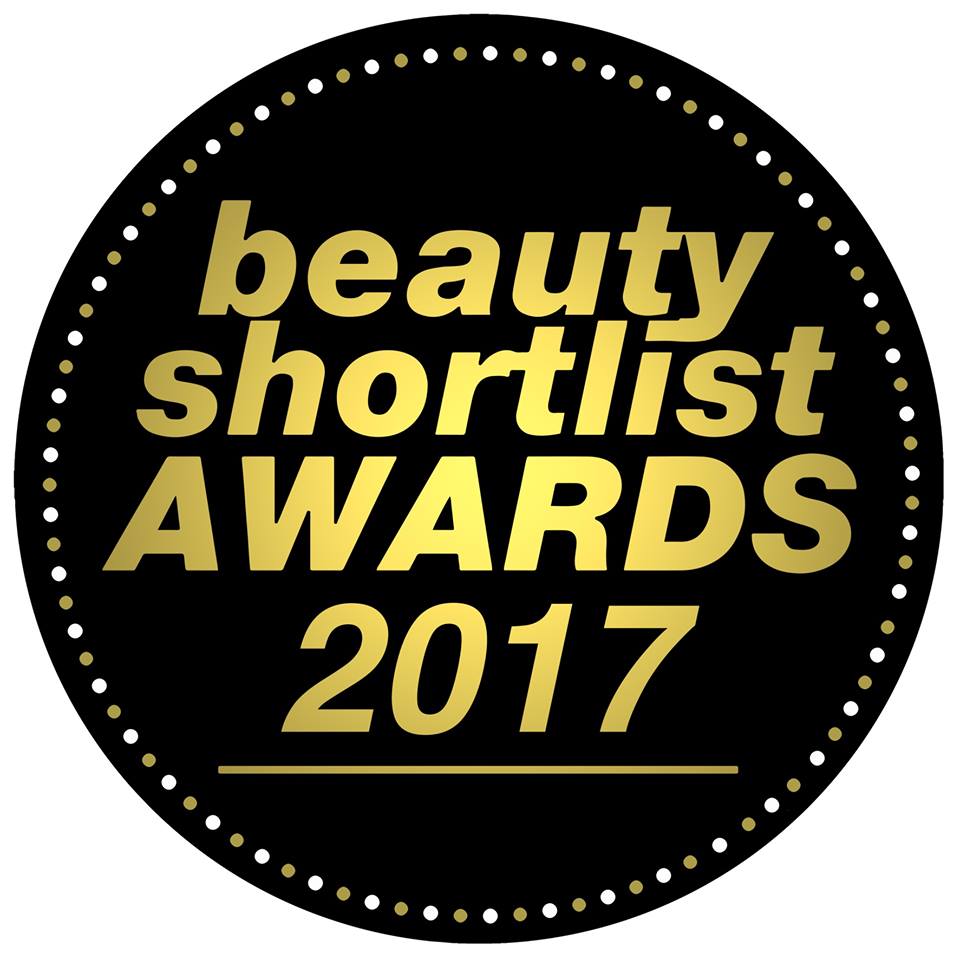 What is the Beauty Shortlist Award?
Founded in 2009,  influential natural beauty writer Fiona Klonarides founded The Beauty Shortlist in 2009, and quickly found her way to Cision's Top 10 UK Beauty Blogs thanks to her honest reviews and informational posts. As her reach increased, she started the Beauty Shortlist Awards in 2012, which was at the time a hand selected group of beauty must-have and favorites. But as more and more people took interest in the awards, it grew and grew until it's now 6th anniversary.
With brands from over 38 countries around the world entering their products for the hopes of winning the coveted title of being "shortlisted", a star-studded panel of 18 beauty influencers, makeup artists & more, tested the products for a period of 6 months before finally announcing the winners.
March 2 was the big day, with Klairs taking the honor of being awarded in four different categories. This was an even more meaningful experience as the 2017 awards was the first time the awards went global, giving Klairs the honor of being the first and only Korean beauty brand on the list.
Which products won in which categories?
After numerous mentioned on both their social media and blog, the winning products once again proved the universal love they receive around the world. The results were as follows:
BEST FACIAL SERUM – Freshly Juiced Vitamin Drop
BEST FACIAL TONER – Supple Preparation Facial Toner
2017 EDITOR'S CHOICE WINNERS – Midnight Blue Calming Cream
But not only did Klairs receive recognition for the above three products, the brand also received one special honor:
BEST NATURAL/ ORGANIC INTERNATIONAL SKINCARE BRAND
Not only does this award represent the love of the panel, it also represented the worldwide recognition that Klairs is slowly starting to receive. This award is one that is, and will continue to hold much meaning for Klairs and their continual movement towards branching out in the UK and other areas of the world.
The full list of winners can be seen, here.