Klairs has finally made their debut in Australia.
Along with a selection of many other great brands, Klairs joined Boniik, in the launch of not only their their first offline shop, but also the first K-Beauty concept store in Australia, located in none other than the heart of the shopping district in Sydney at Westfield Mall.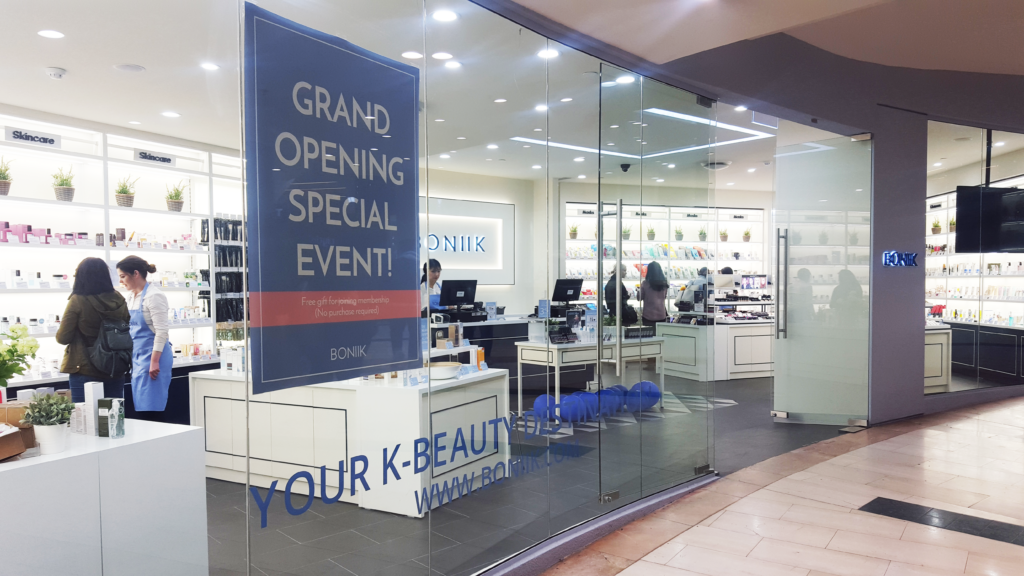 Launched in June 29, the grand opening of the first of many Boniik stores marked the expansion of K-Beauty into Australia, and is a powerful representation of the growing power of K-beauty in a global scale.
Greeting customers with the tagline, "Your K-Beauty Destination", Boniik strides forward with their goal to become the No. 1 K-Beauty source in Australia, and is well on their way.
While K-Beauty is definitely continuing to quickly grow, Boniik is among the first to bring a tangible experience to Australia, and Klairs is was able to be a part of the special experience of introducing people more deeply to the basics of Korean skincare and cosmetics.
This experience is all the more special as the selection at Boniik only includes the best from their hand-selected, careful curation of brands.
"Our beauty experts begins an intensive product search shopping, souring the web, interviewing store directors, top dermatologists, beauty labs and the brands themselves," the Boniik team said.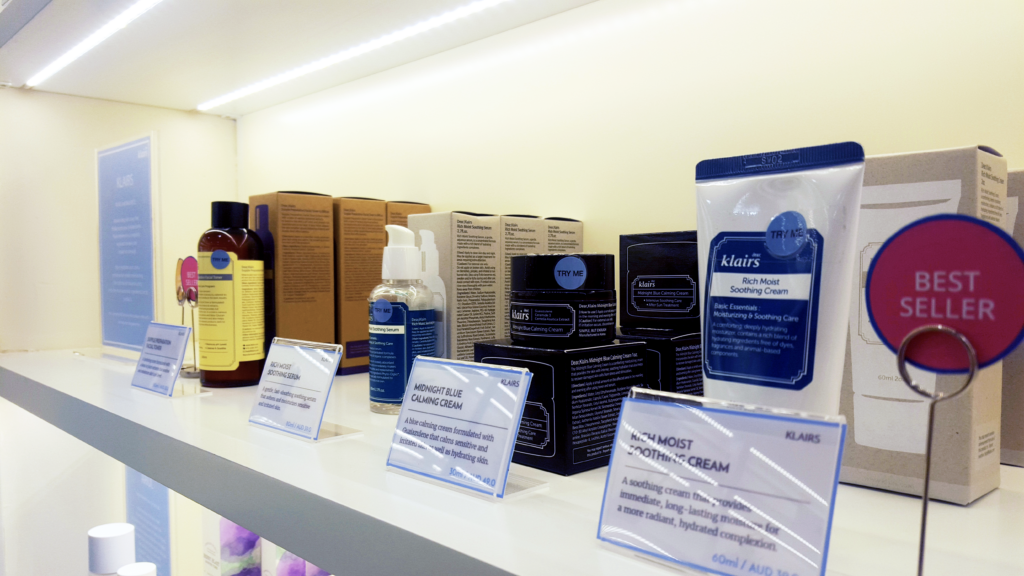 "Our staff, our founder, our friends test every products across metrics including ingredients, texture, scent, packaging, user experience and result," the Boniik team continued on their sourcing process. "If we don't like what we experience, the items can never make it to our showroom."
From skincare to makeup, the store offered a variety of products for sale.
Even within the large selection of curated items, both the Klairs Supple Preparation Facial Toner and Rich Moist Soothing Cream were featured as a "Best Seller" at Boniik, while the toner was also featured as an "Award Winner".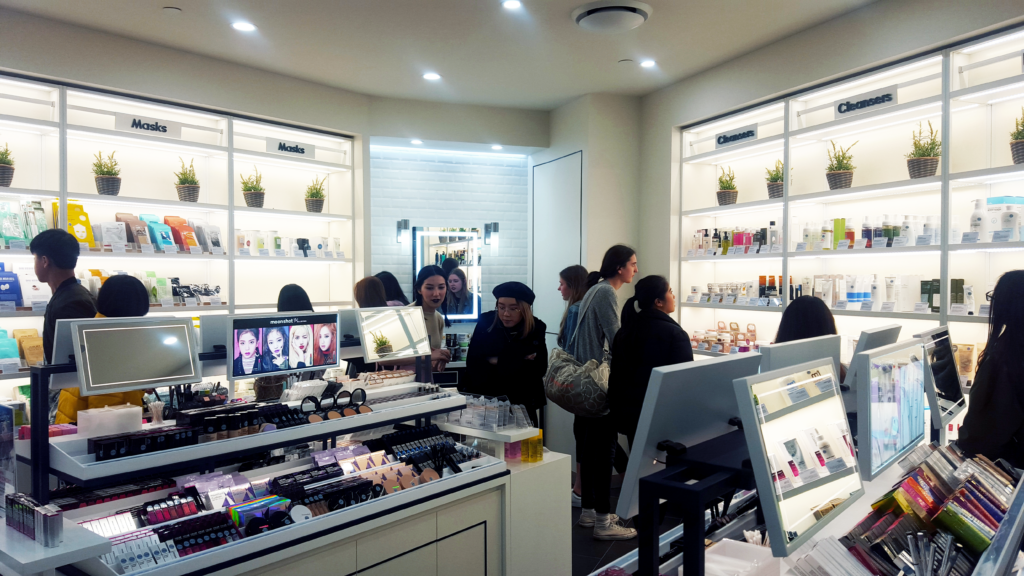 Hoping to touch the hearts of many skincare fans through their simple but effective line of products, Klairs continues to receive much love from around the world.
Shop the whole Klairs selection online here, and Klairs online at Boniik, here.
See you in Sydney!