Some brands are born and raised in Korea and advanced to the overseas market, while others are born and raised abroad, and kept their heads down and kept working harder overseas for the country. The latter is new to us although they are K-beauty brands. Then What are some of the proud skincare products that are making marks of 'Made in Korea' around the world? The Allure editors have tried them to see if so. (edit)
dear,klairs
A functional skincare brand for sensitive skin born in 2010. It is a cruelty-free and vegan-friendly brand.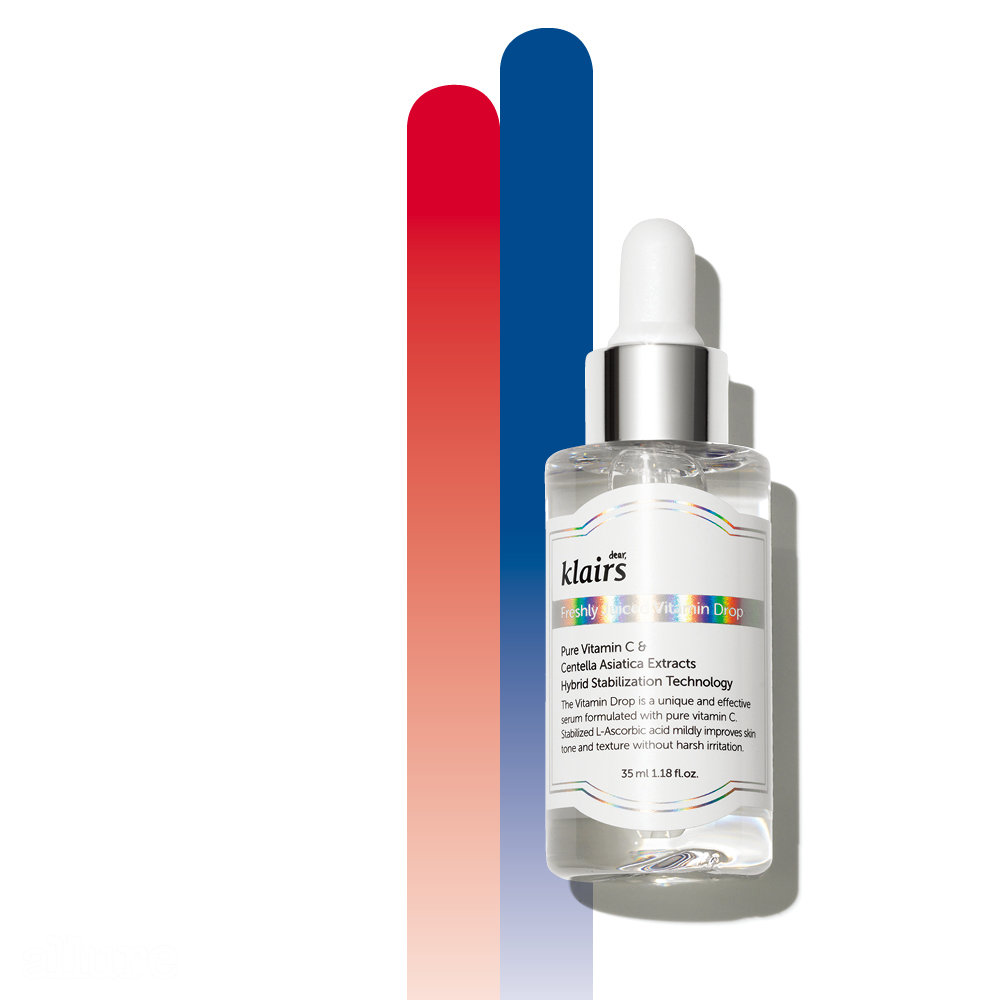 ENTRY COUNTRIES It is launched in over 40 countries – Korea, the U.S., Europe, and Southeast Asia except for China. In the U.S., you may find it at ULTA.com, Revolve, Urban Outfitters, SokoGlam and Selfridges, Feelunique, and & Other Stories in Europe.
BEST SELLER Freshly Juiced Vitamin Drop 35ml $23.00. A hypoallergenic vitamin serum for sensitive skin. Formulated with pure Vitamin C, it effectively solves skincare problems such as dead skin cells, large pores, dull skin tone, pigmentation and more. It has been ranked no.1 at iHerb's Facial Serum category and won the winner of Best of K-beauty Award at SokoGlam. Moreover, it is a well-known product in Korea as well and was selected as the second most popular product at Chicor last year.
EDITOR'S COMMENT "Vitamin C serum has always been irritating to the editors with sensitive skin, however, it did not irritate and cause redness as it is made for the sensitive skin type. It is highly recommendable as a functional product to begin with for the mid-20s and as a daily skin rejuvenator for the late 30s. The price is reasonable as well. – Lee JungHye(<Allure> Beauty Editor)