Klairs has donated all proceeds of their 'Space Dog Laika' project to the Korean Animal Rights Advocates.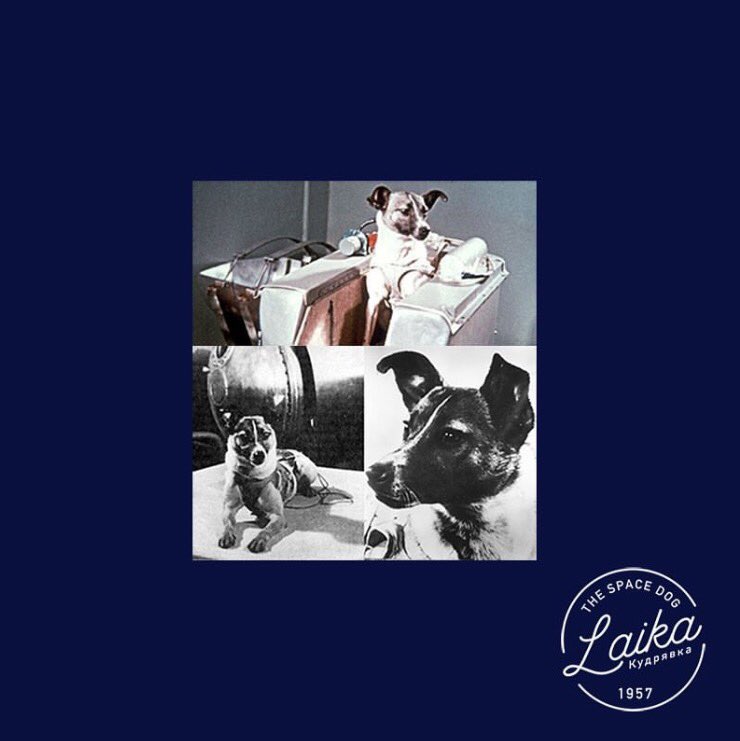 Klairs x 'Space Dog Laika'
In hopes of shining a light on the many animals that have been sacrificed through man's greed, the 'Space Dog Laika' project shared their hopes for an end to animal testing as well as  greater awareness of the issue, through the sad but eye-opening story of a dog named Laika, who faced a grim fate on the Sputnik II.
Thanks to the hard work of Klairs in collaboration with Pin Awakens, a small group of designers that create pin badges to raise funds that are donated to various campaigns, Laika's story was able to touch the hearts of many.
The series of mugs, tumblers and pins that were available for purchase were not only a physical reminder of the suffering of all the Laikas in the world, but also gave a voice to the many animals that lost their lives through animal testing. And much more, this project was a strong step forward towards the continued fight against this injustice.
The view on cruelty-free methods in S. Korea
But with the passage of time, hope is found in the constant strides towards change the Korean government continues to make in the world of animal rights.
February 2017 marked the month that South Korea started to place a ban on animal tested cosmetic products either manufactured within Korea, or imported. 2018 will mark the year Korea will place into action a bill that will ban companies from testing cosmetics and other products on animals.
Klairs is proud to say that we were able to play a part, no matter how small.
Klairs' part in supporting animal rights
Thanks to the generous amount of support, a total of 7,000,946 KRW (6261.72 USD) was raised, with all proceeds donated to KARA.
The donated amount will go towards Korean Animal Rights Advocates' project to create an animal-friendly school, in which they will have a safe place to educate the younger generation on the importance of respecting animals and on animal protection.
Since our foundation in 2009, we have maintained cruelty-free methods and have continuously pushed for the eradication of animal testing in not only cosmetics but as a whole, which is why this was a project very dear to our hearts.
While this special collaboration was only available in Korea, support the cruelty-free campaign by shopping Klairs at Wishtrend.com, or through any one of their international retailers.
Thank you once again to everyone for your small but large offering. We ask for your continued support of not only Klairs, but also the cruelty-free movement.