After a long journey, Korea is finally making strides towards stronger animal rights.  We at Klairs are proud to say that we have been a strong supporter of this effort.
For our second fundraising product, Klairs had the opportunity to head the 'Space Dog Laika' project, in collaboration with 'Pin Awakens'.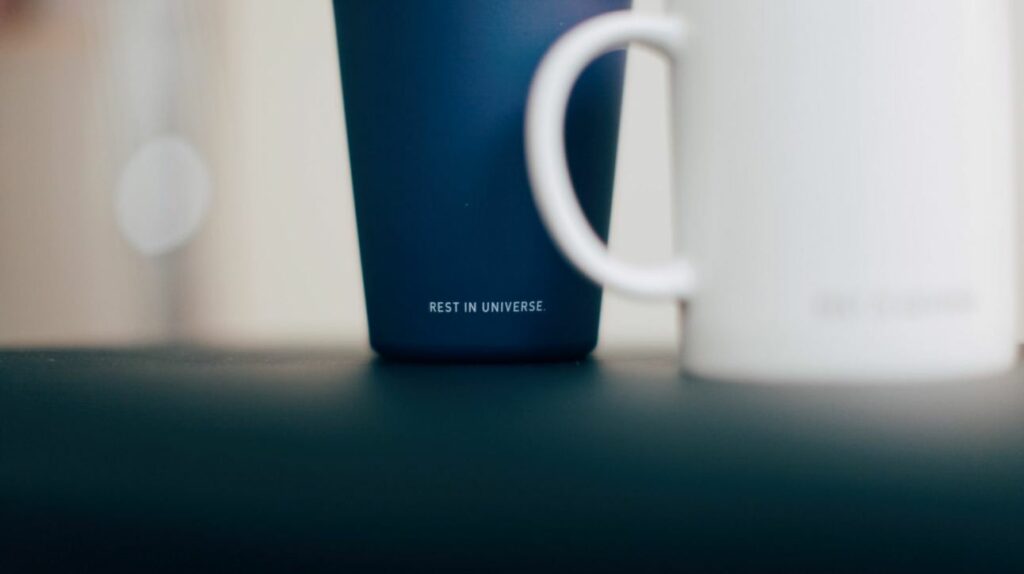 Who was Laika?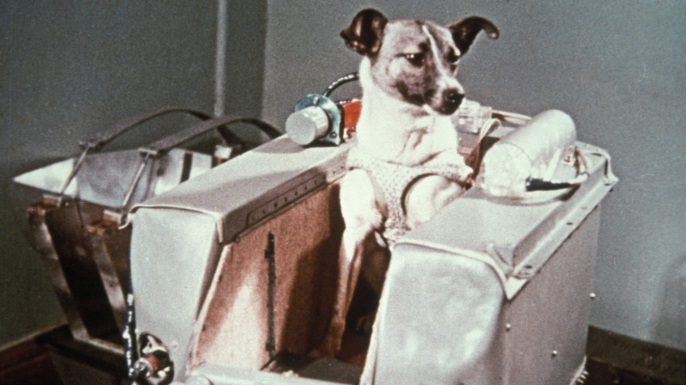 On November 3, 1957, a dog named Laika was launched into space in the Sputnik 2. In place of man, she was the first living animal to be sent into orbit.
Found as  stray dog in Moscow, she was forced to endure a week of various training exercises – which sadly did not prepare her for the journey she was about to embark.
While this mission sent the Soviet Union to lead the space race, Laika faced a grim fate.
For close to 50 years after this expedition, it was believed that Laika had survived for a week in space. However these claims were false. It was only after close to 50 years after Laika's expedition did the scientists behind the experiment finally express their regret and apologies for their reports of falsehood.
Sadly, Laika passed within seven hours of takeoff in panic and overheating of the too-small spacecraft.
Joining hands and voices with Pin Awakens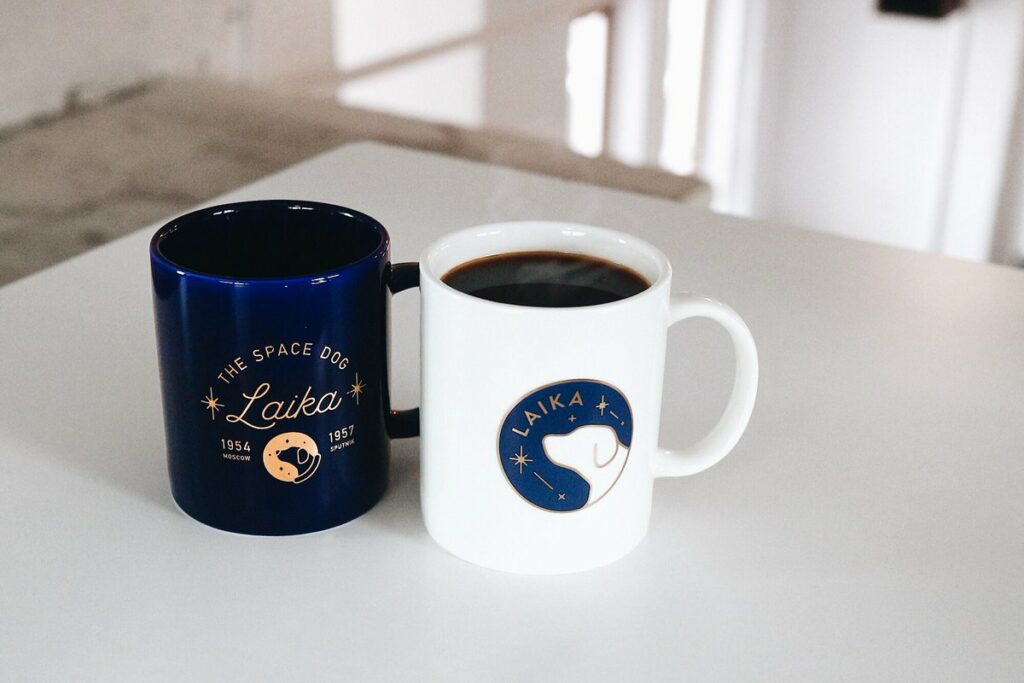 To this day, this event is regarded as one of cruelty, abandonment, and abuse.
The 'Space Dog Laika' project started with the goal of shining a light on the many animals that have been sacrificed by man's greed through Laika's story, thanks to the hard work of Pin Awakens, a small group of designers that create pin badges to raise funds that are donated to various campaigns.
To give a voice to the many animals that have lost their lives through animal testing, and to raise their voice against the continuation of this injustice, Klairs joined hands with Pin Awakens to release a series of mugs and tumblers, with all proceeds donated to the Korean Animal Welfare Association.
While some may raise their eyes that a cosmetic company decided to deviate from their usual, many were extremely supportive of the campaign.
Twitter, Instagram, and other social media started to buzz with news of this release. Within 36 hours of their launch, the cobalt blue mug was completely sold out.
A bright future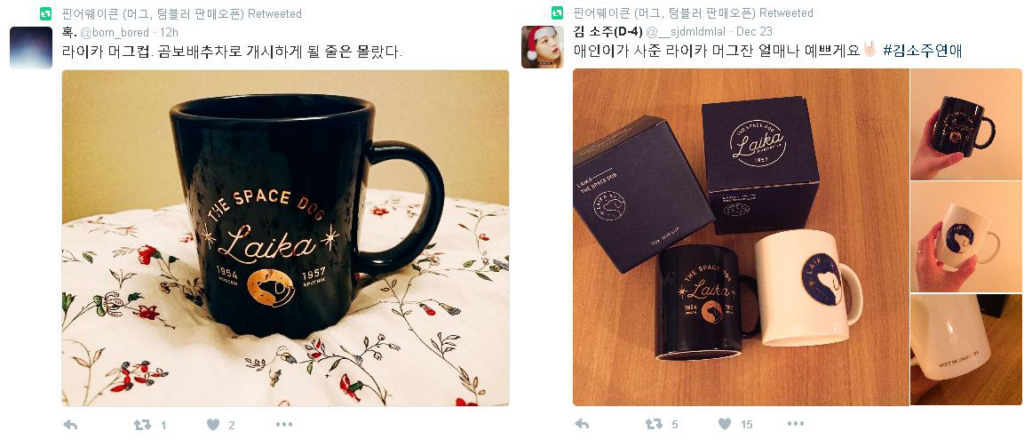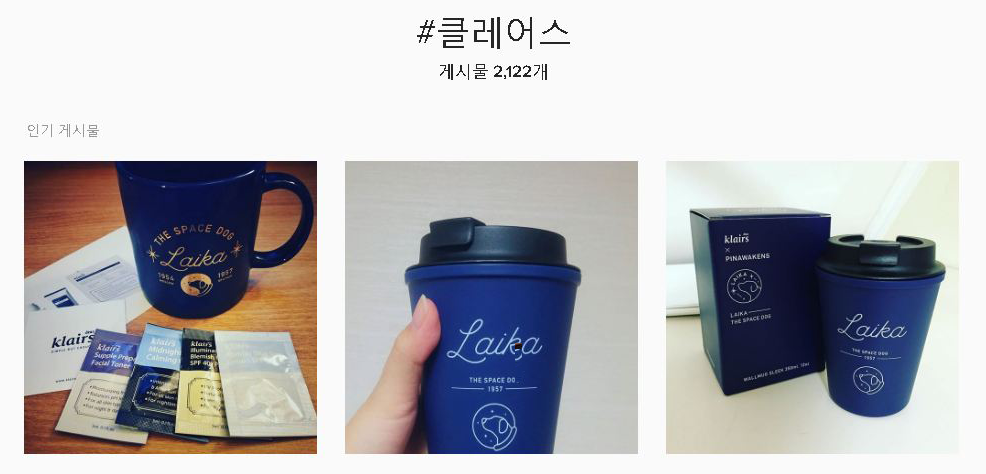 This campaign is one that is dear to Klairs' heart.
Since our foundation in 2009, we have maintained cruelty-free methods and have continuously pushed for the eradication of animal testing in not only cosmetics, but as a whole.
However Korea is now making strides. New laws prohibiting not only cosmetic animal testing, but also the use of materials tested on animals in cosmetics, will take effect starting February of 2017.
This meaningful change was made possible only through the constant, tireless effort of the many individuals pushing against animal testing for a better alternative. Through the 'Space Dog Laika' project, we here at Klairs hope to spread awareness of Laika's story and be of service – no matter how small – to this cause.
While this special collaboration project is only available in Korea, support the cruelty-free campaign by shopping the Klairs line at Wishtrend.com, or through any one of their international retailers.
To all the Laikas of the world, may you rest in universe.