Launched in Korea in 2010, Dear, Klairs is a skincare brand that believes in a well-balanced lifestyle.
It is a brand that suggests skincare that is perfect for the individual instead of complex skin care with extensive steps. The brand has grown into having a variety of steady sellers, starting with the Supple Preparation Toner, to the Freshly Juiced Vitamin Drop and Midnight Blue Calming Cream.
In addition, it has become a representative K-beauty brand, ranking at the top of the sales rankings in major global distribution channels such as Amazon, iHerb, and YesStyle among 64 countries.
Be Essential
Dear, Klairs creates products that we believe are essential to our customers, rather than chasing after trends.
Rather than selling a variety of products, we focus on products that we believe will be used until the end and then repurchased.
Creating healthy skin by protecting the skin from a variety of external situations, keeping the skin hydrated and clearing out impurities, this is what Dear, Klairs thinks the core of skin care is.
Experience healthy skin every day with skincare that is Simple but enough, like the slogan of Dear, Klairs.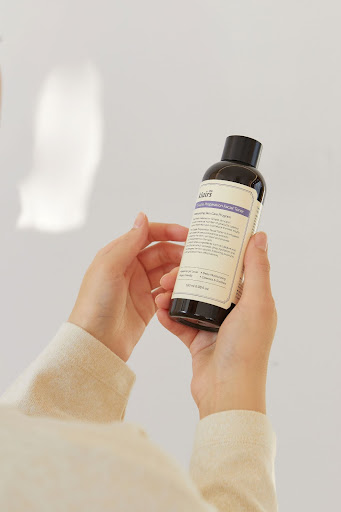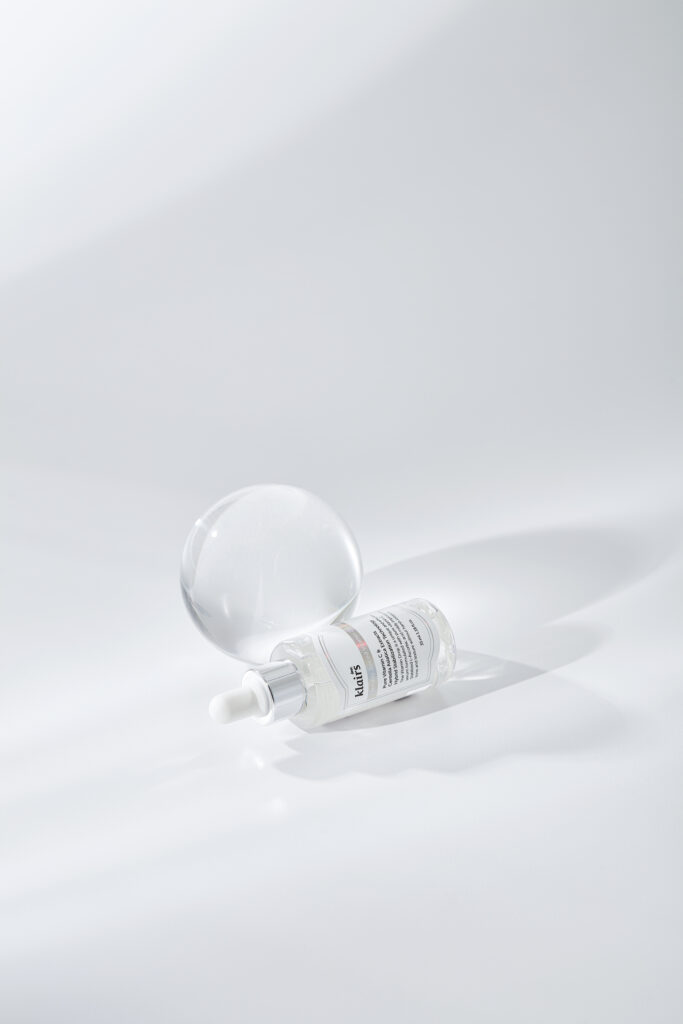 Be more Sustainable
Dear, Klairs continues to think about what we can do for a "sustainable world" during all of the manufacturing and sales processes.
We have made better choices for the environment by switching out plastic tape for paper tape, and plastic bubble wrap for natural craft paper that can be easily recycled.
In addition, for easier recycling, we are using paper for both shopping bags and product boxes, and we are gradually increasing the number of product boxes made with non-coated eco-friendly paper and soy ink.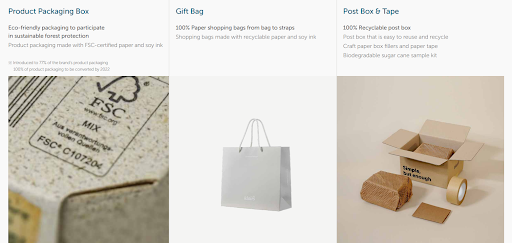 In addition, Dear, Klairs is collaborating with several companies through the "Near and Dear, Klairs" campaign, in order to expand the sustainability of the world the brand faces. 
In the first project, which took place at the end of May 2021, we provided F&B companies that have eco-Friendly philosophies with the Klairs Hand Duo for free of charge, and in 2022, we are meeting more customers with eco-friendly accommodations such as "Stayfolio" and "Hotel Anteroom".
"Near and Dear Klairs" will be meeting our customers even closer.
Feel the process of "sustainability" gradually becoming a lifestyle.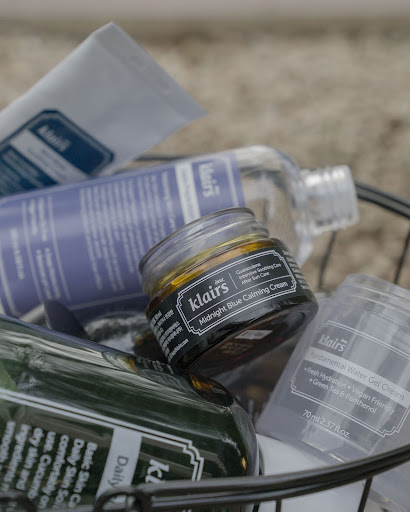 Dear, Klairs is hosting the "Empty Bottle Collection Campaign USE WELL, RE-USE WELL" from April 2022 to December 2022.
This campaign is a customer-participating campaign that utilizes used cosmetics containers as new resources, as it encourages recycling while conveying the message that small actions in our daily life can contribute to the cycle of resources.
Coexist with Animals
The target of Dear, Klairs' "sustainable world" is not just people.
It includes animals that coexist with humans.
Since 2010, when many brands still tested on animals for cosmetic manufacturing, Klairs has been a 'cruelty-free' vegan brand that does not test on animals..
This is because we thought the animals that live in the world with us are just as important to us, and we reflected this in the value of our brand.
In addition, various donations and projects were held so that we could raise awareness on animal rights.
Most recently, through the <Stay with Us> campaign, we donated all proceeds from the sale of the "Freshly Juiced Vitamin Drop" sold in Korea to the Beagle Rescue Network, and through campaigns such as <STAY Beagley>, which stopped euthanasia of experimental beagles while finding them a home, and <Ours Winter>, which held the message that we should stop consuming animal products, we have consistently been conveying the message of animal rights along with organizations that share our beliefs.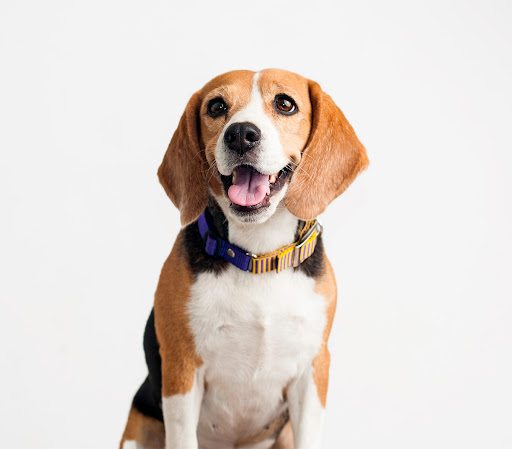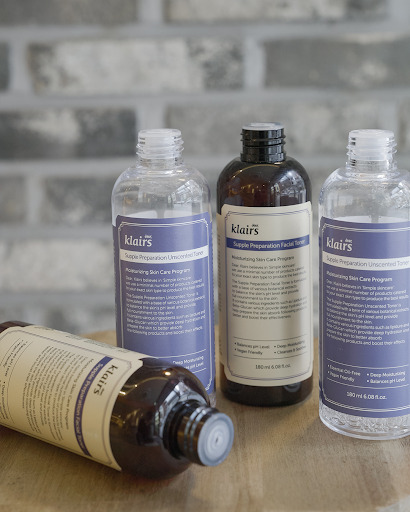 Well-balanced Life
Dear, Klairs is running a travel ASMR channel called Sound with Klairs to encourage a well-balanced life while adding some relaxation to the daily lives of busy modern people.
When you want to be free from your daily routine, Sound with Klairs will guide you to various destinations through just a pair of headphones.
In addition, Dear, Klairs provides customers with a variety of culture and experiences through its first flagship store, "Klairs Seoul".
In addition to the showroom that showcases the brand's products and philosophy, you can see "Sinsa Tearoom," which is operated in collaboration with Magpie & Tiger, and "Brick Books," the smallest bookstore in Garosu-gil, which showcases different books every season.
In addition, as Klairs Seoul is a complex cultural space, and we will continue to meet with customers through various exhibitions and book talks.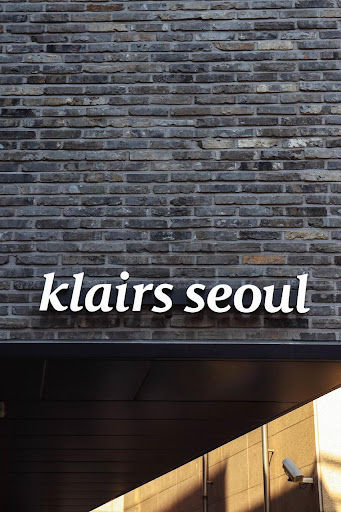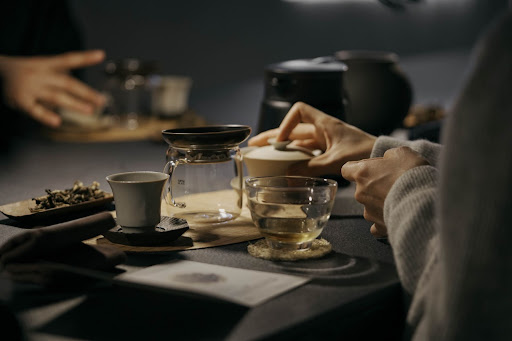 Please join Dear, Klairs on our journey.
Dear, Klairs will be joining you wherever we can meet our customers.