The season of barbecues and pool parties is here and with temperatures soaring high, the heat can damage your skin as you spend longer hours outdoors. On top of harmful UVB rays, your pores can get clogged up from sweaty makeup and other impurities. To help you have a glowing summer (literally), we've prepared a list of essential products from Dear, Klairs.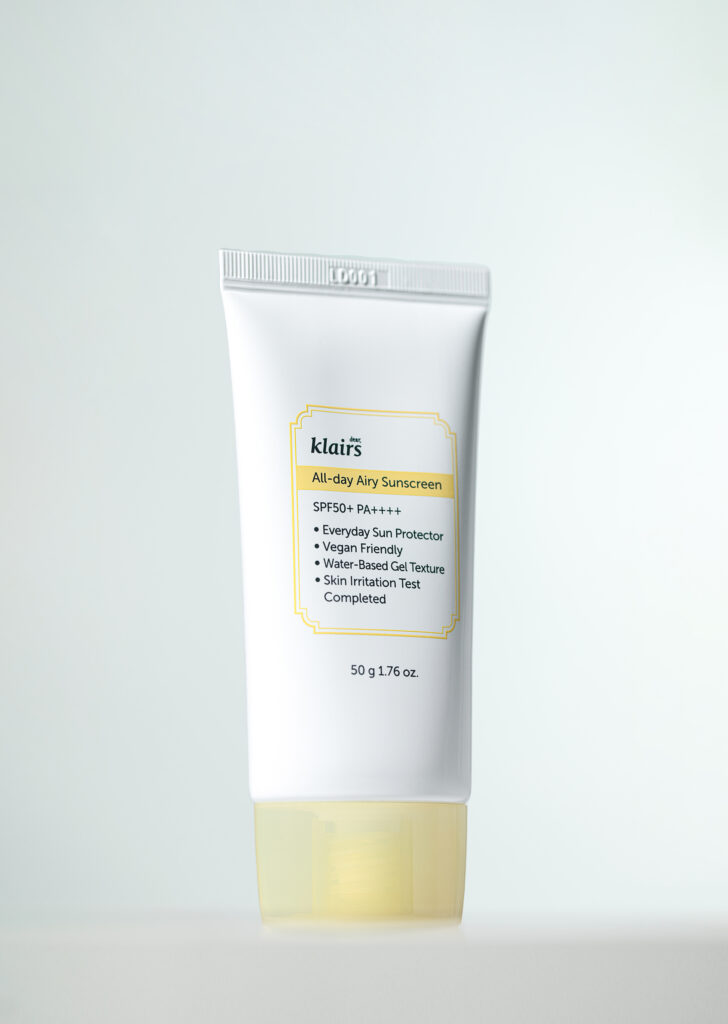 SPF: All-Day Airy Sunscreen
With all the outdoor activities you'll be participating in this summer, it's important to apply SPF to minimize sun damage. The new Dear, Klairs All-Day Airy Sunscreen is the perfect sunscreen to keep your skin protected from harmful UVB rays. To ensure product safety and quality, KFDA and ISO testing was conducted at 3 testing institutions: the Global Cosmeceutical Center by Semyung University, Korea Dermatology Research Institute, and Cosmeservice. Test results showed that the All-Day airy Sunscreen was SPF 50+ PA++++. This makes the product safe to use all over on the face and body.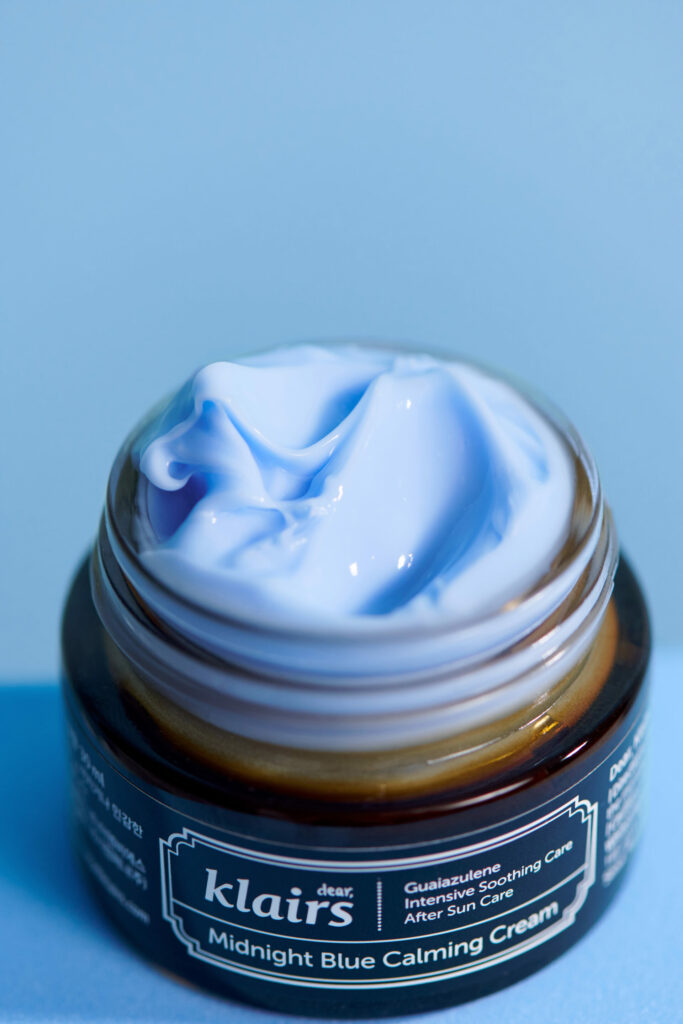 Post-Sun Care: Midnight Blue Calming Cream
Moisturizing might not seem like a priority during the warm months because you're sweating from the scorching heat, but spending hours in the sun can dehydrate your skin which is why post-sun care is important. Thick creams can feel heavy on the skin so opt for lightweight moisturizers like the Midnight Blue Calming Cream. Key ingredients like, Guaiazulene and Centella Asiatica, instantly calms, soothes, and hydrates skin, making it the perfect post-suncare product.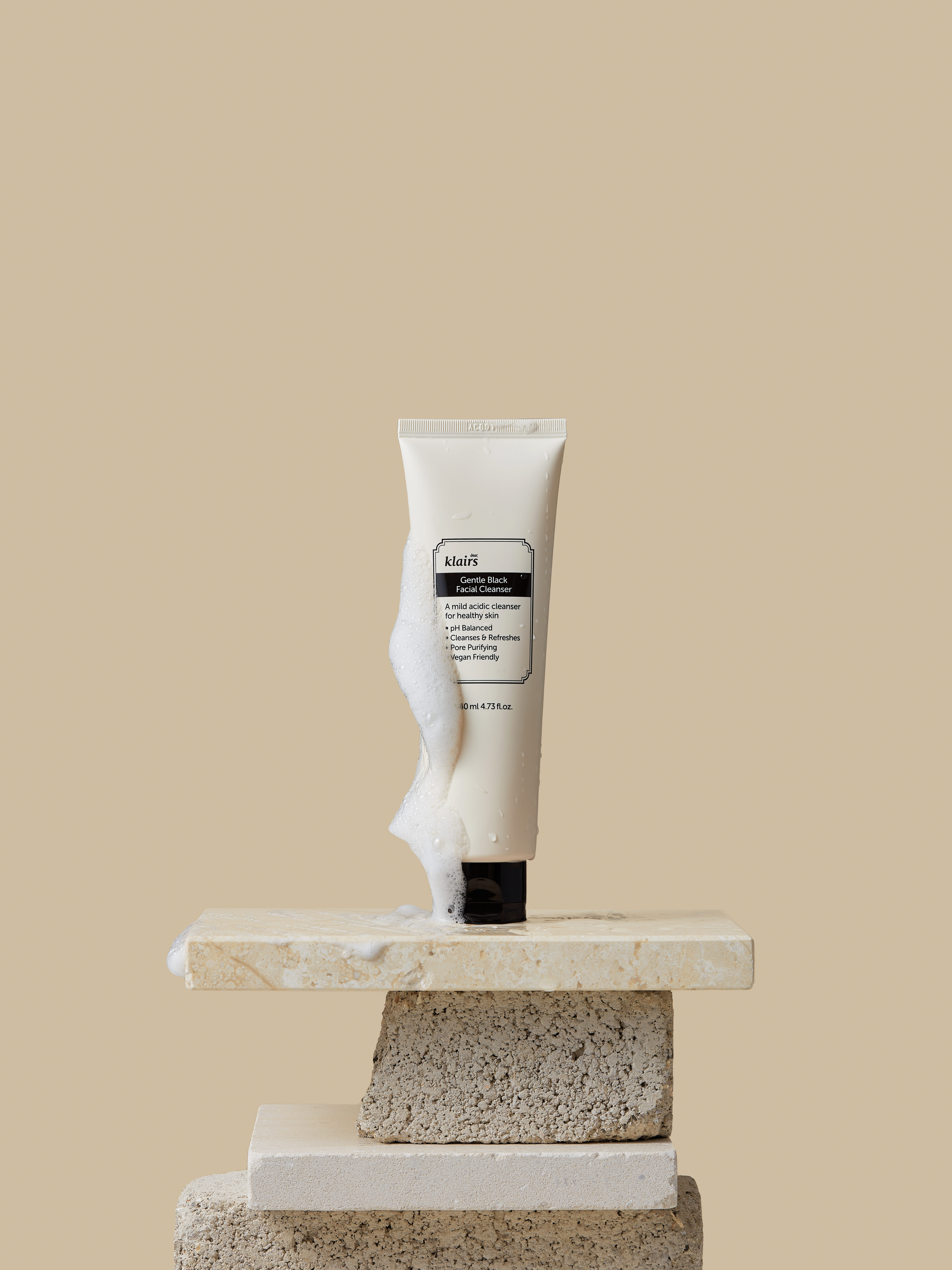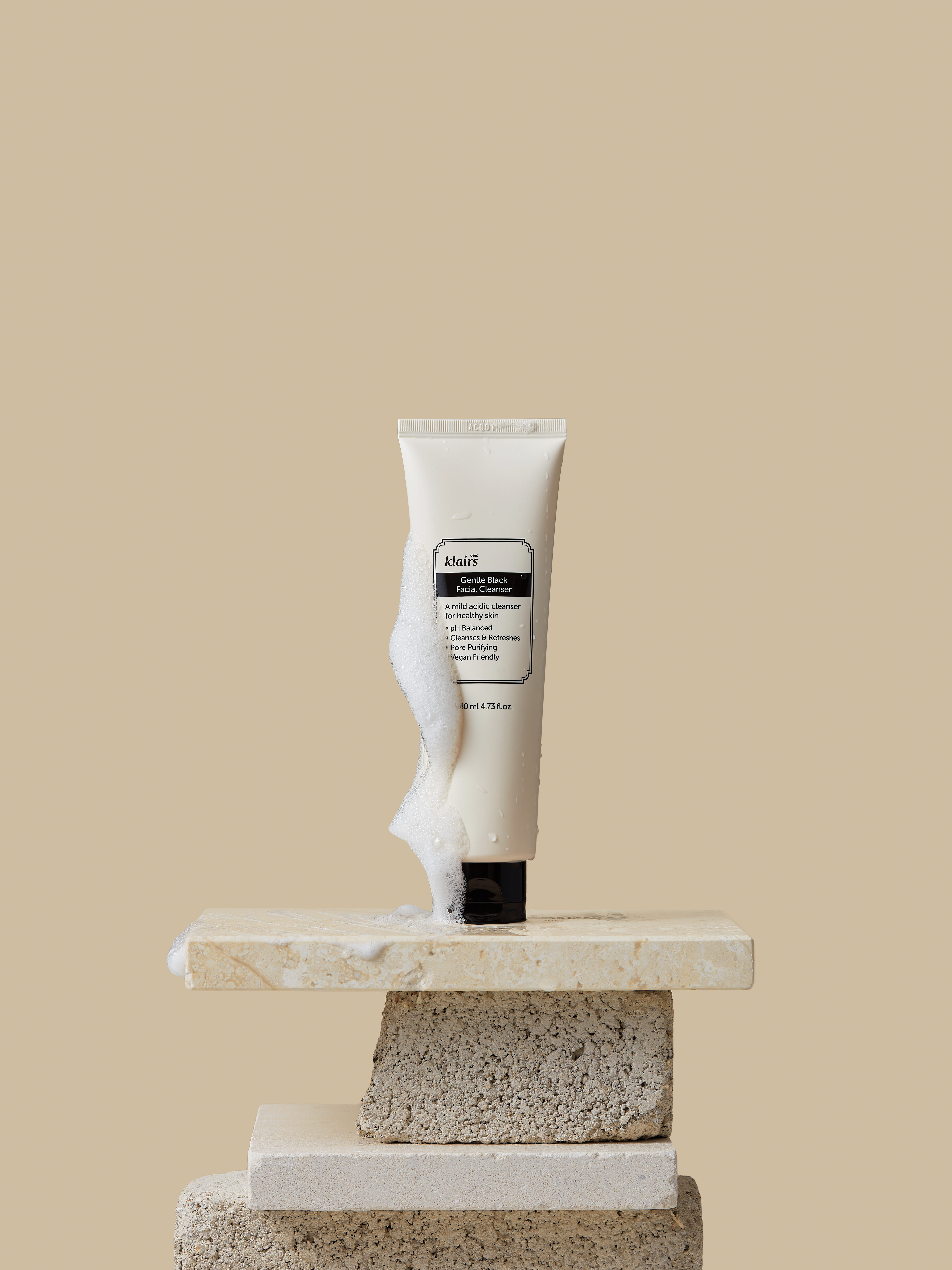 Pore Cleanser: Gentle Black Facial Cleanser
Oil, dirt, and other impurities can build up on your skin and clog your pores which is why it's important to cleanse your face, especially after a long, sweaty day in the sun. The Dear, Klairs Gentle Black Facial Cleanser has a creamy dense texture and is soft and mild on the skin.
Overall, it's important to cleanse thoroughly, wear SPF, and moisturize during the hot, summer months. The Dear, Klairs All-Day Airy SPF, Midnight Blue Calming Cream, and the Gentle Black Cleanser are some of our favorite essentials for the summer.