As Klairs continues to grow in popularity, their global presence has also significantly grown; one area to note — Spain.
Klairs takes the first step into the Spanish cosmetic market
True to the Korean Wave, Klairs cosmetics made a splash in Spain. Their launch at MiiN Cosmetics, a notable Korean-cosmetic store with locations in Madrid, Barcelona, and Munich, effectively spread their name.
Owner of MiiN Cosmetics, Lilin Yang, said that the Klairs Illuminating Supple Blemish Cream, Rich Moist Soothing Sheet Mask, Freshly Juiced Vitamin Drop, and Gentle Black Deep Cleansing Oil respectively placed 1st, 4th, 5th, and 9th on their top ten best seller list in a recent interview with Korean newspaper Wikitree.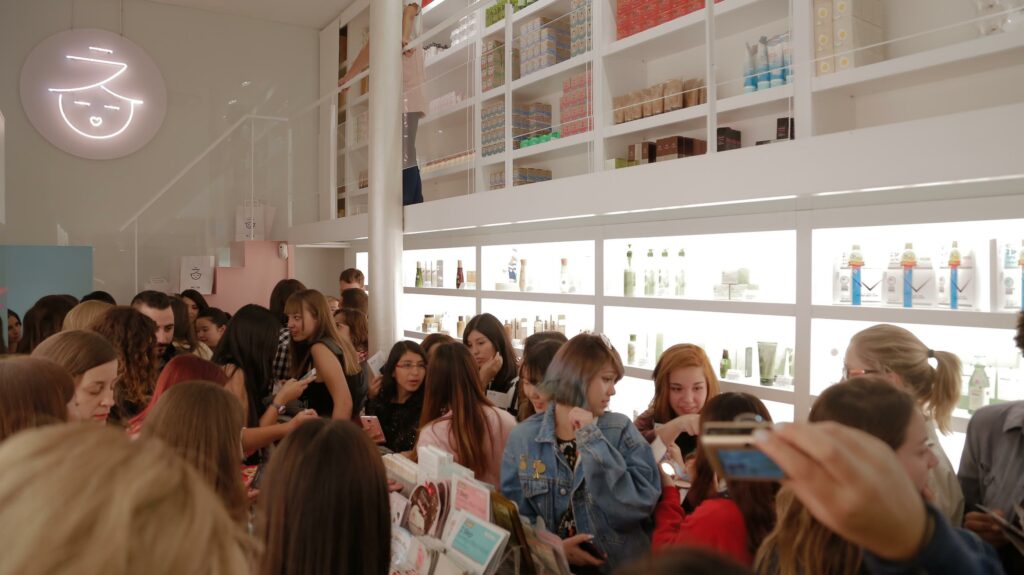 Klairs featured in various prominent Spanish magazines
Although they made their official debut summer 2015, Klairs is on their way to becoming one of the leading Korean beauty brands in Spain.
Earlier this year, Klairs products were featured in various Spanish magazines. Readers were introduced to the Klairs Illuminating Supple Blemish Cream as a must-have K-Beauty item in the March 2016 issue of Urban magazine, and the April 2016 issues of El Mundo and Elle España.
Popular in Korea as the "Mochi BB" because of the soft, natural finish it gives the skin, El Mundo said that "not only attractive packaging, but also natural ingredients" are what makes the Klairs Illuminating Supple Blemish Cream great. Elle España said it was "one of [their] best selection[s] for spring."
Other products such as the Klairs Gentle Black Deep Cleansing Oil, Gentle Black Sugar Charcoal Soap, and Rich Moist Soothing Cream also received notable mention in Mujerhoy, Telva Magazine and Grazia España.
Spanish customers express their appreciation for Klairs
Although fairly new to the Spanish beauty scene, people soon praised Klairs for their fairly-prices and natural, effective formulas.
Grazia España mentioned the Klairs Rich Moist Soothing Cream, which gained a reputation for effectively hydrating without being overbearing.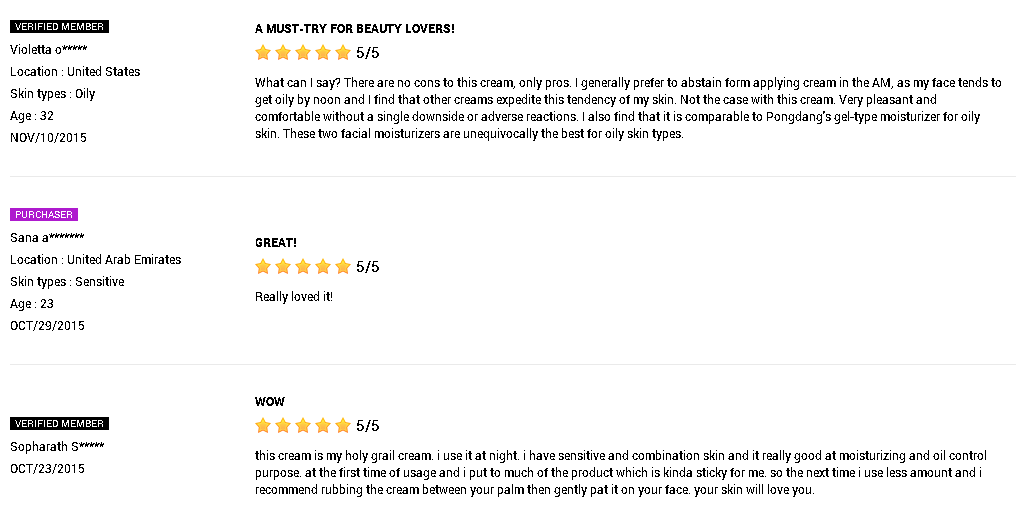 Further plans for Klairs expansion in the global market
Klairs gained more fans as Sephora Spain launched a special Korean Beauty Box and a series of Korean beauty videos, all of which featured Klairs. Many people expressed their excitement and fans around the world shared their hope for Klairs to expand further.
Many people highly anticipate Klairs' formal launch in more than 120 Sephora's across Spain.
Klairs plans to expand their offline presence in Europe by launching in stores located in places like Munich and Italy. Until then, global fans can purchase through Wishtrend, the e-commerce site of Wishcompany, who produces Klairs, and  other vendors.