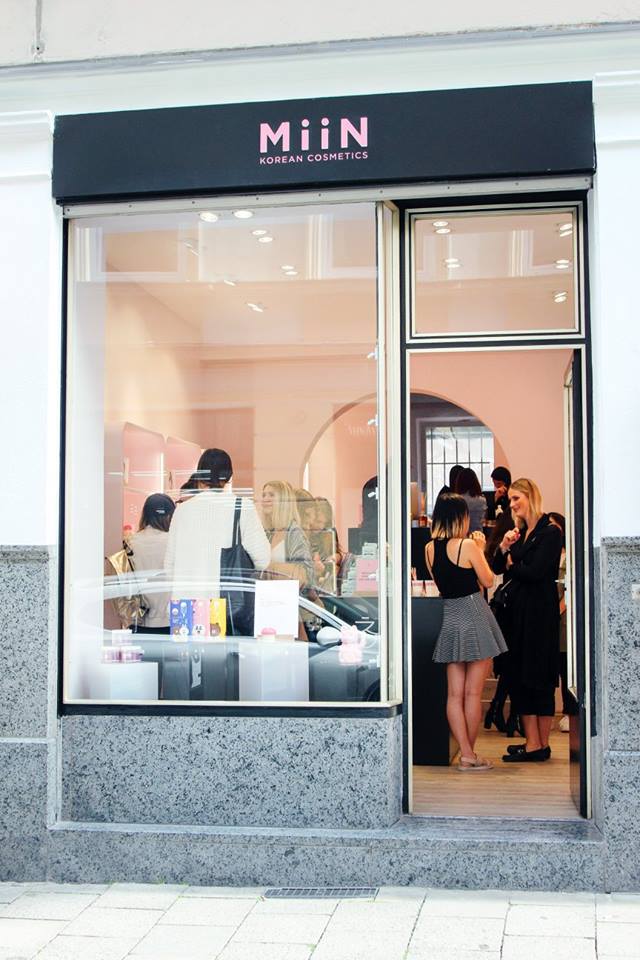 Korea is now only a drive or bus stop away for those in Munich.
Korean beauty in Europe – the global success of Klairs
With K-beauty getting increasingly popular, people from not only Asia, but now also Europe, are searching for the best-of-the-best Korean beauty products.
The emphasis on skin care and attention to detail in the Korean beauty routine was a notion new and exciting for European culture, and Klairs was spotted early on for their gentle, effective formulas, simple products, and overall accessible and trustworthy name.
Already in the UK through a partnership with Koja Beauty and in Spain with collaborations with Sephora and MiiN Cosmetics, Klairs is predicted to make a splash in Poland as well, with their warm reception during the recent "K-Beauty in Poland" trade fair.
Klairs entry to Germany
After the wide success of their counterparts in Madrid and Barcelona, MiiN Cosmetics has opened a third location in Munich, June 15, 2016.
Founded Lilin Yang, who curates the products herself, explains that quality plays a large role in her selection of products.
Many labels featured are environmentally conscious and produce their products from natural ingredients, as does Klairs.
With the Klairs Illuminating Supple Blemish Cream, Rich Moist Soothing Sheet Mask, Freshly Juiced Vitamin Drop, and Gentle Black Deep Cleansing Oil taking top stops in the best seller lists in MiiN Spain, Klairs has grown to be loved by many and continues to gain new fans for their green ethics and high-quality products.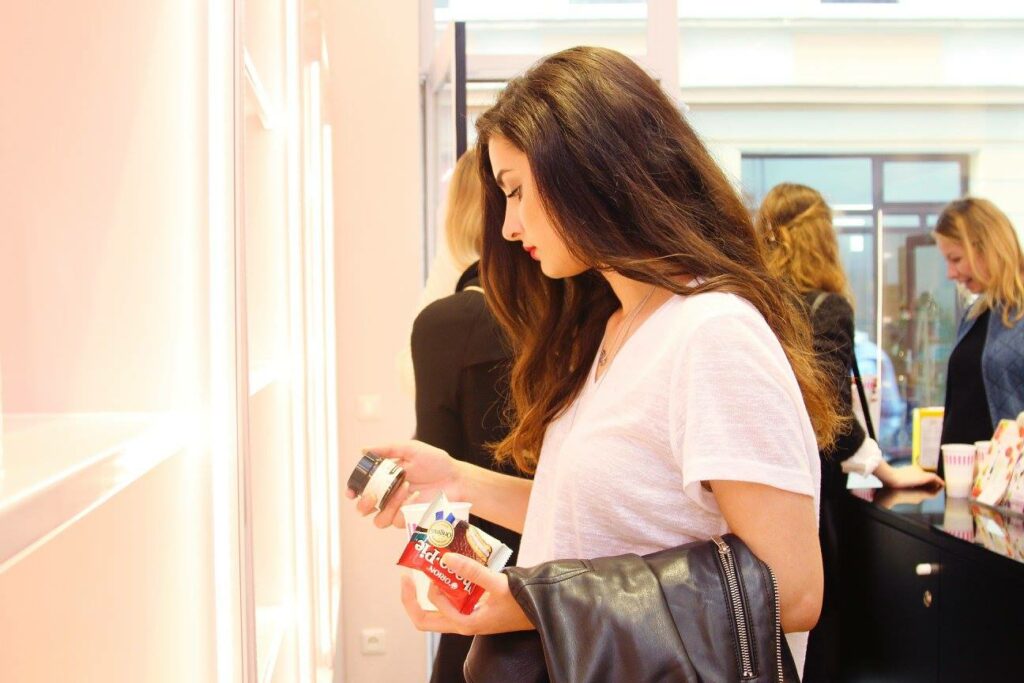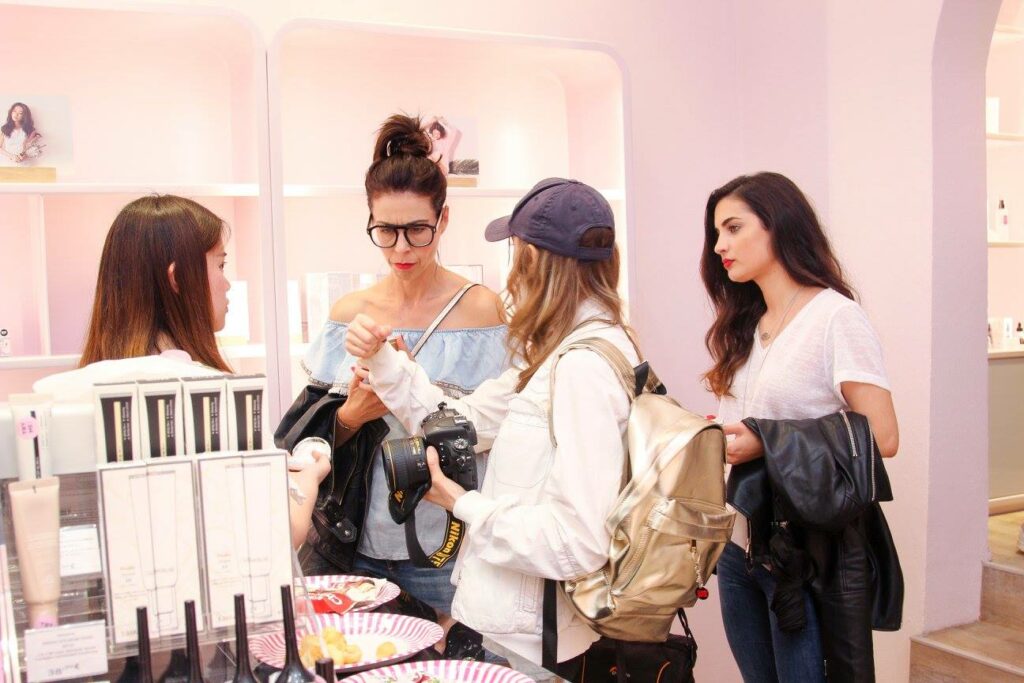 European fans of Klairs can expect to see the brand expand to more parts of the continent, with Italy as its next target point.
Until then, all products are available for international purchase online through Wishtrend, or offline at their various global retailers.