Known as of the most busiest and brightest cities, Seoul is also constantly growing as a mecca of shopping. More often than not, a beauty or fashion retailer will be within one block of your current location. If not – don't worry. It's not uncommon to find streets and streets dedicated to shopping and packed with the latest brands and trends.
With this said, if you're planning a trip to Seoul, shopping is a must. Most famous for their beauty and curious about what the hottest stops are for your beauty needs, read on to find out more about the Top 4 must-visit shopping destinations in the city.
Myeong-dong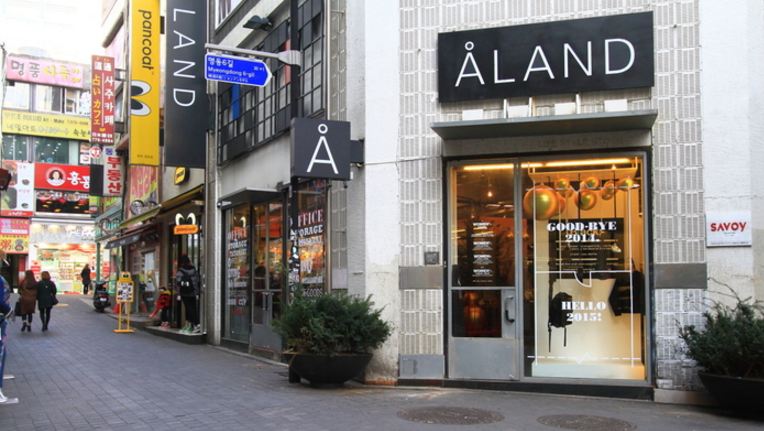 Myeong-dong is the No. 1 shopping destination in Seoul, and continues to be a testament to the culture, commerce and politics of Seoul.
Look left and right and your senses are bound to be filled with the busy streets lines with vendors selling everything from food, inexpensive accessories and clothes, toys, and more. The wide success it's seen in the past years has inspired similar shopping squares, and has allowed for its blossom into a melting pot of various languages and cultures due to it's many tourist visits every year.
This easy-to-navigate grid-like system is also uniquely the only home to every famous brand of cosmetics in Korea.
Find Klairs during your visit to Myeong-dong at Aland, one of the hottest select shops among Korean youth.
Garosu-gil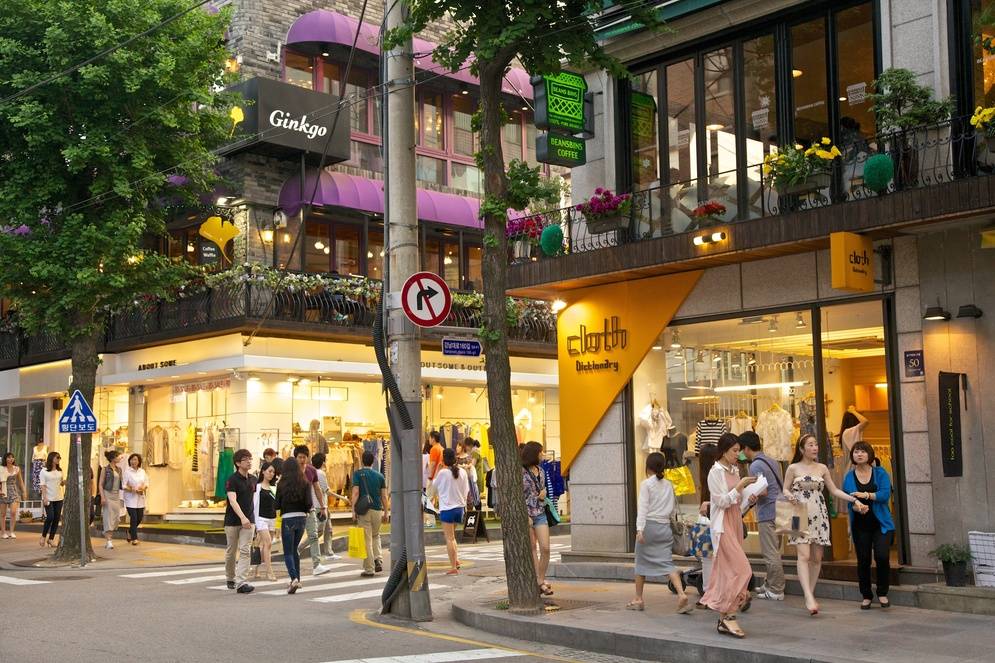 If the busy streets of Myeong-dong aren't so much your style, but you're still on the search for the perfect destination, Sinsa-dong's Garosu-gil might be your ultimate stop to fashion and beauty.
Contrary to the loud bustle of Myeong-dong, Garosu-gil is lined with small in-the-corner cafes, restaurants and shops. It's cozy nature and laid-back atmosphere makes it the perfect place to make your next discovery.
What really sets Garosugil apart from the remaining three locations in this list is the fact that it's a hub of designer boutiques and select shops galore, which are the home to not-as-big beauty brands that are waiting to be uncovered. Try shops like Around the Corner, which is full of unique beauty and fashion brands that you'll sure to be happy you've found.
Gangnam Station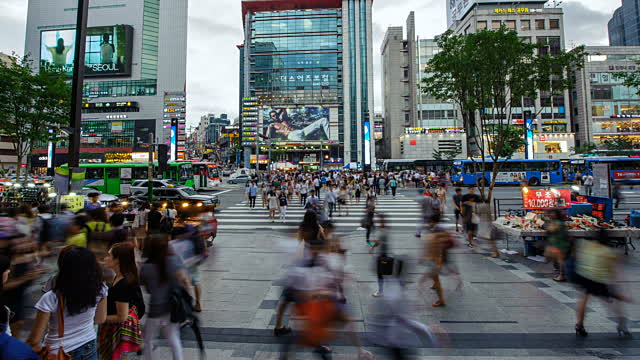 Gangnam – yes the place mentioned in "Oppa Gangnam Style" – is one of the city centers of Seoul defined by it's sophisticated nature and recognition as a prime location to reside in.
This makes the fact that Gangnam Station has risen as a center for shopping, not very surprising. Starting from the extravagant underground shopping center to the streets full of vibrant stores and people, this is an area to visit if you wish to experience the true hustle and bustle of modern Seoul.
A secret when visiting Gangnam Station is to go off a little further until you hit the other side of the parallel – this takes you to areas like Kyobo Tower and Shin Nonhyeon Station, where the latest shops are starting to sprout up.
COEX Mall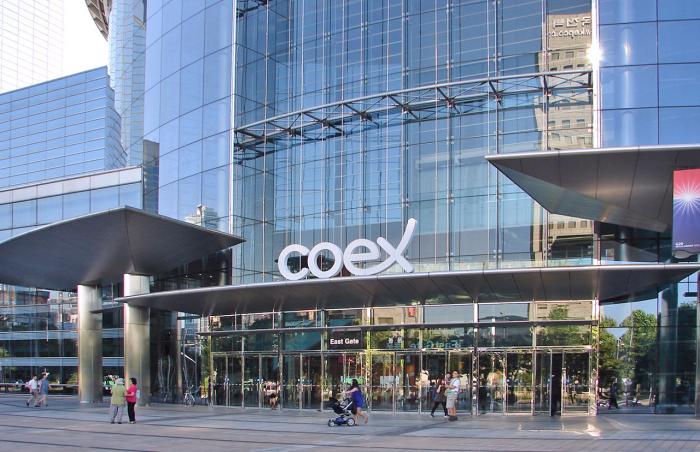 If you want to keep it traditional and stay in a mall, COEX has you covered.
Short for "Convention & Exhibition", COEX Mall is one of the largest malls in Seoul where culture meets entertainment and shopping. With floors and floors of some of the most well known brands in Korea, this is a one-stop destination for dining and shopping.
With over 270 stores, you may want to keep a guide map handy with you and plan out your stay as it's nearly impossible to visit each individual store within the span of one day. Our tips for navigating COEX? Head over to one of the many unique cafes, get a drink-to-go and make your journey from the lower floor to the top.
So whether you're more of an indoor or outdoor, busy or calm kind of person, there's a place for you to score your next biggest beauty find (Klairs included) in Seoul! See our full list of stores for more information.