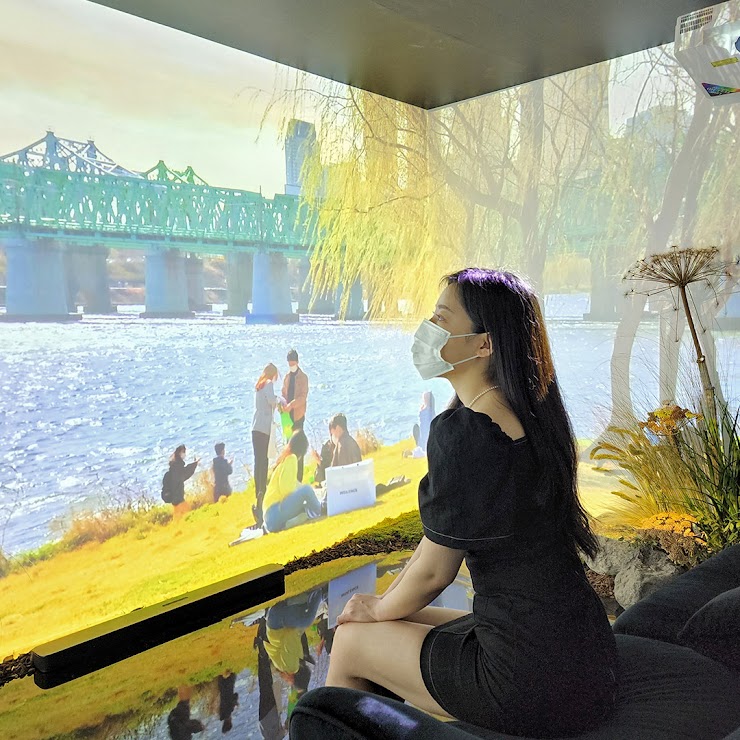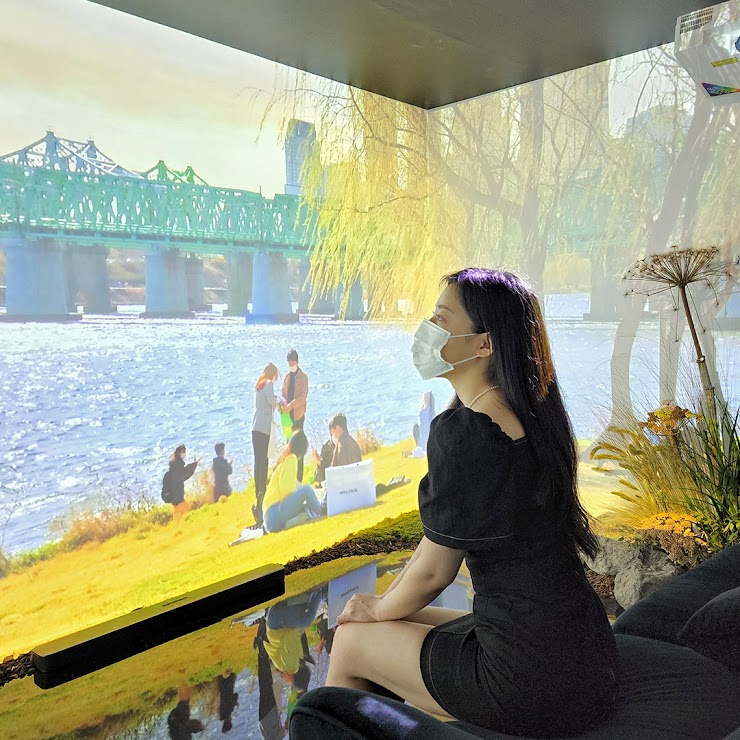 Dear, Klairs will hold a media exhibition at the Klairs Seoul flagship store located in Garosu-gil from May 2nd to the 15th.
The media exhibition, "Midnight in Seoul", sheds light on the beauty of Seoul, which has been forgotten due to the pandemic and social distancing restrictions.
Visitors can walk through different interactive zones and watch a short film that showcases unique parts of Seoul like the Namsan Tower, Han River, and many more. In addition, visitors can view and test the Klairs Midnight Blue Line products.
Tickets for the Midnight in Seoul Exhibition are free, and reservations can be made on the Klairs Seoul Naver page. Visitors will also receive the Klairs Midnight Blue Line products if they sign up for a membership on the Klairs website.
"We have revealed Klairs brand philosophy to move toward a balanced life and become a life beauty brand through video," said Bonnie Park, head of the Klairs brand contents team. "I hope this exhibition will serve as an opportunity to reflect on the small things that bring joy in life and the beautiful parts of Seoul that have been overlooked due to the pandemic."
Meanwhile, Klairs is carrying out various campaigns to promote sustainability. Recently, a new campaign was launched for the virtuous cycle of sustainable resources along with donation projects that support animal rights and environmental organizations. More details can be found on the Klairs official website.
■ For more information: Wish Company(Communication Lab)
– Jenny Shin (Number : 010-9954-9315, E-mail : Jenny@wishcompany.net)