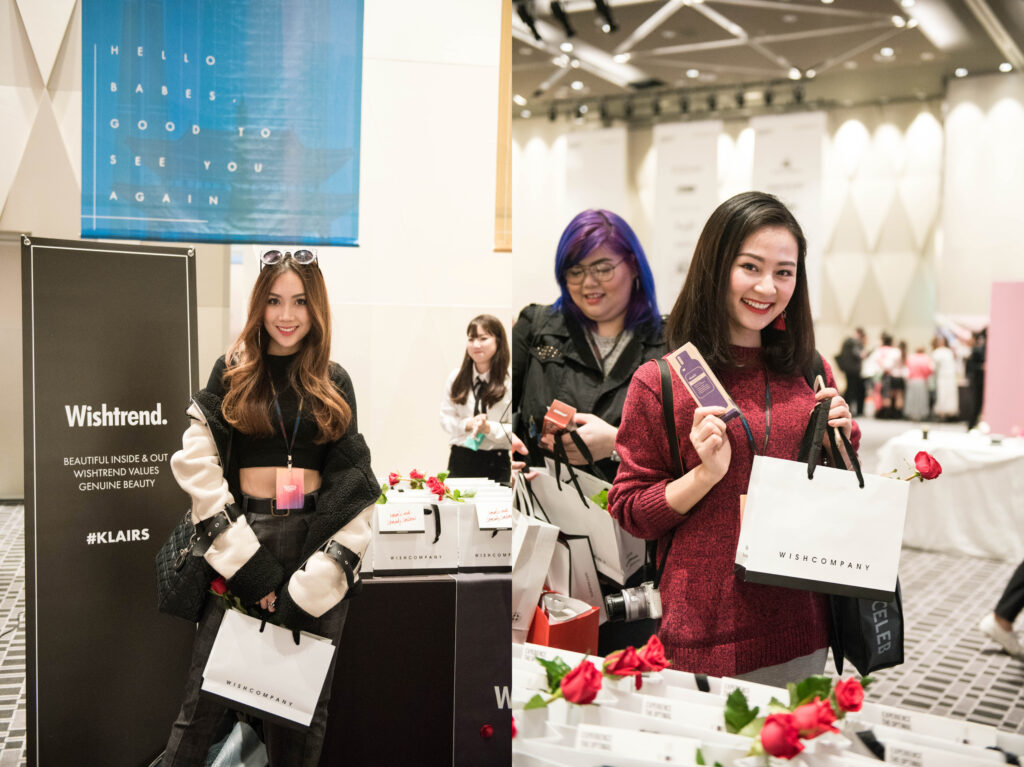 With its innovative formulas and constantly evolving trends, Korean beauty is now at the forefront of the cosmetic industry. Klairs is proud to say that they are a part of the movement.
Beautiful Journey in Seoul
For the third time, Klairs had the pleasure of partnering with leading global e-commerce group, Charis, for a "Beautiful Journey in Seoul".
In efforts to make Korean beauty a more interactive and personal experience for an international audience, the event on November 11 invited 50+ of Asia's top beauty South East Asian influencers for an unforgettable night in the heart of Seoul held at Dragon City Hotel.
Through this event, Klairs had the pleasure of being an ambassador of Korean beauty for these individuals.
Among a number of events that allowed the influencers to get a taste of Korean culture, the influencers were given the opportunity to visit various booths to test products from a selection of up and coming trendy Korean cosmetic brands, including Klairs, and directly interact with representatives from the brand for more information. It was a grand time for the influencers and brand representatives to not only talk about the brand, but also to build relationships.

At the booth
While the booth was small, it attracted many visitors for their range of eye catching products, ranging from the widely popular Klairs Freshly Juiced Vitamin Drop to the eye-catching Mochi BB Cushion. The entire Klairs collection was out on display, including their sister brand By Wishtrend.
Each visitor was given the choice of taking home a complimentary full-size bottle of the Supple Preparation Facial Toner or a tube of the Illuminating Supple Blemish Cream, and also enjoyed the opportunity of playing a "lucky draw" game during which each player picks from a board of 100 cards to select and receive a sample of Klairs products or a full sized Mandelic Acid from By Wishtrend.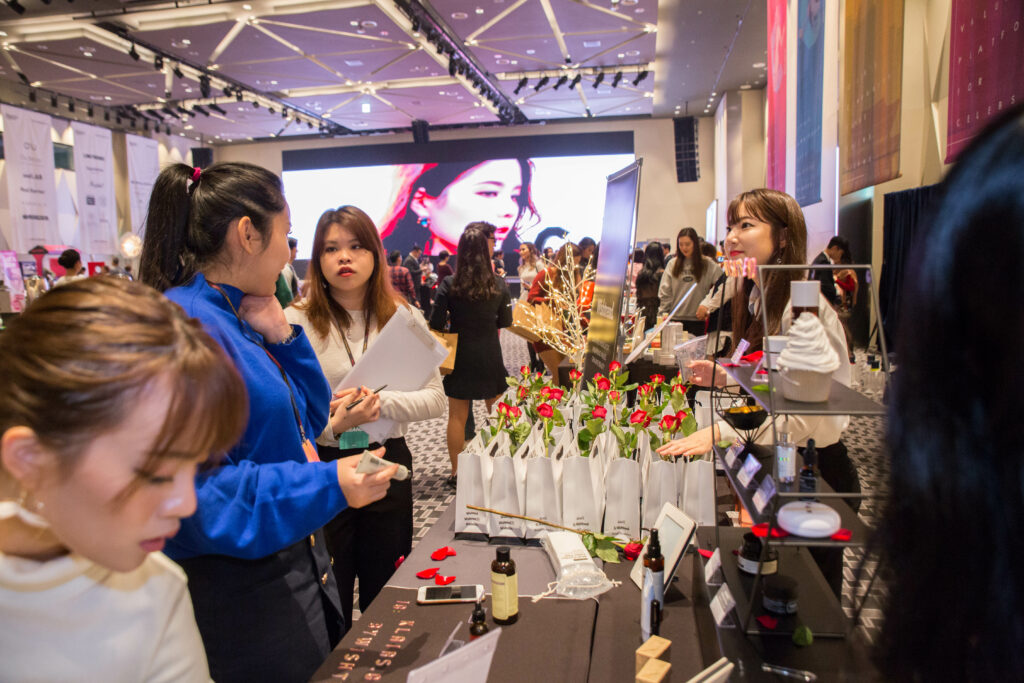 With mentions in personal video blogs and photos on various social media platforms, much like the first Beautiful Journey in Seoul event Klairs participated in 2016, this year's event provided another opportunity for Klairs to share their skincare remedies with individual from around the world. Many influencers were carrying around their camera to capture content and memories to share with their viewers and also talk about some of their favorite brands and products.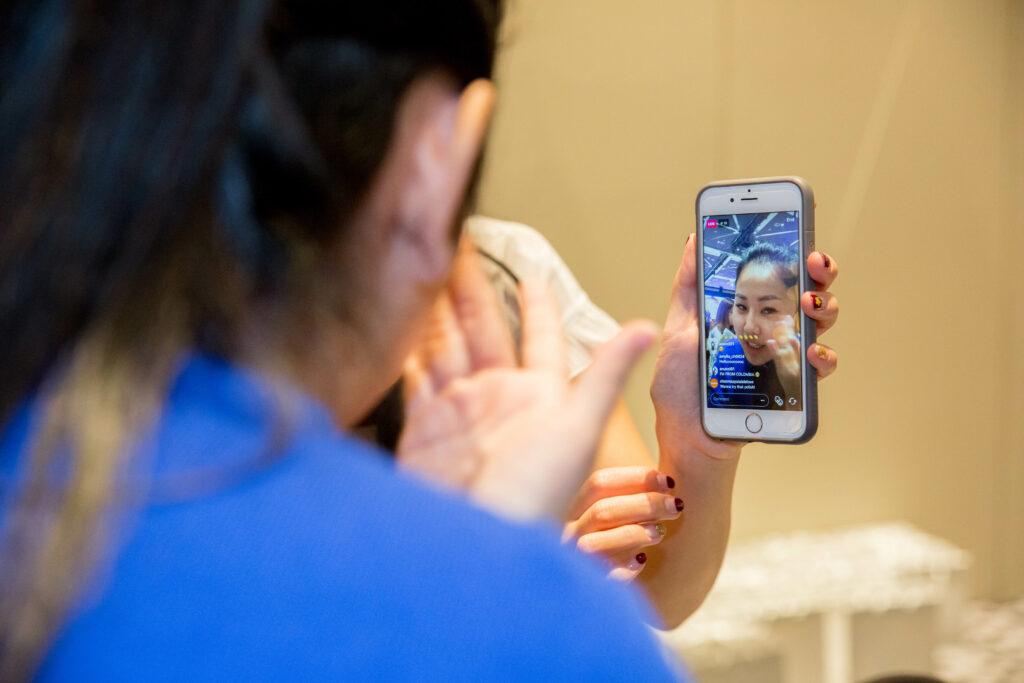 Shop Klairs!
Klairs is available for international purchase online through Wishtrend, Charis, or through any one of their global partners.