It's safe to say that for the past few years, Korean Beauty has been (and still is) on a positive slope upwards. With its impeccable attention to detail, starting from packaging and presentation, to ingredients and formula, more and more global fans are eager to discover the depths of what K-beauty has to offer. Check out this day at the Beautiful Journey event that Klairs participated in!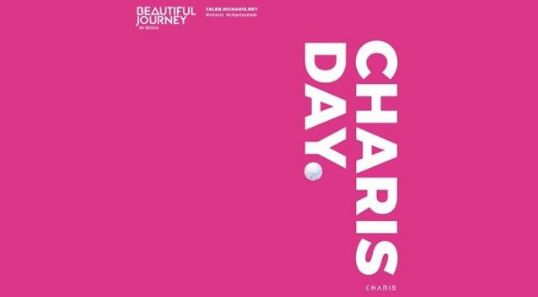 Klairs goes global at Charis 'Beautiful Day in Seoul'
In efforts to share Korean beauty trends with the international audience in a tangible way, Klairs teamed up with Charis, one of Korea's top online global beauty retailers, to be a part of an unforgettable 5 days in Seoul for a selection of Asia's top  beauty creators.
The week of Sept. 21-25 was definitely a 'Beautiful Journey in Seoul' for a lucky 50.
After a time of bonding at the welcome dinner, Klairs helped to kick off the event during the star-studded beauty seminar, with talks from popular Korean beauty personalities like YouTuber 'Ssin'. While the week was jam packed with exciting trips to popular beauty spas and cafes, individuals were more than excited to get their hands on the newly released Klairs Mochi BB Cushion during their stay in Korea. Not too soon after, multiple reviews of the cushion speckled social media with praise filled captions.
Related: 'Klairs garners much interest at KREATOR 2016'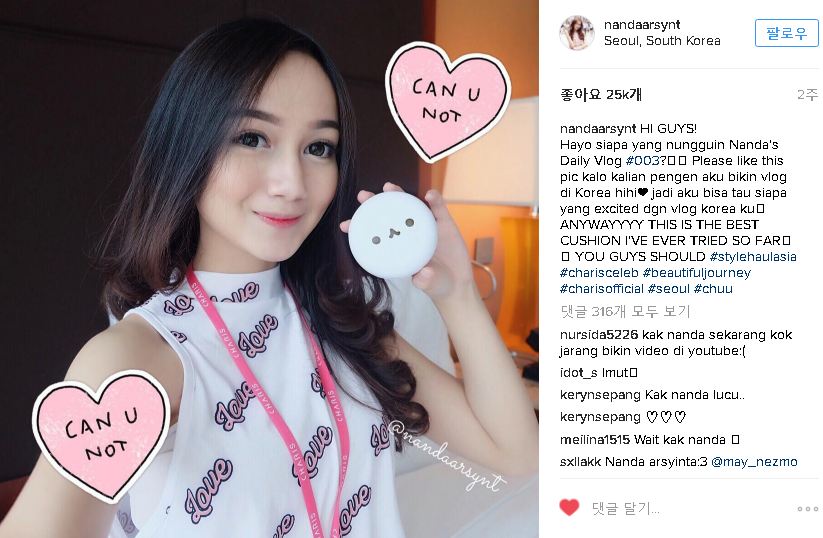 Why Mochi?
Even with the great amount of beauty products from various brands accumulated throughout the days, multiple creators recommended the Mochi BB Cushion as their top choice.
From mentions of its cute exterior, created in collaboration with Merry Between, the cushion's eye-catching outer appearance gave way to its even more surprising formula.
Featuring an upgraded formula of the much loved Supple Illuminating Blemish Cream, a.k.a. the Mochi BB, the Mochi BB Cushion showed its versatility in adjusting to the various styles of each of the 50 influencers, showing off its ability to adapt to a range of skin tones and portray a dewy or semi-matte finish, depending on method of application.
As seen by the immense support from Charis influencers, slowly but surely, the growing prominence of Korean culture paired with the rise of digital media is pushing Klairs forth in the global market. Having participated in global events such as KCON, BeautyCon and InterCHARM, Klairs continues to cross borders to meet their supports from all around the world.
Shop the article
The Mochi BB Cushion is available for sale through its official retailer, wishtrend.com, or through Charis and other global partners.