Our lives are complex and fast-paced. Sometimes you just want to get out of your daily routine and enjoy freedom, but it's never easy to put off your priorities and go on a trip.
How nice would it be if you could travel on your own, without a perfect plan or reserved accommodation?
Dear, Klairs created Sound with Klairs, a travel ASMR channel that gives you the sense of travel through sound, to give these modern people more leeway and turn their daily lives into a trip.
Enjoy the colorful landscapes that unfold through the screen. Listen to the vivid sounds and feel yourself becoming one with the city, nature, and Korean craftsmen.
When you want to get out of your daily routine and be free, Sound with Klairs will take you to various destinations with just a pair of headphones.
Sound with Klairs is on a journey of new cultures that everyone can enjoy together, where borders and languages are not obstacles.
We have gone on 53 trips from March 11, 2020 to April 2022, and have been able to introduce unique places in Korea to the world for a year.
Korea is a small place but has diverse stories. The four seasons create colorful scenes throughout the year, and the city center and countryside have their own culture and characteristics.
It's a place that has a cultural heritage from thousands of years ago, while at the same time, is growing and changing very fast.
Sound with Klairs captures these vivid images on camera and shares them with people all over the world.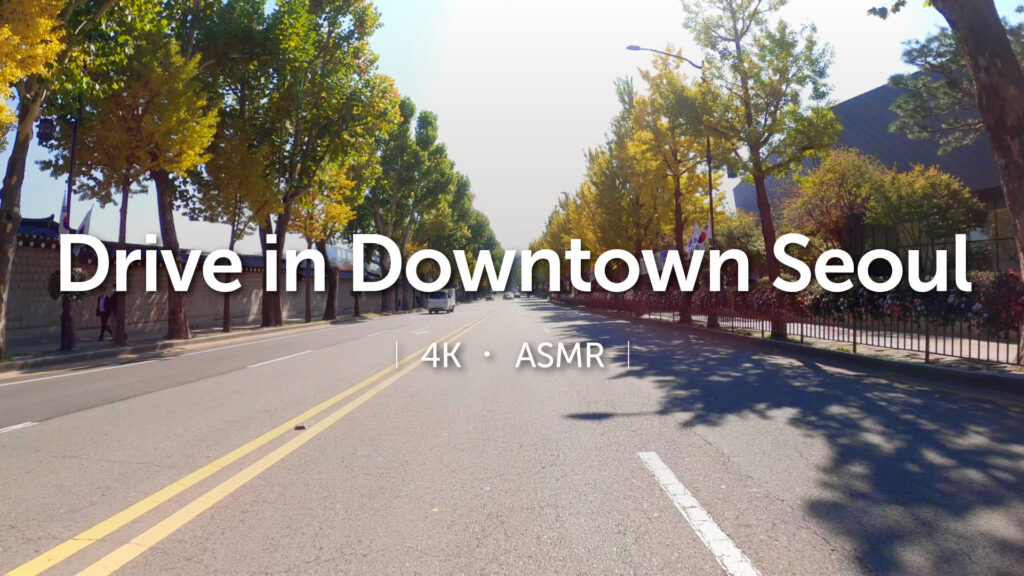 Travel asmr: An ASMR Trip to Discover Beautiful Cities
Sound with Klairs features and introduces various cities in Korea. We went for a drive while feeling the autumn mood of Seoul, and enjoyed the night streets of Myeong-dong that shined with lights for Christmas. We also show the hanoks in Jeonju and show the cities that contain the tradition of Korea.
Not only did we visit the world-famous large cities, but also the scenery of Gangneung, also known as the first village under the sky, and Chilgapsan Mountain, where an ice festival is held, Sound with Klairs is traveling all over the cities of Korea.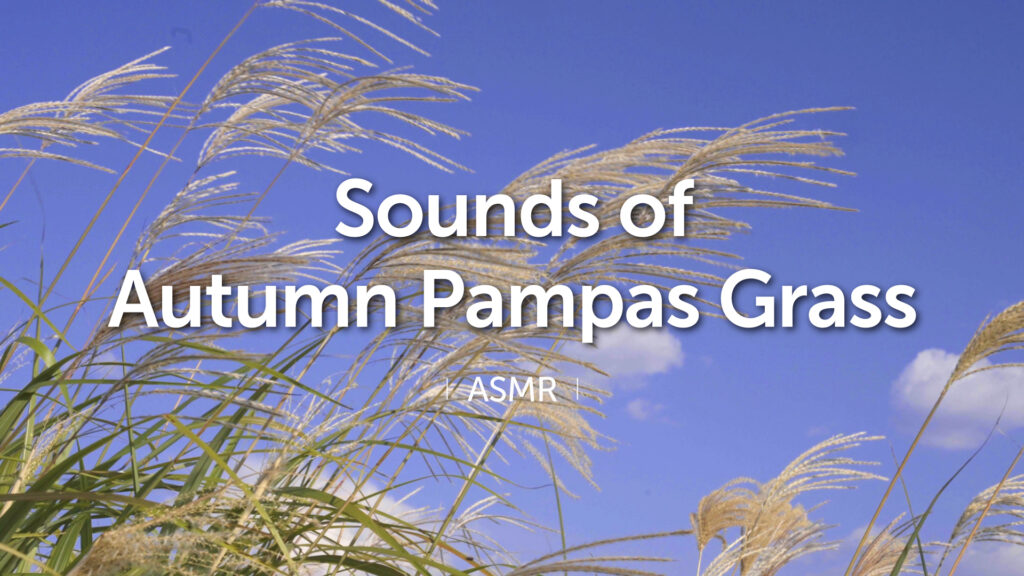 Natural asmr: An ASMR Trip to the Time of Nature
We capture the everyday of nature, such as the sea, trees, grass bugs, and mudflats. Listen to the vast nature that whispers to us. You gradually fall into their liveliness when you close your eyes to enjoy it.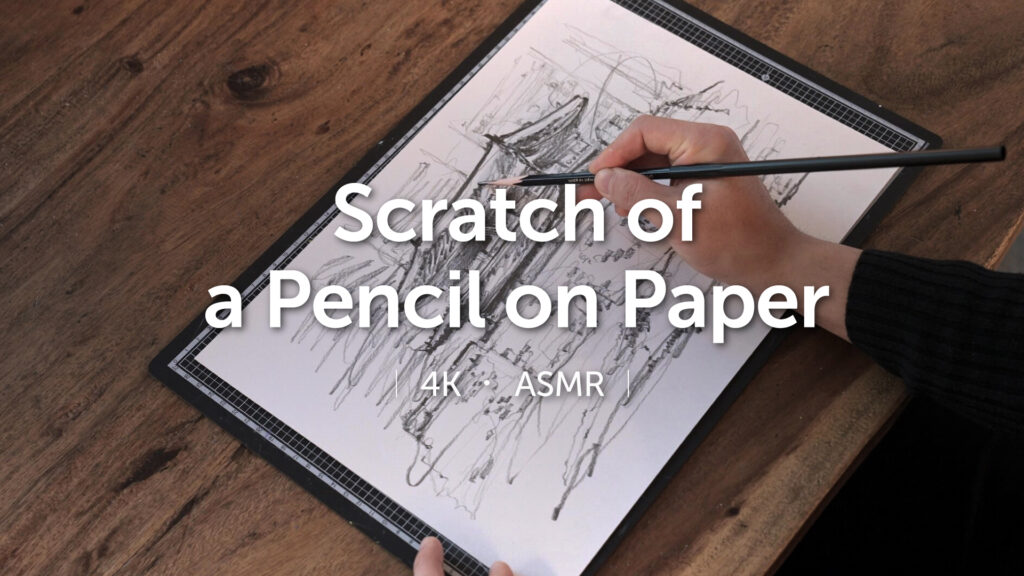 Craft asmr: An ASMR Trip to the Craftsmen's Table
We invite you to the craftsmen's table.
The work of a craftsman never shows at once. One meticulous movement comes after the next, and if you focus for such a long time, results that you couldn't imagine at first are made. Sound with Klairs is on a journey to capture the table where the craftsmen work, and to get a glimpse of the process of creating a single piece of art.
The Future of Sound with Klairs
Sound with Klairs is preparing a wider range of trips for those who want to travel even more. In the future, we are planning to show you not only the scenery of Korea but also more of the culture and tradition, and we will also go on a "food trip" where you can enjoy the taste of Korea.
estyle, so please continue to accompany us on our Sound with Klairs trips.
The most viewed video on Sound with Klairs
This is the most viewed video on Sound with Klairs. It's an ASMR video that vividly captures the sounds you can hear at the airport. For some it can be the excitement just before leaving, and for some it can be the sorrow on their way back.
Sound with Klairs captures everyday life along with the nostalgia you can feel, through ASMR sounds.
With Sound with Klairs, turn your ordinary life into a precious moment.