Dear, Klairs Meditation Exhibition
"Comma in Klairs" Meditation Exhibition Opens

– Collaboration with healthcare specialists and meditation audio app Lucid Island
– Expected to be a total immersion experience for mind and body for visitors
– Free 30 day trial period on the Lucid Island app for exhibition visitors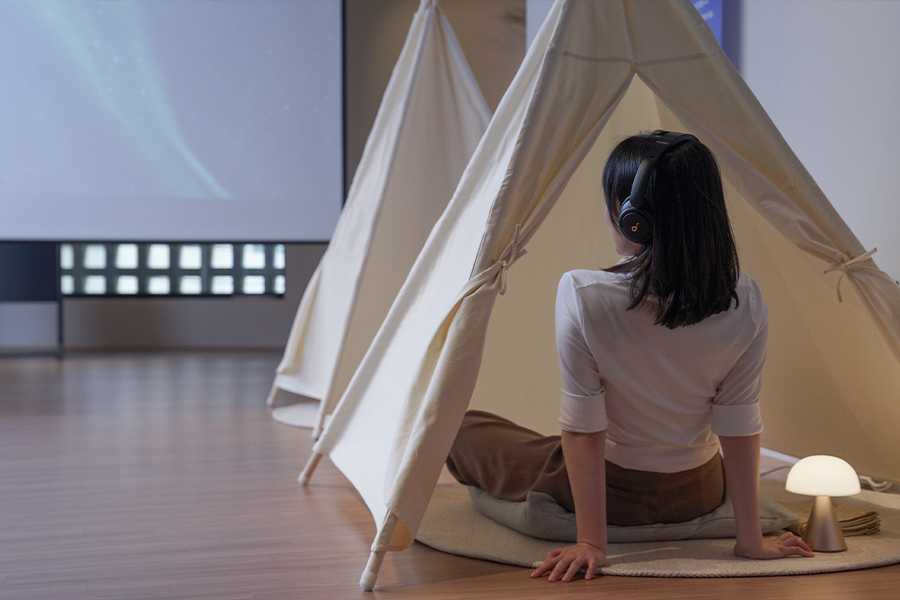 Dear, Klairs, a cruelty-free and vegan-friendly skincare brand (CEO Ryan Sungho Park), announced the opening of a meditation exhibition, "Comma in Klairs," on July 9.
Klairs partnered with the mediation app, Lucid Island, to design a space where people can take a pause from their busy, daily lives to experience healing and relaxation through the meditation programs at the exhibition. Lucid Island has been selected as one of Google Play Store's "Hidden Jewel" apps of 2020 and has been praised for its meditation music and sleep ASMR content.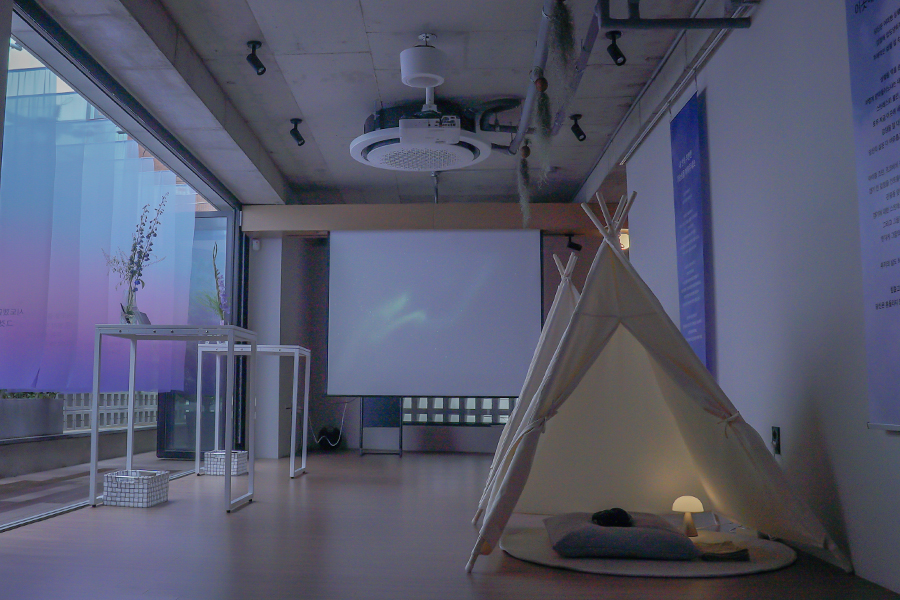 The exhibition is a full immersion experience that includes programs such as listening to 10 minutes of audio meditation content in a meditation tent, writing a letter to your future self, and taking photos in the photo zone. "We hope the exhibition and the meditation activities will be memorable and valuable for the participants," said an official from Klairs Seoul.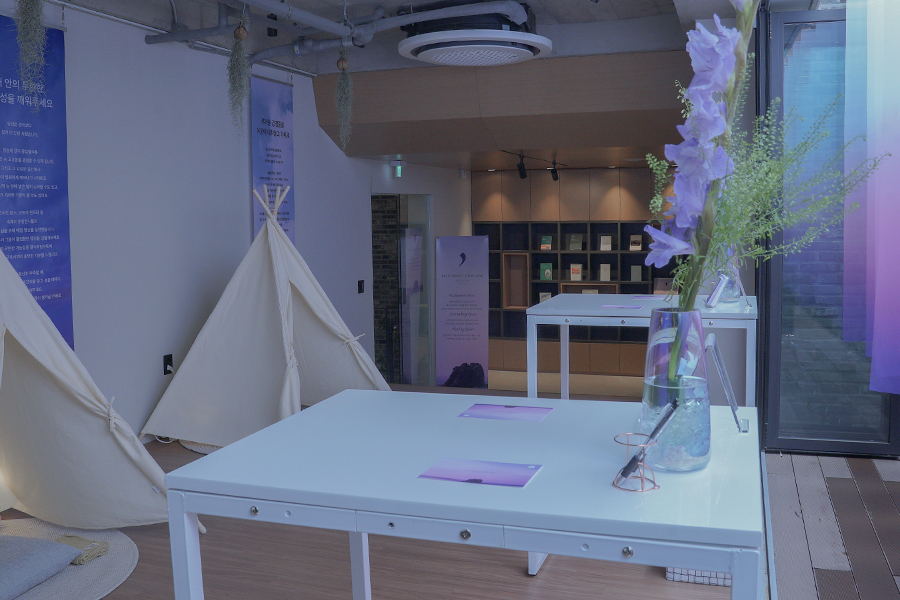 The Comma in Klairs exhibition will be free of charge from July 9 – 28. Visitors will also receive a free 30 day pass on the Lucid Island app. More information can be found on their official Instagram page.
PR Contact: Communication@wishcompany.net