Korean culture has finally made waves in Poland.
As global consumers and businesses are starting to see the worth of Korean brands and products, Korean culture is slowly crossing the line from fad to a reputable source of new direction. For Poland however, their first plunge into Korean culture was fairly recent with only a few Korean cosmetic brands already familiar to the country.
K-Beauty in Warsaw, Poland
The latest Korean beauty trends and brands were spotlighted earlier this month at the "K-Beauty in Poland" trade fair hosted by the Korea Trade-Investment Promotion Agency (KOTRA) this June 10 in Warsaw, Poland.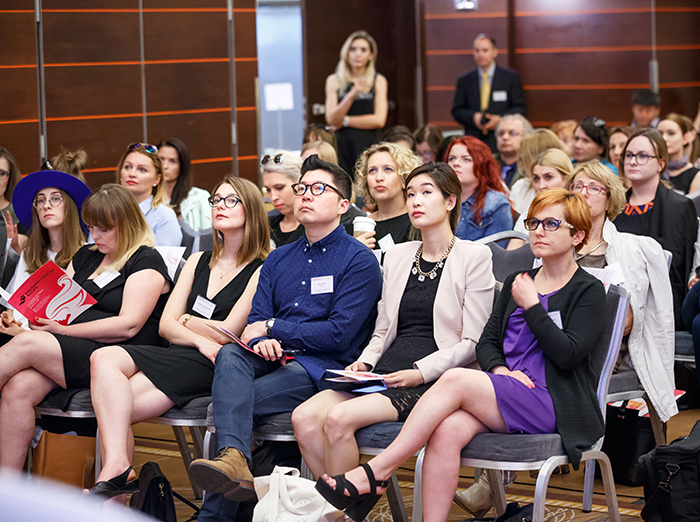 Although just for a day, cultures became one over coffee and tea. The event was packed with meaningful presentations and activities as some 200 participants — who ranged from beauty power bloggers to buyers — gathered from Poland, the Czech Republic, Romania, Slovakia, and Hungary to learn more about Korean beauty and communicate with the 20 different up-and-coming K-beauty brands that participated in the event.
A Korean beauty panel hosted by four influential Polish YouTubers and power beauty bloggers was the first of many highlights of the day. Topics ranged from their must-have Korean beauty products to their opinion on the spread of Korean beauty in Poland.
Polish influencers recommend Klairs
When it came time for the four influencers to share their Top 5 products, two of the four introduced Klairs products as one of their recommendations. Bloggers Ola Niepsuj and Paulina Czarszka chose the Midnight Blue Calming Cream and Freshly Juiced Vitamin Drop as their go-to, however, they weren't the only ones that expressed interest in Klairs. Many buyers were curious to learn more about the two aforementioned products, along with the Illuminating Supple Blemish Cream.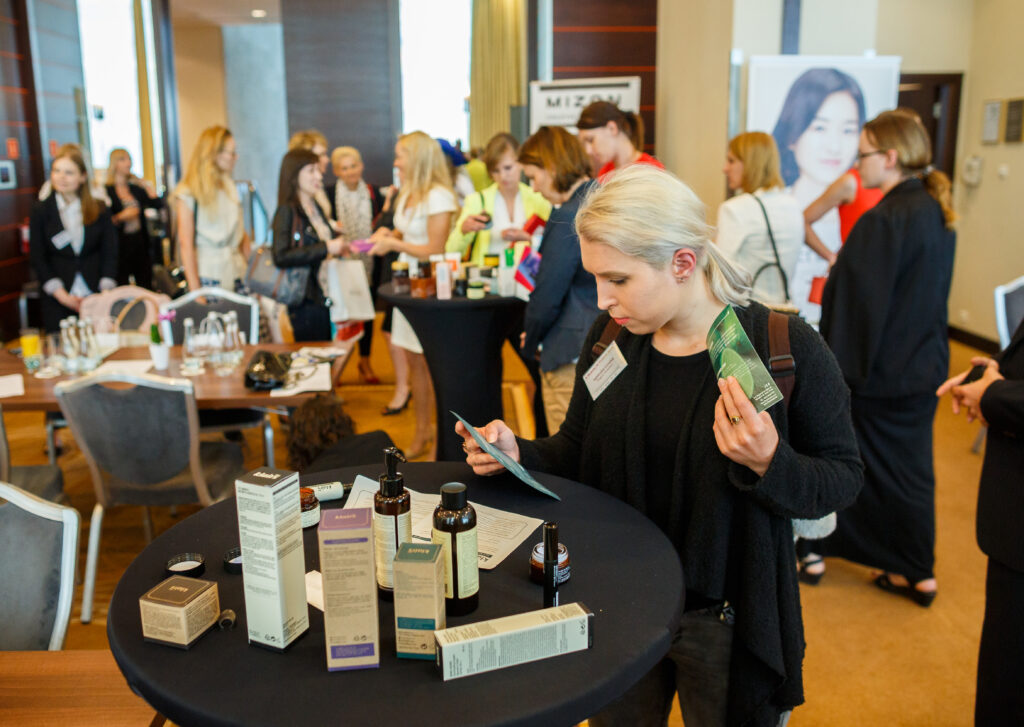 Poland's warm welcome
During the invaluable one-on-one sessions with buyers conducted during throughout the conference, Klairs saw a bright future in Poland.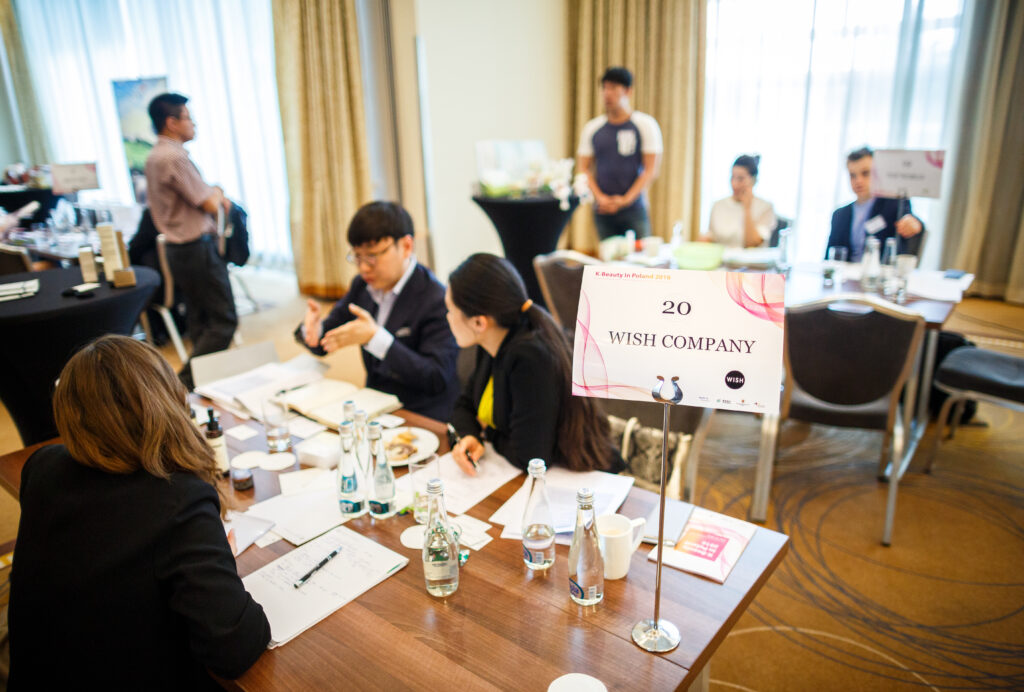 Compared to 2014 figures, the import of Korean cosmetics in Poland increased 63% last year, according to industry trade bodies. "Polish customers value price and quality over brand when choosing their cosmetics," Lee Kwang-sup, chief manager of Missha's overseas business, said to Business Korea.
Buyers, including big names like Sephora and Hebe, were impressed with the quality of Klairs and were interested in learning more.
Though there were many people who heard about Klairs for the first time, Klairs had a successful debut during this event.
In one of the final culminating events, Charlote Cho, co-founder of Soko Glam and author of the book, "The Little Book of Skin Care: Korean Beauty Secrets for Healthy, Glowing Skin", gave a presentation on tips she shares in her best-selling book. The Klairs Freshly Juiced Vitamin Drop made another appearance as one of the few products Cho featured in her book.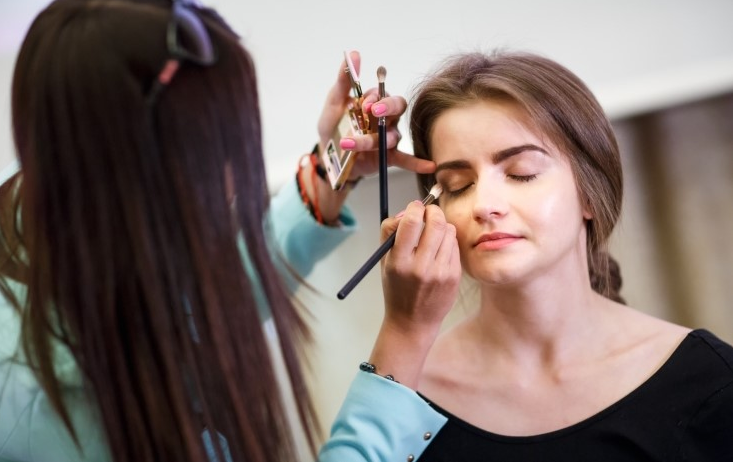 Future of Klairs in Europe
Klairs hopes to continue their relationship with Poland's beauty industry and one day enter the market themselves.
Although some European consumers reported that they learned of the brand through social media and their online retailer, Wishtrend, Klairs strives to enter offline retailers like Sephora and Douglas in order to allow easier access to their products to the public.
Until then, customers can always purchase Klairs through Wishtrend or their Korean homepage.
Photos courtesy of Korea Trade-Investment Promotion Agency (KOTRA)