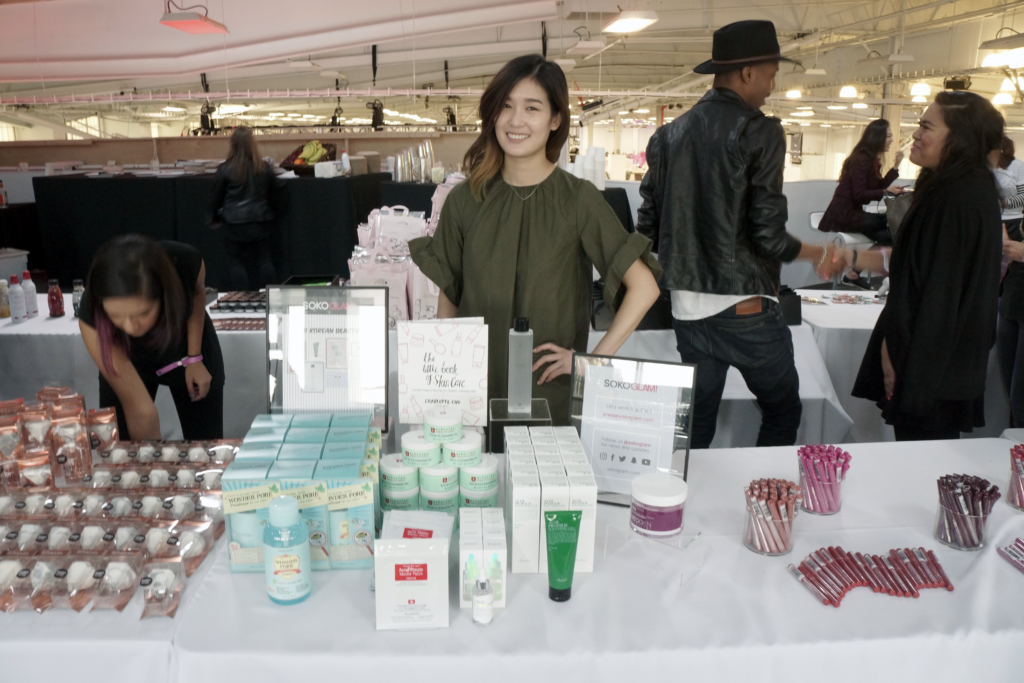 Seoul-based skincare brand, Klairs, recently had the chance to travel all the way to the Big Apple for BeautyCon 2016.
A look into the annual festival
If you're not already in the know, BeautyCon is a community of digital creators that focus on issues ranging from pop-culture, the latest news, and of course – fashion and beauty. Their annual event attracts thousands of young, passionate individuals gathered together by their interest in the latest trends -and what greater event than this to share the increasingly growing world of Korean beauty?
Chances are, knowingly or not, you've already been exposed to Korean beauty.  If you've noticed recent trends like the dewy makeup look, and the sudden appearance of cushion foundations and sheet masks at your local beauty retailer, you're already spiraling into the great world that is K-Beauty.
But with new cosmetic brands and products coming out on the daily in Korea, it's hard to know which to choose. This is why Soko Glam –  one of the biggest K-beauty retailers in the US – introduced Klairs to the BeautyCon audience as one of few hand-selected brands in hopes of shedding light on the best of what Korean beauty has to offer.
Stepping into the booth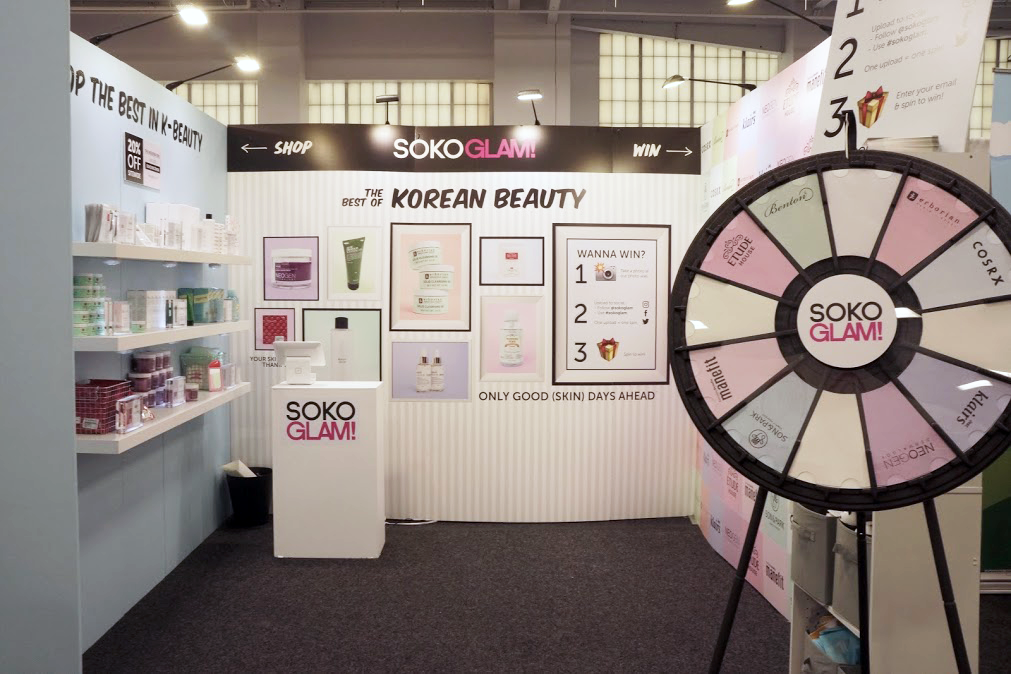 A long-time partner of Klairs, Soko Glam's Charlotte Cho first curated Klairs for the site a few years back. Since then, Cho has featured the Klairs Freshly Juiced Vitamin Drop serum in her best-selling book, "The Little Book of Skin Care", adding to the craze of the Korean 10-step-skincare routine.
With a total of over 800 visitors coming to the Soko Glam booth, BeautyCon was a great experience for both visitors, and Klairs, as products could be tested out first-hand, and purchased on the spot.
As expected, the Freshly Juiced Vitamin Drop serum caused a stir among visitors. According to the team at Soko Glam, more than half of all visitors took an interest in the serum. Many of the visitors took advantage of the special offers available at the booth, and took part in special events in hopes of winning a full-size version of the serum.
A huge hit for its gentle but effective approach to Vitamin C, the serum  is definitely no newbie to the US beauty market as it was featured at KCON Los Angeles and New York earlier on in the year.
The serum continues to be a top-seller, with people outside the realm of K-Beauty are starting to take interest in Klairs for their offer of high-quality skincare.
 Hoping to one day break the barriers of the category of 'K-beauty' and allow Korean brands to become recognized in the bigger beautysphere, Klairs continues to meet fans around the world. All products are available for international purchase through their main retailer, wishtrend.com, or through any one of their global partners.