Klairs headquarters was abuzz with excitement Thursday morning as a special guest made a visit to the office.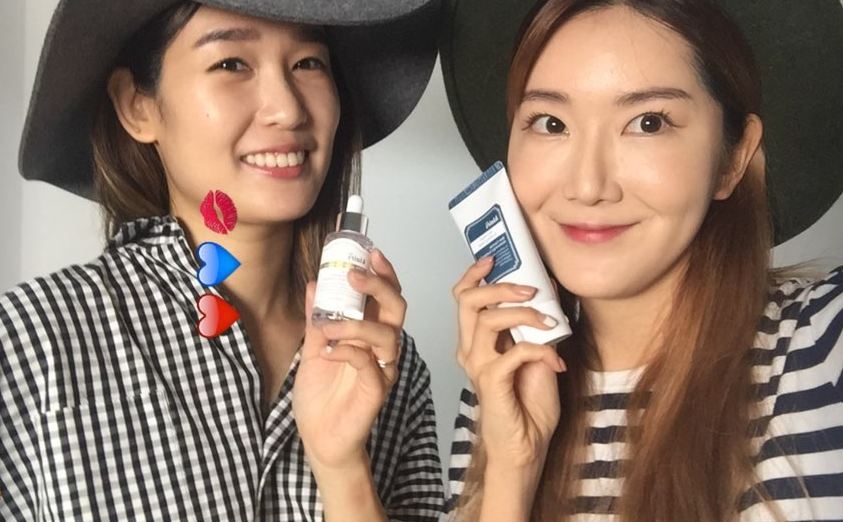 Who was this very special person, you ask? None other than Charlotte Cho, co-founder of Soko Glam and author of best-selling book "The Little Book of Skincare: Korean Beauty Secrets for Healthy, Glowing Skin".
In just four years, Soko Glam's Cho has taken the beauty industry by storm with her extensive knowledge and passion for all things Korean beauty. Now one of the most trusted sources for all things K-Beauty, Cho continues to curate and share only the best of the best in the market, to share with her fans around the world.
What used to be a long list of steps, treatments, brands and products, Cho has taken and simplified for a global audience to better understand.
Since the recent take-off of Soko Glam, the site has received many requests to collaborate, but has also politely declined many times  in order to "maintain the integrity of the curation on the site", Cho said in an interview with Fashionista.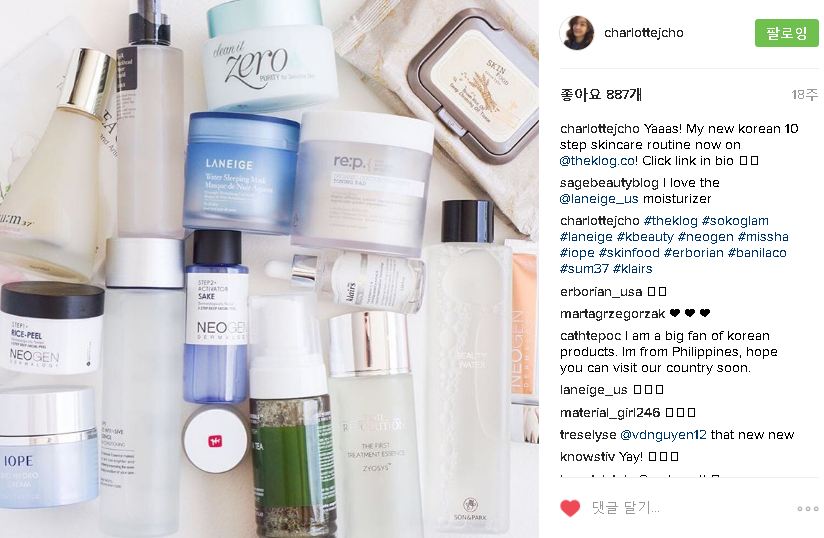 Currently with 26 hand-selected brands on her site, Klairs has had the pleasure of being one of them, and has since won spots in the Soko Glam Best of Beauty Awards in 2015 and 2016.
And of course, Klairs earned Cho's personal stamp of approval as well, with the Freshly Juiced Vitamin Drop making an appearance in her book as a part of her 10-step routine.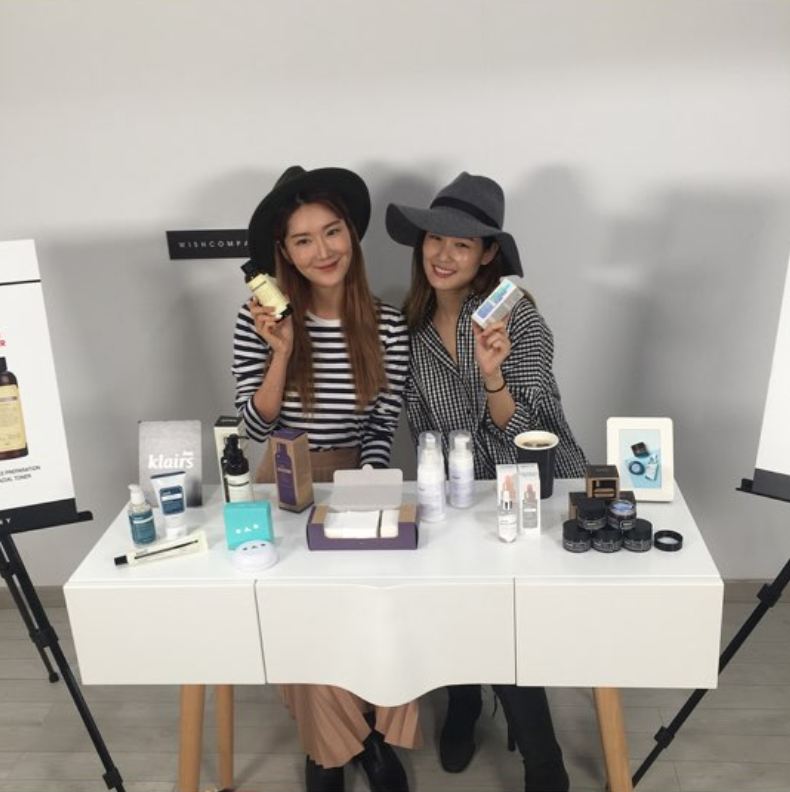 While New York-based Cho, and Seoul-based Klairs were separated by distance, her visit to the office was short but meaningful.
In Klairs' first ever Facebook live stream, Cho sat down with Eunice – Klairs brand ambassador and Wishtrend TV host –  to talk about their favorite products, share some of their tips and tricks, and answer any questions people had. Almost like an older sister sharing her beauty advice, this intimate time was a great opportunity for people to get a closer look at some of the products and learn about the brand. With more than 4,500 overall views, 250 likes and 15 shares, the stream was a huge success.
Finally, as the cameras turned off, the studio filled with exclamations of thanks and farewells.
Klairs look's forward to continued work with Cho, and hopes the best for Soko Glam!