A clear, transparent complexion is the center of healthy skin.
In order to achieve this, proper eating habits and sufficient sleep is needed.
On top of that, by using vitamin C, an ingredient we commonly encounter, you can experience even more amazing changes in your skin.
It is also the key to maintaining smooth, healthy skin, along with a glowing complexion.
So what are the effects of vitamin C that so many people are raving about?
Dear, Klairs is going to take the time to share more about the 2 million bottle seller Dear, Klairs 'Freshly Juiced Vitamin Drop' and how to properly use a vitamin C serum.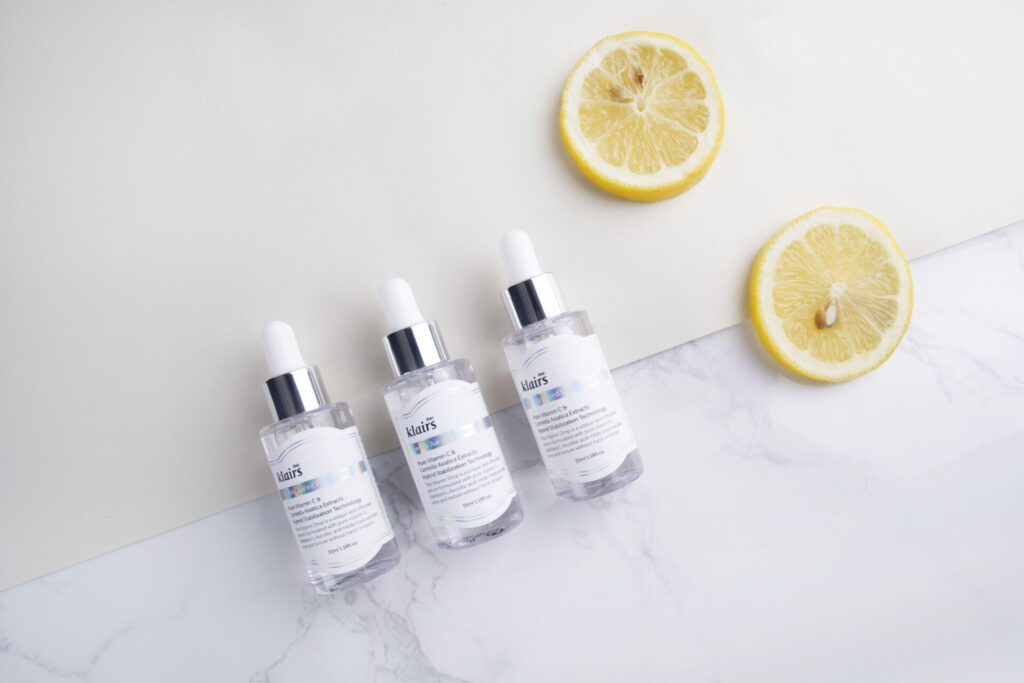 What does a vitamin C serum do? (Benefits to using Freshly Juiced Vitamin Drop)

1. revents skin aging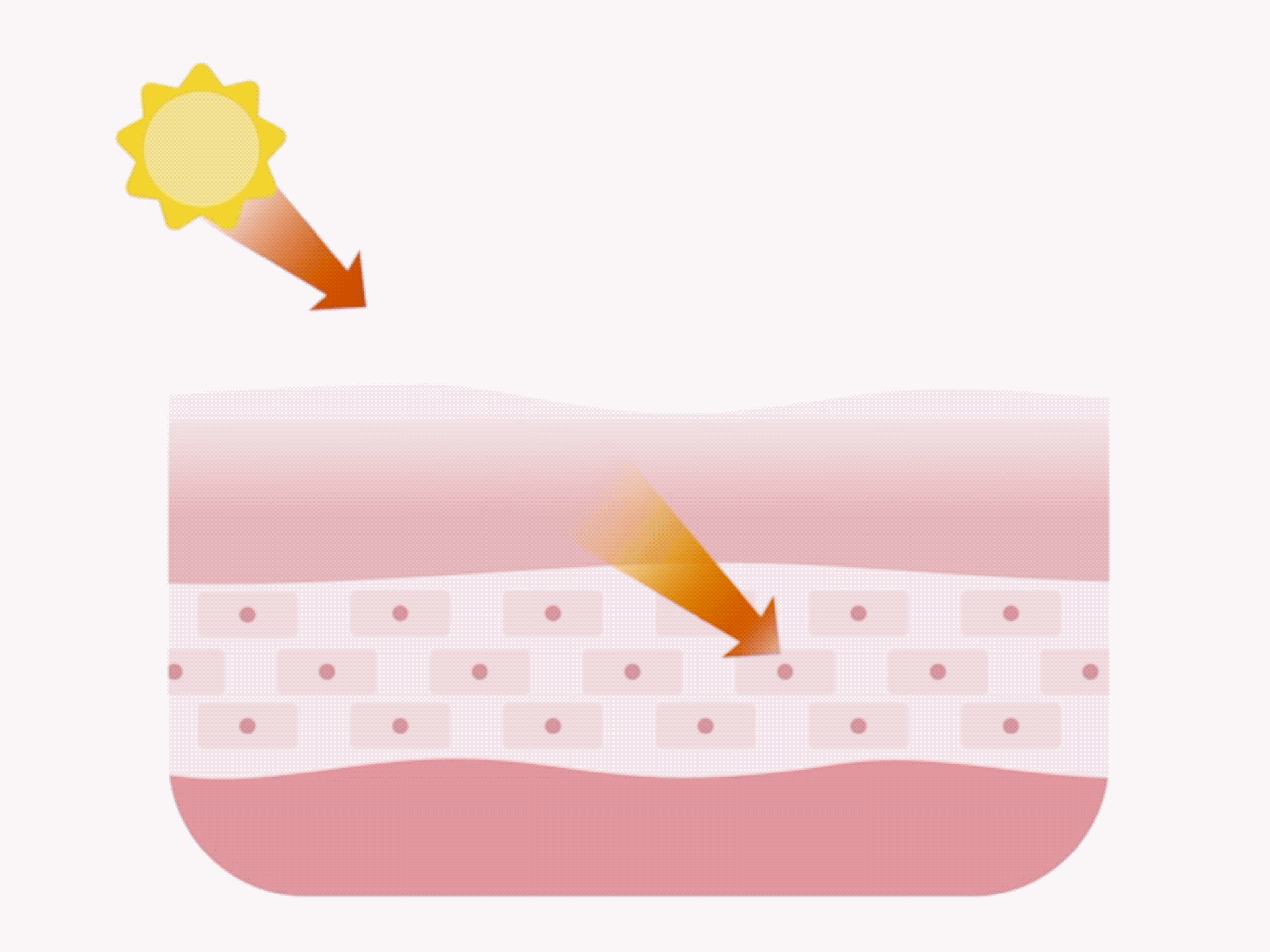 UV rays in everyday life create active oxygen in the skin, which causes damage to the skin barrier and pigmentation, which are both causes of skin aging.

Vitamin C suppresses the active oxygen with its antioxidant properties, and protects damaged skin cells from UV rays, delaying the aging process.

2. Brightens Skin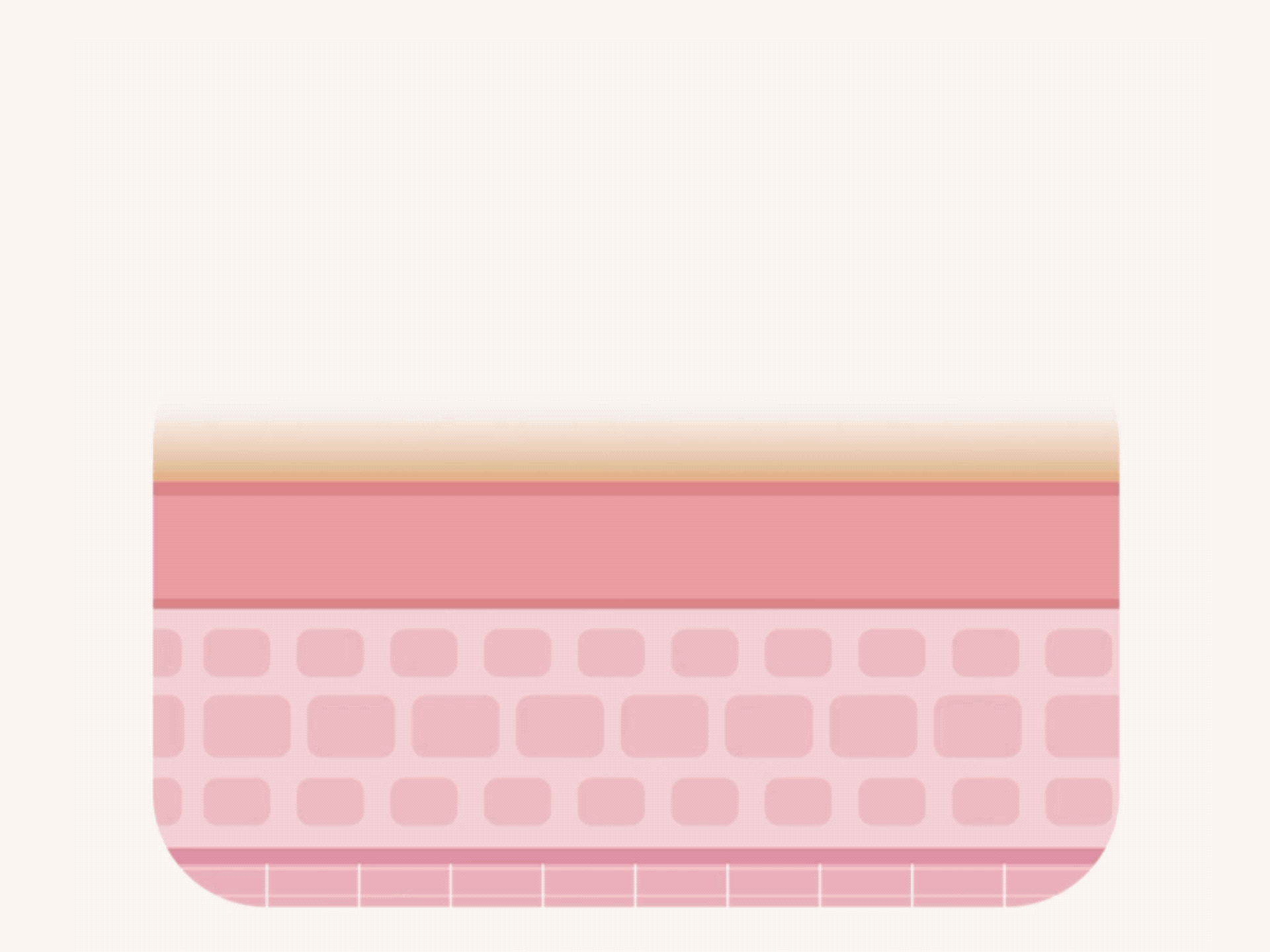 Vitamin C not only inhibits melanin synthesis, but also reduces oxidized melanin to help make your skin look bright and beautiful.

3.  Improves Skin Elasticity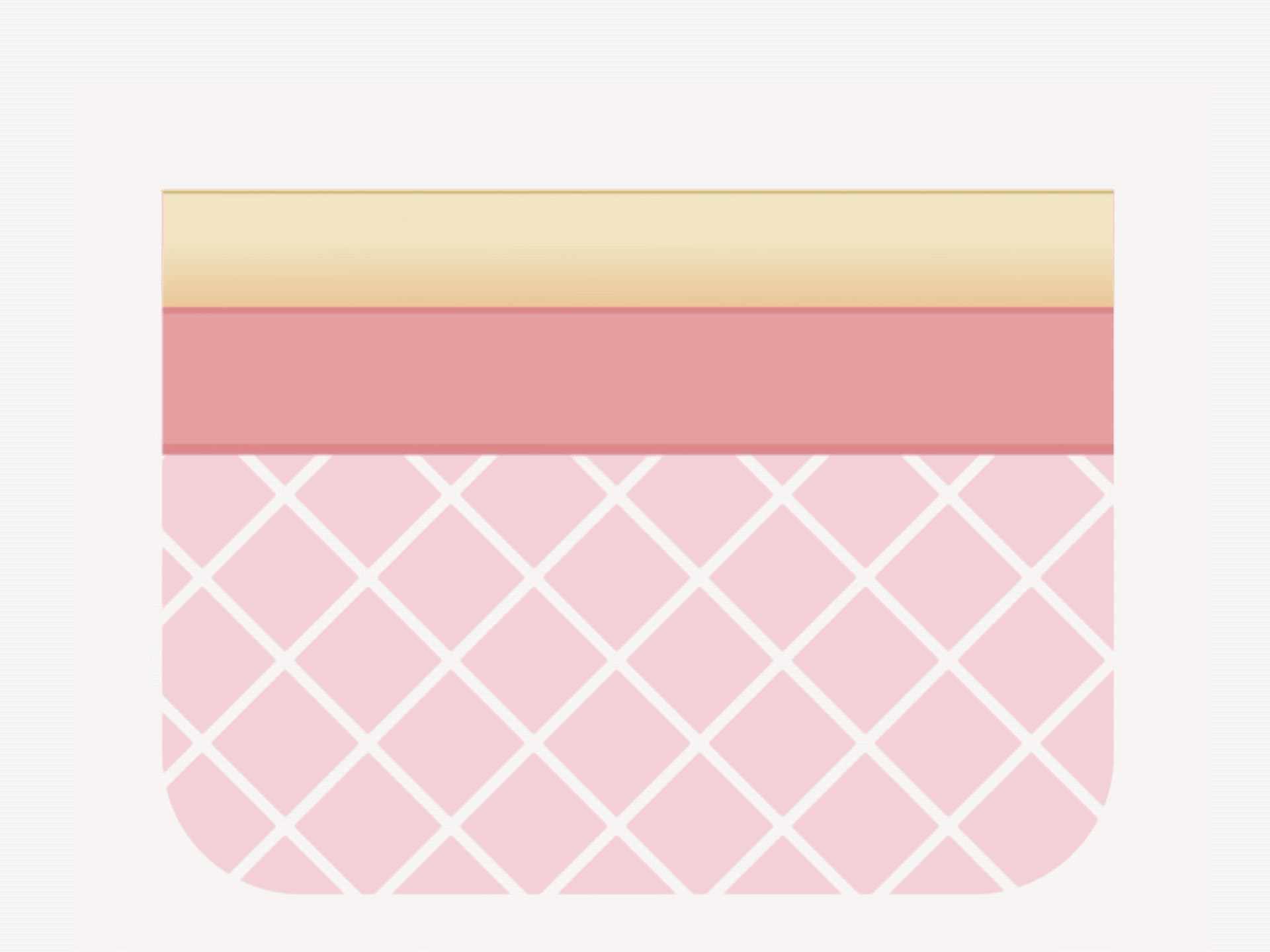 Vitamin C promotes collagen, an important factor in skin moisturization and elasticity, making your pores smaller and your skin have more elasticity.

4. Exfoliation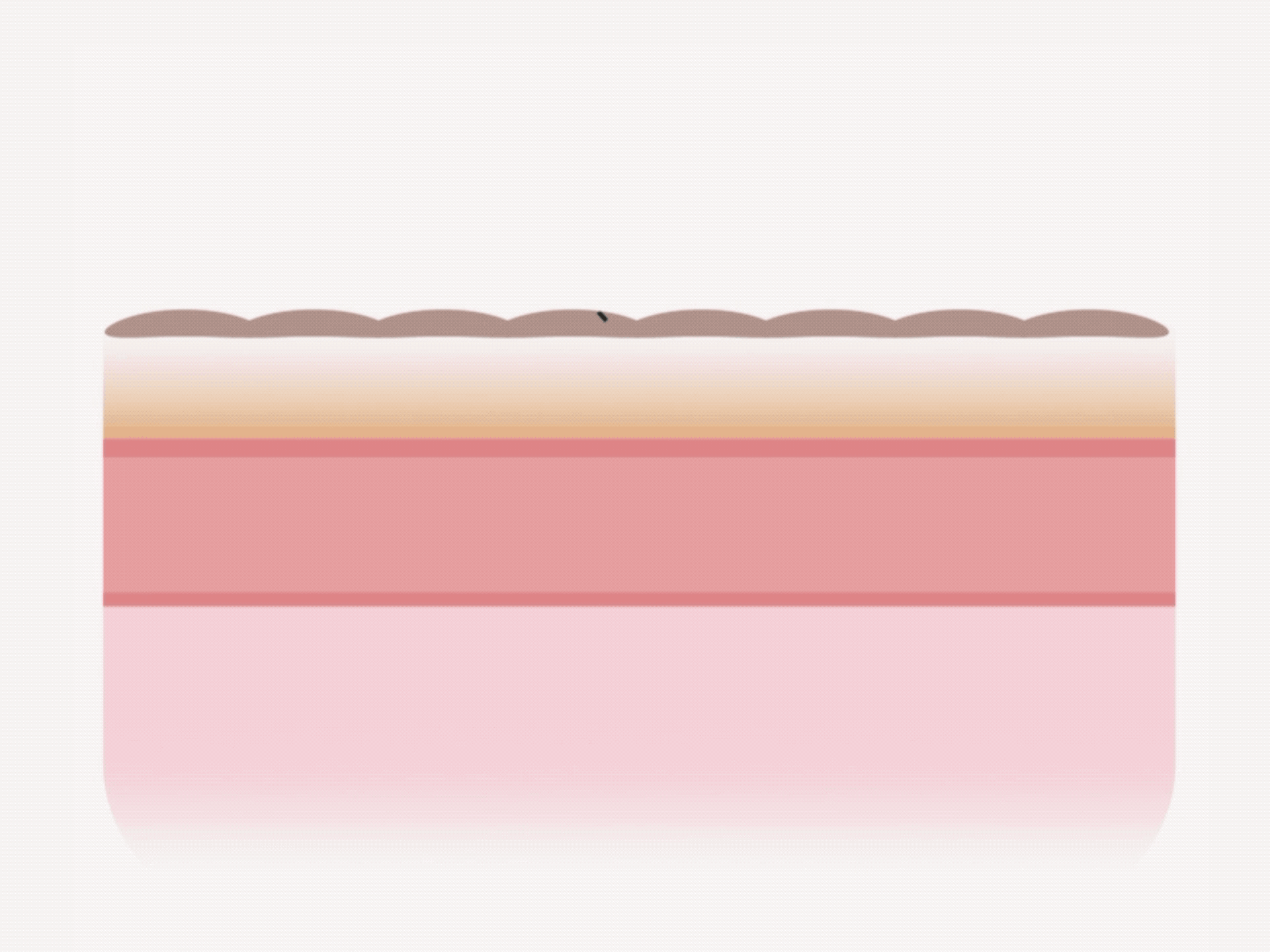 Vitamin C has the effect of dissolving the remaining dead skin cells on your skin, improving dull skin tone evenly and brightly.


Can I use a vitamin C serum on sensitive skin? 
Vitamin C is a highly acidic ingredient.

Vitamin serums with a concentration of 15-20% are the most effective, but if someone with sensitive skin uses products with high concentrations right from the start, it can cause excessive irritation.
Therefore, it is important to choose the right product through testing.

If you have sensitive skin, we recommend the Freshly Juiced Vitamin Drop, which contains 5% vitamin C.

The Freshly Juiced Vitamin Drop is a vitamin C serum that can be used on soft and sensitive skin, and it feels soft and oily when applied on the skin.

It is effective in relieving skin that has been damaged by UV rays, and it contains centella asiatica extract and yuzu extract which help soothe the skin.

It is normal for vitamin C products to make your skin feel a tingling sensation. Dear, Klairs has stabilized pure vitamin C in order to reduce the irritation as much as possible. Although you may feel slight heat when using the product, it is a normal reaction caused by the pH difference between the skin and vitamin C, so it is safe to use.

How to use a vitamin C serum
After cleansing, set your skin with toner. Use 2-3 drops on your problem areas.
Use the heat of your palms to absorb the product into your skin.

 – When using it in the morning, make sure to use sunscreen.
–  If you have sensitive skin, it is recommended to start with a small amount and gradually increase it as you use the product, or to mix it in with your cream or lotion.



Don't use vitamin C serum with  "          "
Which products should I avoid using a vitamin serum with?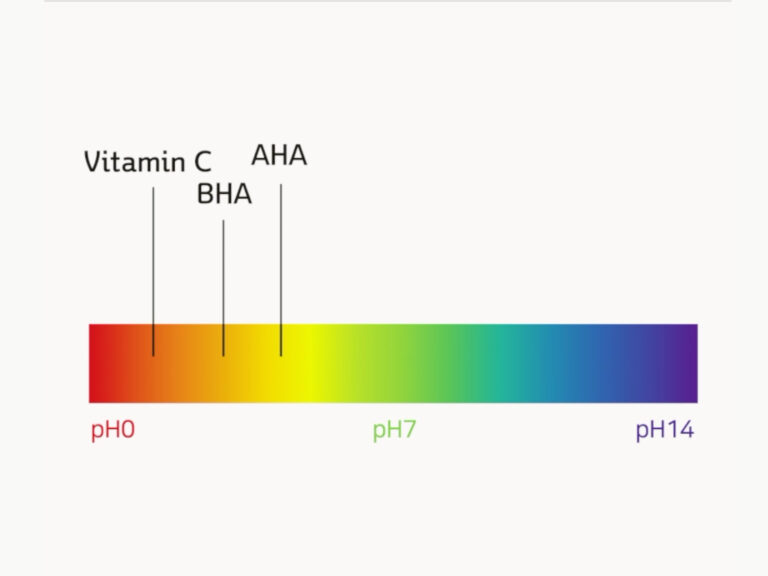 Using vitamin C products with AHA, BHA, or retinol can irritate the skin.
Stop using products that are acidic or have chemical exfoliants when using a vitamin C serum.



Why is the Freshly Juiced Vitamin Drop so special?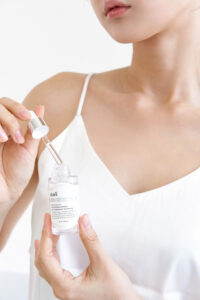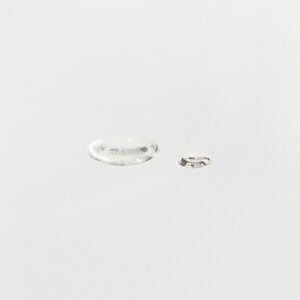 Unlike vitamin C products that have a color, the Dear, Klairs Freshly Juiced Vitamin Drop has a transparent formula and bottle. 

This is due to the nature of vitamin C, which is vulnerable to light and heat. Rather than hiding the oxidation process of vitamin C, Dear, Klairs decided to show the process as it is so that customers can see the freshness with their own eyes.

The Freshly Juiced Vitamin Drop has more than 85,000 cumulative reviews from global customers, and 93% customer satisfaction.

By stabilizing pure vitamin C, the Vitamin Drop can be used even for sensitive skin .
Experience clear and transparent skin every day.