Summer is a season of adventure and fun in the sun, and is a period where we want to look and feel our very best. However, from those who easily become red to those that feel as if they're invincible to the sun, UV rays are harmful to all and cause irreparable damage unseeable to the eye after prolonged periods of time outside.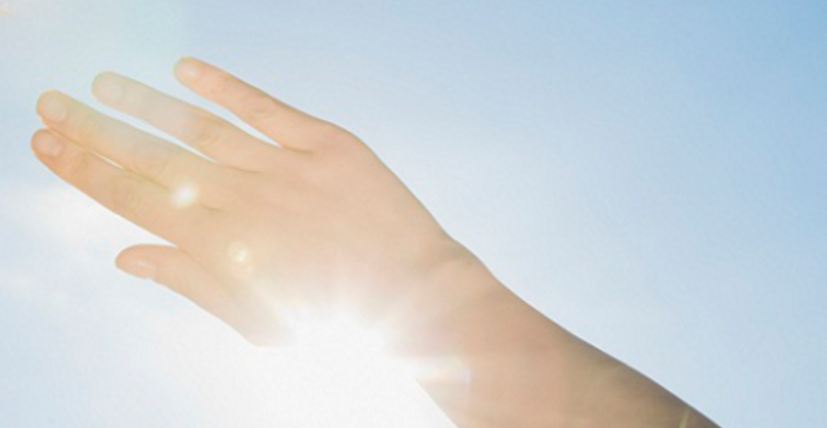 What makes the sun harmful?
While heat from the sun does the obvious – cause us to sweat – it is much more maleficent than it seems.
From the sun comes ultra-violet (UV) rays, that leave lasting damage on our skin. Before going outside, it is important to understand the difference between UVA and UVB rays.
UVA rays penetrate into the deeper layers of the skin and tans the skin. If the proper precautions aren't taken, such as applying a coat of sun screen, it can cause sagging of the skin, and eventually wrinkles.
On the other hand, UVB rays attack the sensitive outer layers of the skin, causing blemishes, burns, sun spots, and making pigmentation and existing acne scars darker.
Some of the most common symptoms of sun damage are redness of the skin, heat radiating from the face and/or increased sensitivity of the skin.
Focus on treating the bad
While there is no way to turn back the clock and repair sun damage that has already been done, the most important thing we can do against harmful UV rays to to take the necessary steps in preventing further damage and caring for the damage that has sadly already been done.
On the flip-side, treating damage that has been done is equally as important as is choosing the best products that can treat the skin without further irritation.
The Midnight Blue Calming Cream and Freshly Juiced Vitamin Drop have been a duo that have helped countless people maintain healthy skin, especially during the summer.
They help to regenerate the skin cells that have been damaged by the sun, and help to restore any nutrients that have been stripped by UV rays throughout the night, especially during the period of 10 p.m. to 2 a.m., when the skin is most actively regenerating itself.
Calming blue
The blue cream is actually an interesting product in not only its formula, but also its initial perception by individuals.
While first attracting attention only for its unique color, it gained popularity as people were able to experience the formula themselves.
Some people question it's effectiveness when they notice that it is not as hydrating as other creams, however, enriched with ingredients like Guaiazulene and centella extracts, the blue cream is formulated to be effective in soothing the skin through naturally active ingredients in caring not only for sun damage, but also post-shaving and pore and acne care.
Created after multiple requests came for a cream that would provide more calming and soothing as compared to a regular cream, the blue cream, with its healing and soothing effects, was born.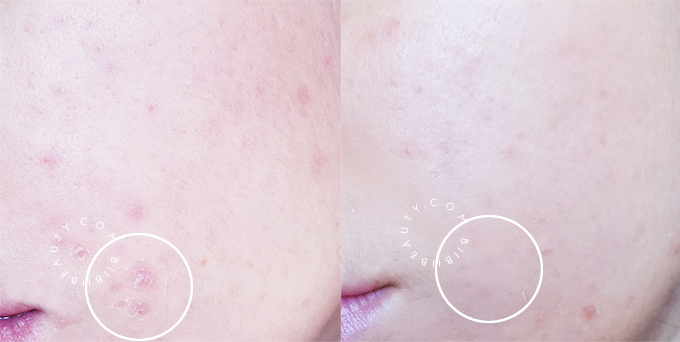 A vitamin smoothie for your skin
While the UV rays hit our skin, free radicals hit our skin cells and deplete the skin of its vitamins. This is why every night, we need to fortify our skin with the necessary vitamins once again.
Although there are many Vitamin C serums on the market claiming that it will be the sender of brighter, flawless skin, we can't really expect a single product to be of the gods. However, the Klairs Freshly Juiced Vitamin Drop Works to gradually brighten the skin by replenishing it of the Vitamin C it needs and regenerates the skin for increased elasticity, and contains a uniquely innovative, stabilized formula, which can withstand the heat and sun longer than the conventional vitamin serum found in the market.
An interesting story by the Klairs product planner, who chooses to be unnamed, reveals that the product was in fact created to cater to his own skin care needs.
"I have combination skin with a very oily T-Zone but very sensitive, thin skin elsewhere," he said. "I care for my skin all year round with non-oily products to treat my sebum and acne, and to soothe and hydrate my skin."
However, especially in the changing seasons and with the difficulties of extreme weather conditions, there are obstacles to be overcome for anyone's skin care routine.
"The problem is, people like me with thin skin can deal with sagging if these kinds of products are used for too long. I've been looking for a Vitamin C serum that is effective but gentle on sensitive skin because I hear it's good to rejuvenate the skin in these situations."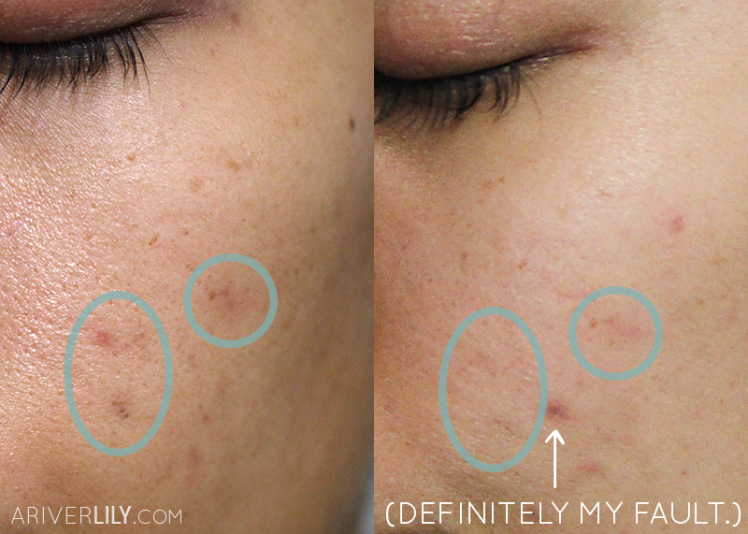 Two is better than one
When used in conjunction, these two products are the best source of relief after long periods of time in the sun. While one works to provide soothing for any burning or redness, the other works to bring back nutrients to the skin so that any pigmentation or sores can regenerate faster.
This summer, always keep in mind that your health is the most important. Stay prepared for the heat and sun and enjoy what the season has in store by keeping your skin healthy and youthful.
For more information and to purchase the Midnight Blue Calming Cream and Freshly Juiced Vitamin Drop, visit Klairs' online retailer, Wishtrend.