– Supple Preparation Unscented Toner launches in the Allure Store
– Dear, Klairs hosts a two-day event to celebrate the launch
---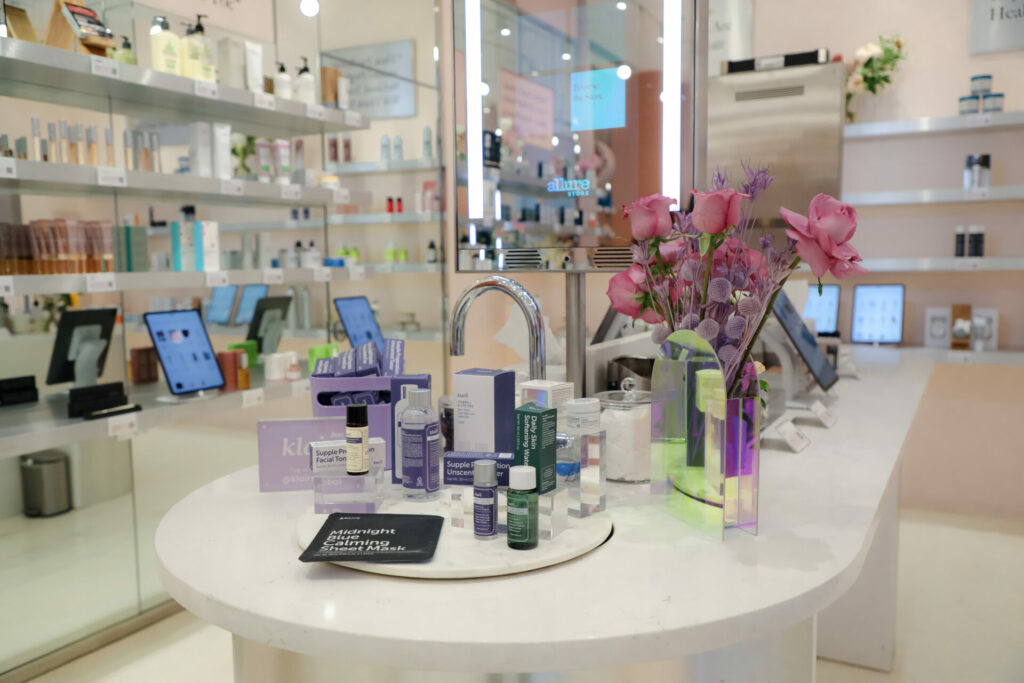 The Allure Store opened on July 1st and is the first offline store to open in the magazine's 30-year history. Located on New York City's Lafayette Street, the Allure Store brings content to the shelves by offering Allure's Best of Beauty award-winning products along with the editor's picks. Described by Allure as a "360-degree retail experience", shoppers can experience augmented-reality virtual try-on, scan QR codes to see product content, and use smart mirrors in the store. In addition, brands can regularly host in-store events.
친애하는, 클레어스는 2018년 3월 15일 서플 프레퍼레이션 무향 토너 를 출시했습니다. 이 토너는 오리지널 서플 프레퍼레이션 페이셜 토너 의 에센셜 오일 프리 무향 버전으로, 올해 100만 병 이상의 판매고를 기록했습니다. 젤리 제형의 무향 토너로 가볍고 촉촉한 제품으로 모든 피부에 사용 가능합니다. 또한 히알루론산, 센텔라 아시아티카와 함께 식물성 추출물의 부드러운 블렌드가 특징입니다. 토너는 출시 이후 2018-2019 뷰티 MNL 베스트 K-뷰티 제품, W컨셉 뷰티 위너 등 다수의 상을 수상했다.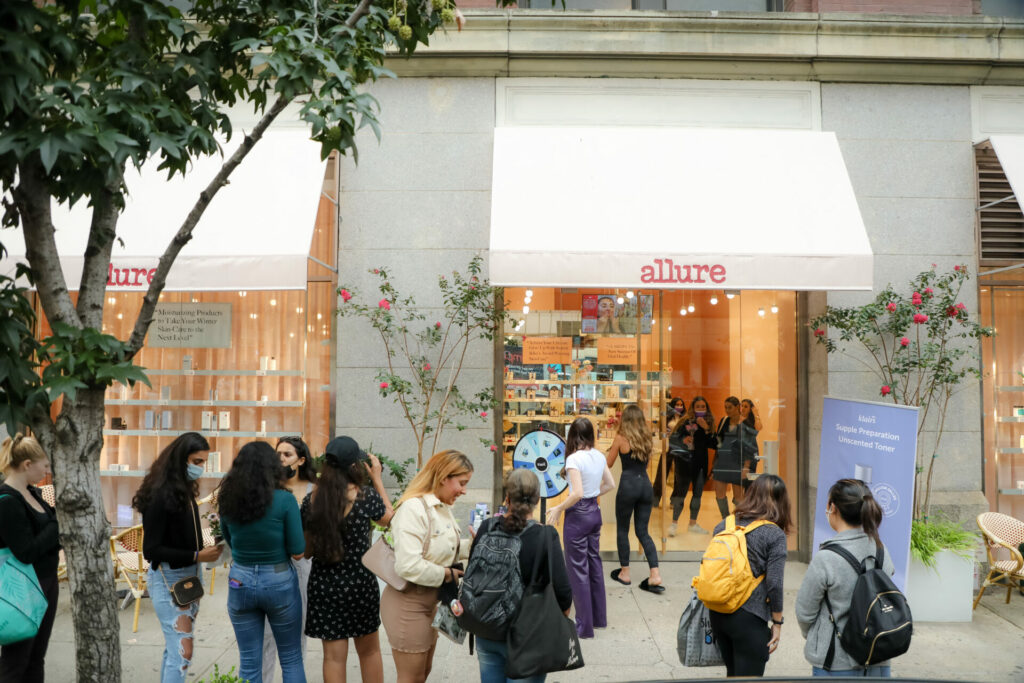 Hydrate with Klairs Event
To celebrate the launch of the Supple Preparation Unscented Toner at the Allure Store and to raise brand awareness through memorable event activation experiences, Dear, Klairs hosted an open event on October 8th and 9th. The theme was, "Hydrate with Klairs" and event attendees received a water bottle at the hydration water bar, won prizes, and got customized tote bags. People were lined up around the corner on both days of the event and overall, received a large awareness and engagement boost via social media buzz through Dear, Klairs and the Allure Store owned channels.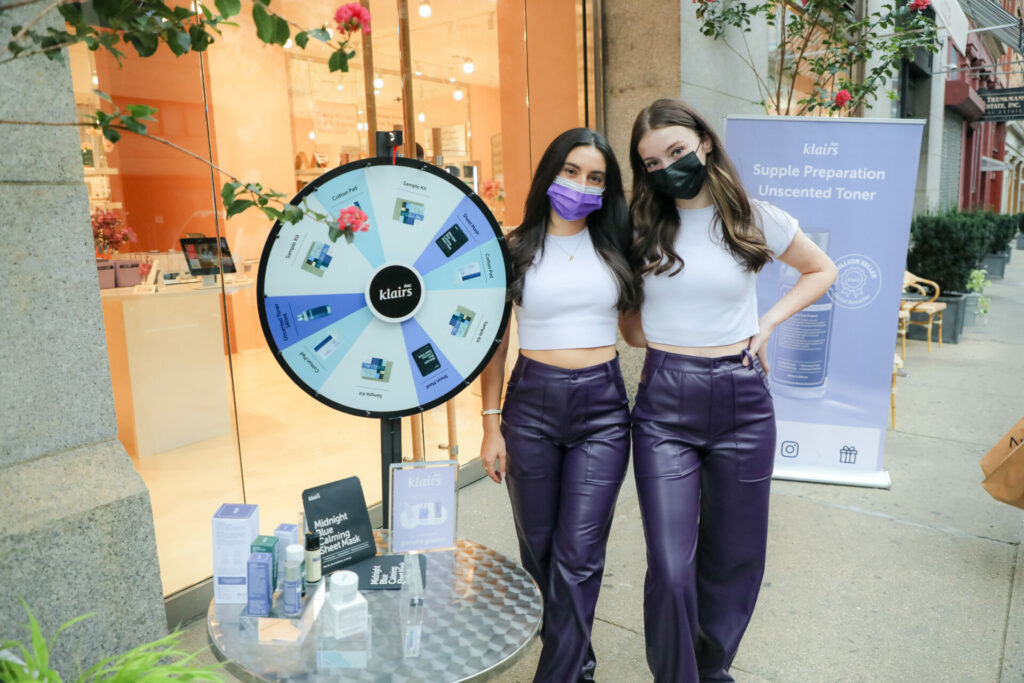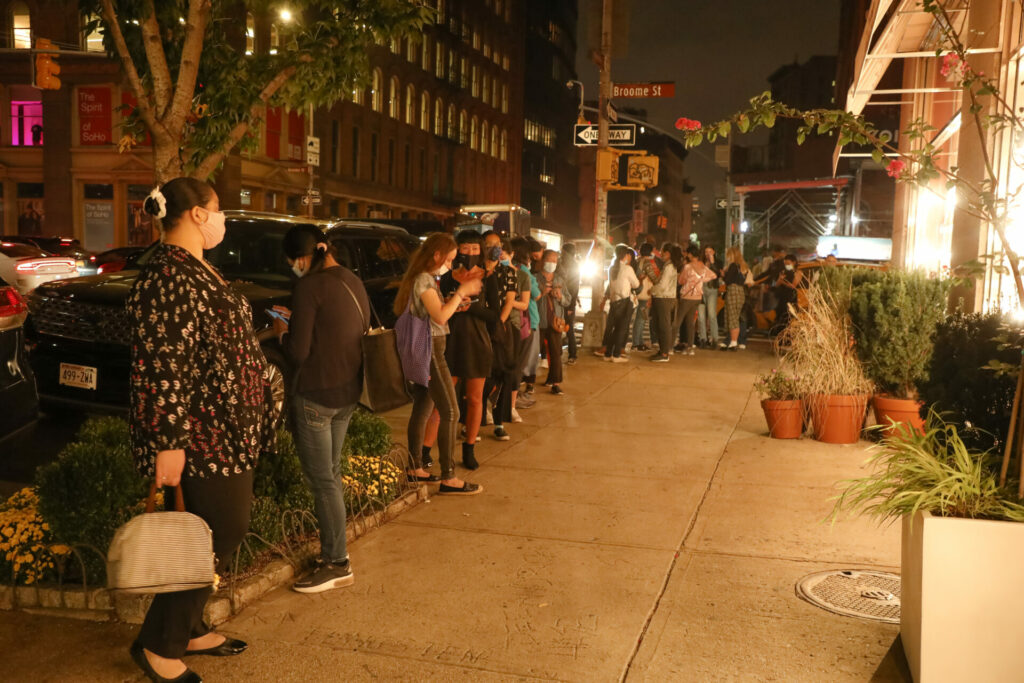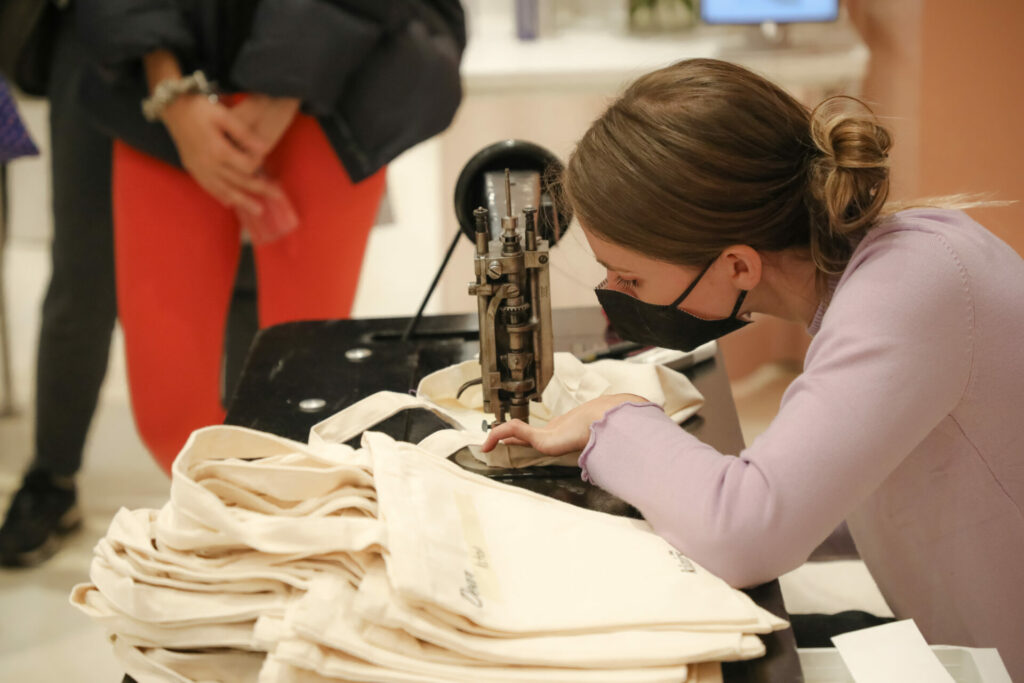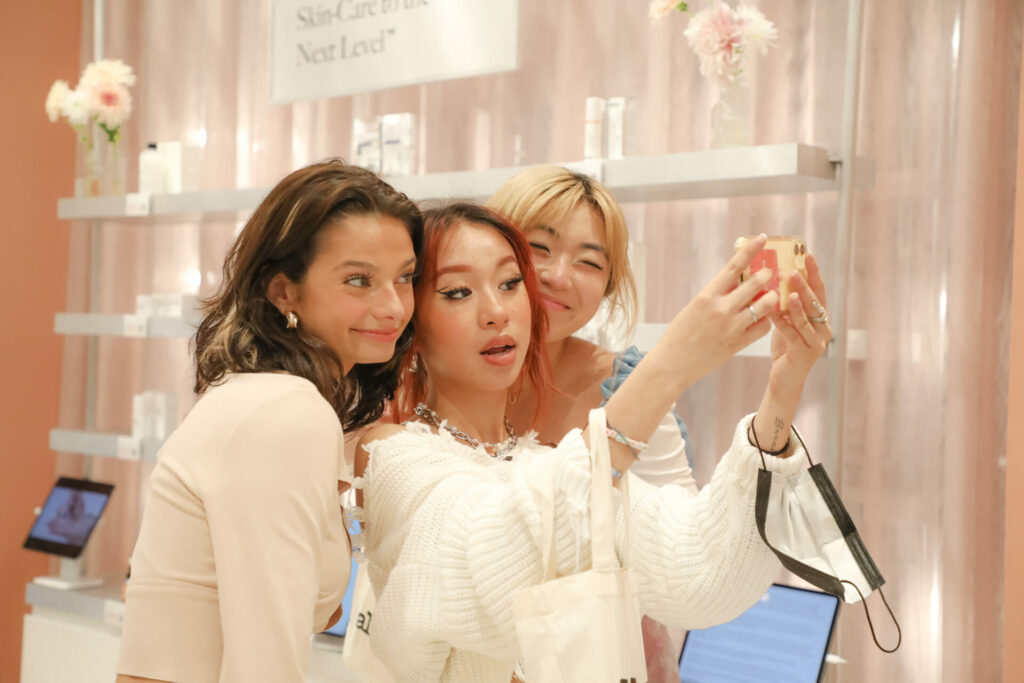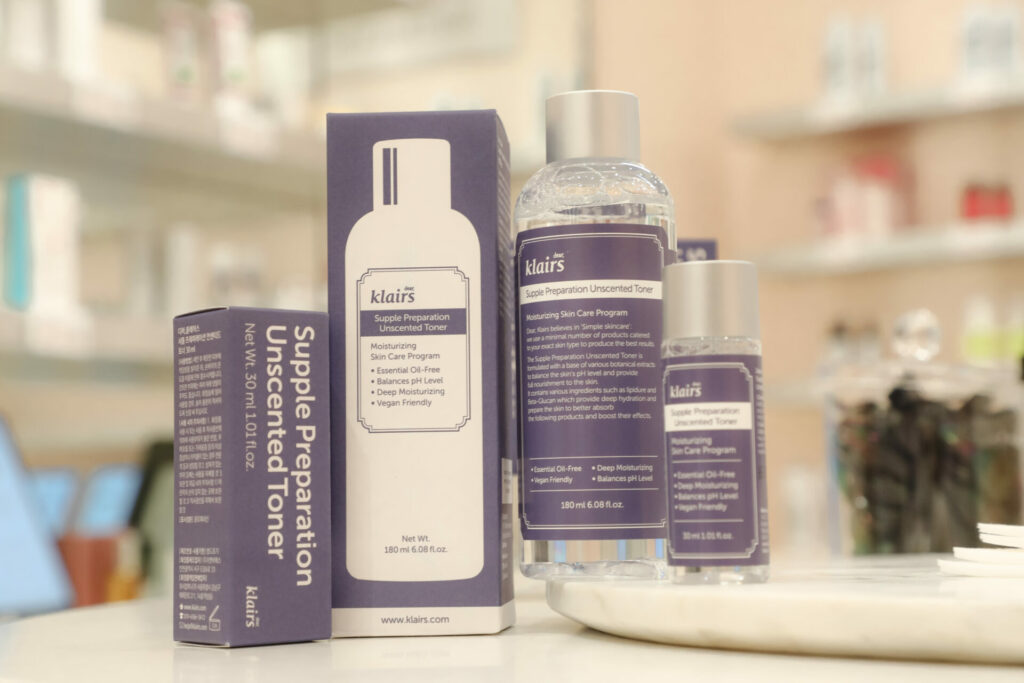 The Allure Store is located at 191 Lafayette Street and opens every day from 11 am – 7 pm. The Dear, Klairs Supple Preparation Unscented Toner will be available in the store until December 31, 2021.
PR Contact: Communication@wishcompany.net