5 soothing serums to calm down sensitive and inflamed skin
Dear, Klairs Rich Moist Soothing serum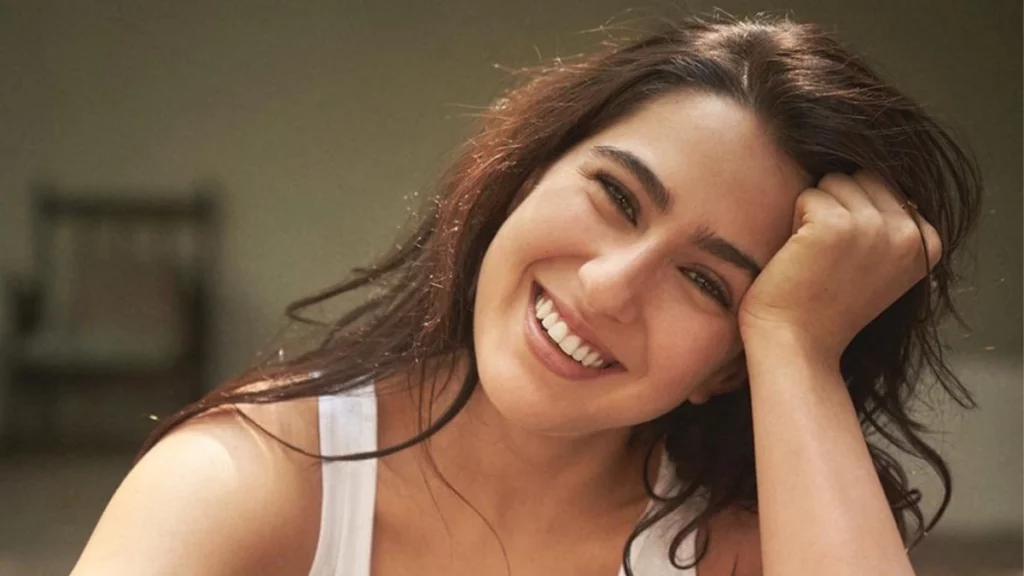 The onset of summer brings a string of skin concerns; dehydrated, inflamed skin is one of them. The intense heat, hot winds, and unbearable humidity contribute to extremely sensitized skin. The right hydrating serum can make a huge difference—it increases your skin's moisture levels, and the best ones boast calming ingredients that soothe your skin. We list five that will address your angry, inflamed skin issues with just a few drops.
A Perfect Cleansing Oil for Acne Prone Skin KLAIRS Gentle Black Deep Cleansing Oil.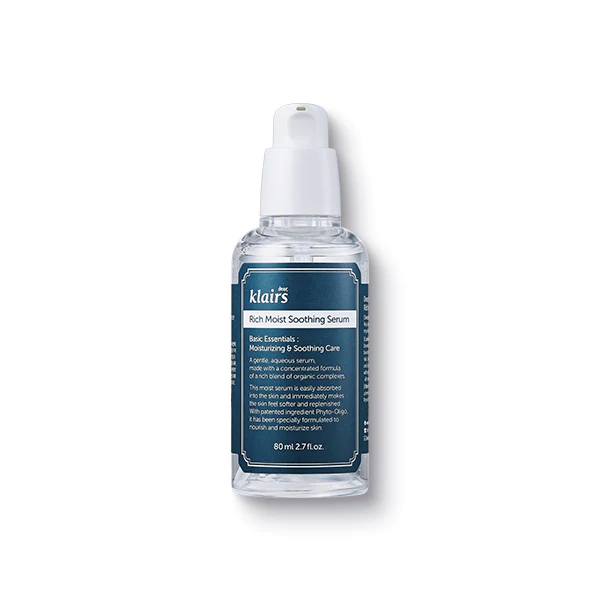 Dear, Klairs Rich Moist Soothing Serum

If your skin gets irritated easily, this serum, made for soothing sensitive skin, will instantly calm it down. The serum is a blend of organic ingredients such as celery, carrot root, and broccoli extract, and it deeply nourishes your skin without any of the tacky feelings that is a big no-no in summer. So, if you're looking for a hydrating serum to add to your skincare routine this summer, this will be the perfect candidate! >>Read more

Rich Moist Soothing Serum is available on Wishtrend.com.