Best Korean Skincare Products for Acne and Acne Scars in Australia
Dear, Klairs Gentle Black Deep Cleansing Oil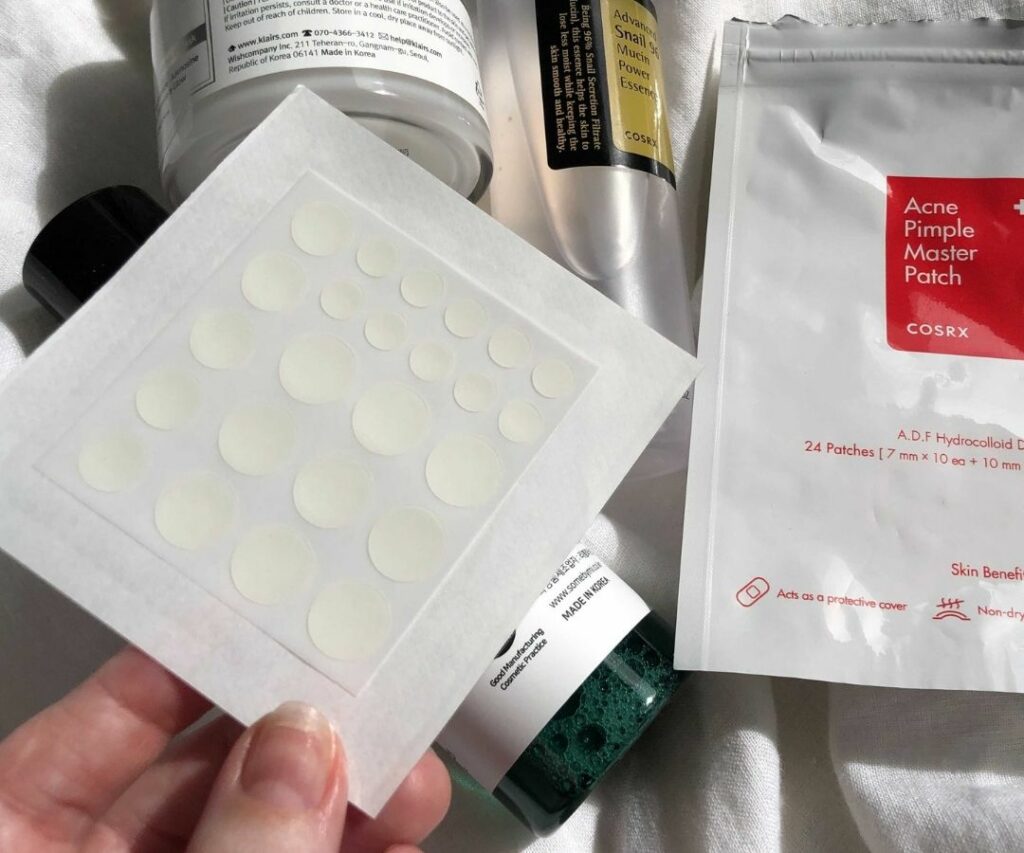 With innovative formulas, smart delivery systems and awesome ingredients, there's no wonder we're all obsessed with Korean Skincare products. In fact, many K-Beauty products have made their way onto our staffer's top shelves.
We've put together a list of the best Korean skin care products for acne and acne scarring because we think there are plenty of effective treatments worth shining a light on.
A Perfect Cleansing Oil for Acne Prone Skin KLAIRS Gentle Black Deep Cleansing Oil.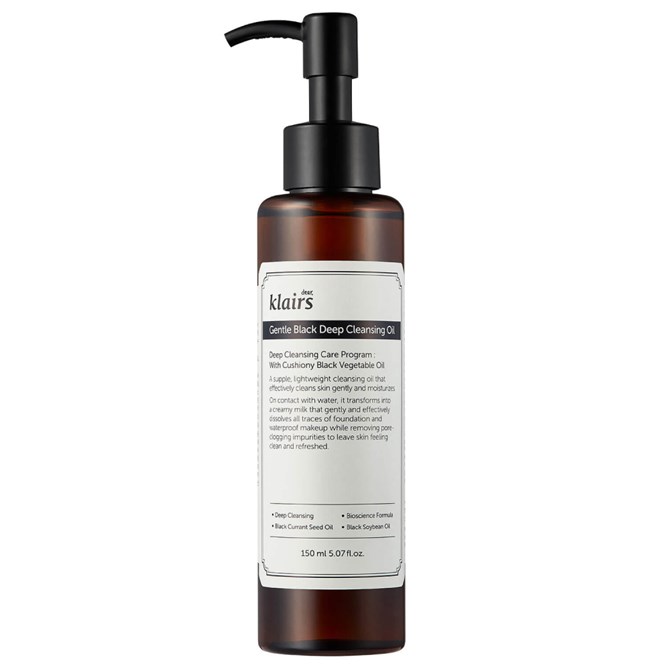 Dear, Klairs Gentle Black Deep Cleansing Oil
This cleansing oil helps to combat acne by clearing the skin of dirt, makeup and excess sebum. Rich in antioxidants, this impressive oil cleanser contains plant and seed oils to boost the skin's hydration and radiance. This advanced complex penetrates deep into the skin, ridding it of dirt and adding hydration on multiple levels. >>Read more
Gentle Black Deep Cleansing Oil is available on Wishtrend.com or on Adorebeauty.com.au.