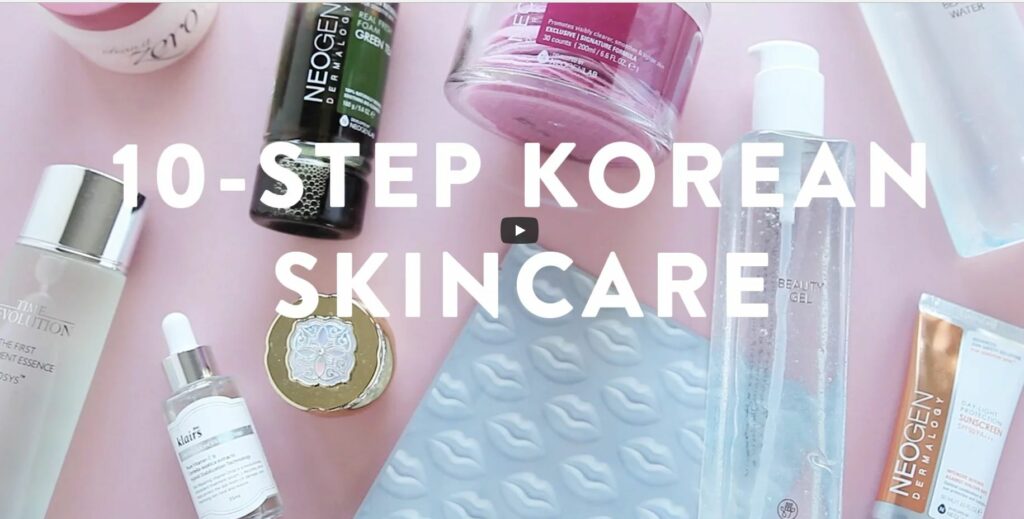 Beauty Pl is a popular, trendy destination for all things K-beauty! Recently they launched an article talking about how the 10 Step Korean Skincare Routine has been making waves in the States; so much so that it was talked about in the famous American TV show called "The Good Place". Klairs was one of the products that was mentioned and shown in the article among other great skincare brands.
The Freshly Juiced Vitamin Drop has been widely known and loved for its gentle yet effective brightening effects. The article shared some YouTuber's 10 Step Korean Skincare Routine videos, and in one of them had the Vitamin Drop. she had explained each step and the products she used. Klairs was used after she had used an exfoliating product. Clearly after the application, you can see that her skin is glowing.
The full Klairs selection is available for purchase online at Wishtrend.com, or through any one of Klairs' global partners.