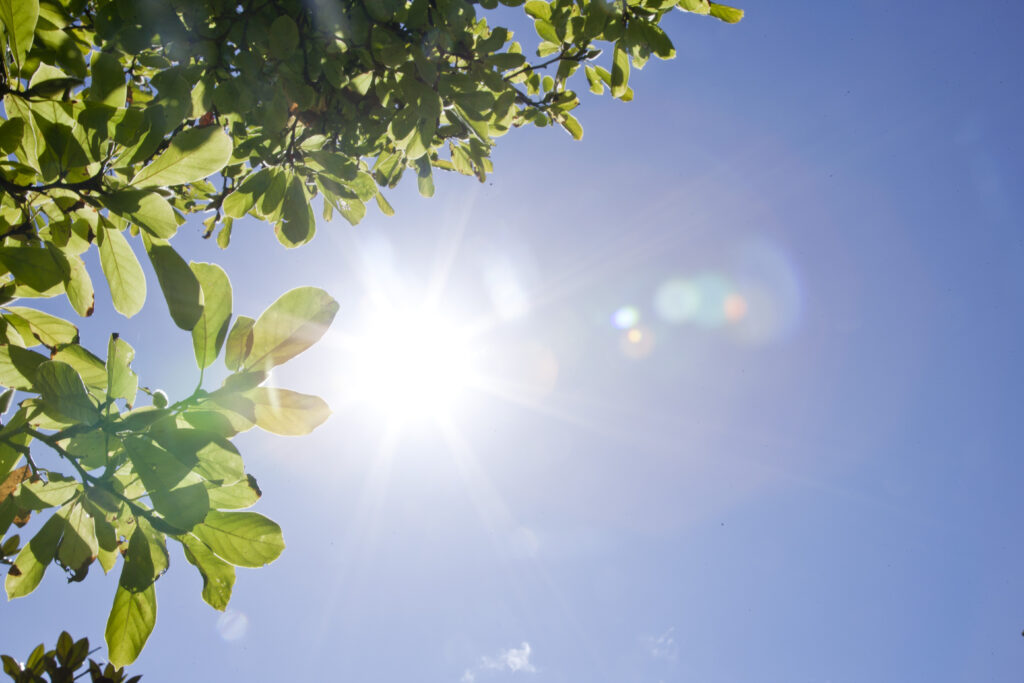 It's safe to say that everyone wears sunscreen as a part of their daily routine without a doubt, right? Wrong.
You would be surprised to know that many people describe having a long established love-hate relationship with this important step. Search the web and it is not uncommon to see people mention their distaste for the signature oily-finish, uncomfortable wear of the average sunscreen, and more. On the other hand, also search the web and find that there are many reviews surrounding how great a certain sunscreen is. So, what is the main difference between these products?
There are a lot of reasons, and scientific research, on why European and Asian sunscreens might be the better pick (but this of course doesn't discount the numerous high-quality US sunscreens in the market).
Aside from the overall better application and finish of Asian products, they also have higher UV photo-protection in comparison to say, US sunscreens. How can we say so in such a matter-of-fact manner?
The harm of outdated regulations
The sad truth is that many US sunscreens rely on outdated UV filters. Because sunscreens are considered over-the-counter drugs in the US, the Food and Drug Administration must regulate each ingredient that is verified for safety and use in these products. While in theory, this would make for a stronger, more solid ingredient list for sunscreens, this is far from the truth.
This lack of necessary action inspired a group of dermatologists, scientists, and more to come together as the PASS Coalition. Their combined efforts went into the successful creation and passing of The Sunscreen Innovation Act in July 2014. However, even with these momentous steps towards change, the PASS Coalition reports that no further action has been taken. Americans expected that they would soon be getting the latest in technology – the least they deserve – however, the USFDA has denied any changed due to lack of record of safety.
" The FDA has not approved a single sunscreen ingredient through the TEA process since the creation of the program in 2002," said the Public Access to Sun Screens Coalition in their FAQ. "The UV filters Bisoctrizole and Bemotrizinol, for example, have been widely used in Europe and other countries since 2000 and have proven to provide broad-spectrum formulations for more efficacious products."
Europe and Asia vs. America
Products like the Klairs Mid-day Blue Sun Lotion rely on organic compounds like Bis-Ethylhexyloxyphenol Methoxyphenyl Triazine to give it's strong sun protective qualities. While safe and effective, and used in both Europe and Asia for decades, the USFDA is yet to accept them. Along with this ingredient are several others, Tinosorb S, Tinosorb M, Mexoryl SX, Mexoryl XL, among others, that have been denied.
While SPF is important in a sunscreen, this number is mistakenly seen as the prime indication of a good or bad sunscreen by many.
"Dermatologists recommend using a sunscreen with an SPF of at least 30, which blocks 97 percent of the sun's rays," the American Academy of Dermatology said. "Currently, there is not any scientific evidence that indicates using a sunscreen with an SPF higher than 50 can protect you better than a sunscreen with an SPF of 50."
Only half the protection?
A strong sunscreen is made from a strong base of UV protection that expands from UVA and UVB. However, the Environmental Working Group shares that with the most recent round of sunscreen regulations that went into effect December 2012, the USFDA set far more lax standards for UVA protection.
"Those regulations allowed nearly every sunscreen product to be marketed as "broad spectrum", a term that implied good UVA protection." the EWG said. " Many don't."
So in conclusion, while the rest of the world is moving on to bigger and better sun protection solutions, the US has basically sat still in their tracks. If you've been looking for a sunscreen with good application and strong protection, you may want to start looking outside of your borders.
Related: Klairs helps fight Hong Kong heat waves
Shop the article
The Klairs Mid-day Blue Sun Lotion is available on wishtrend.com, or through a global retailer near you.