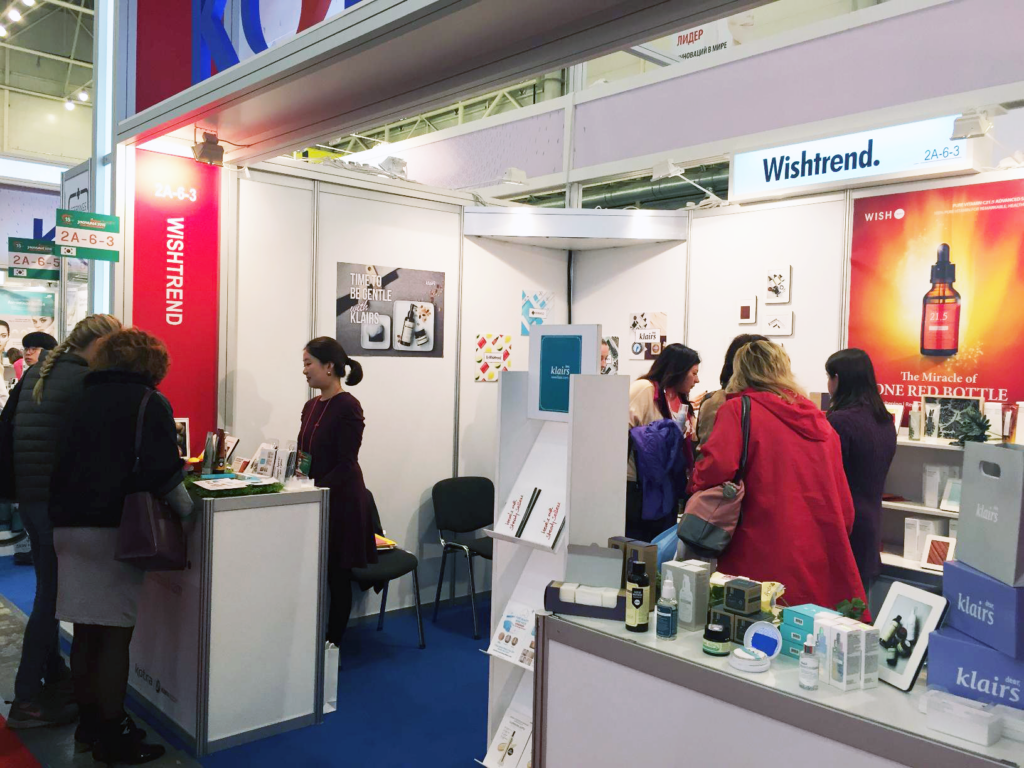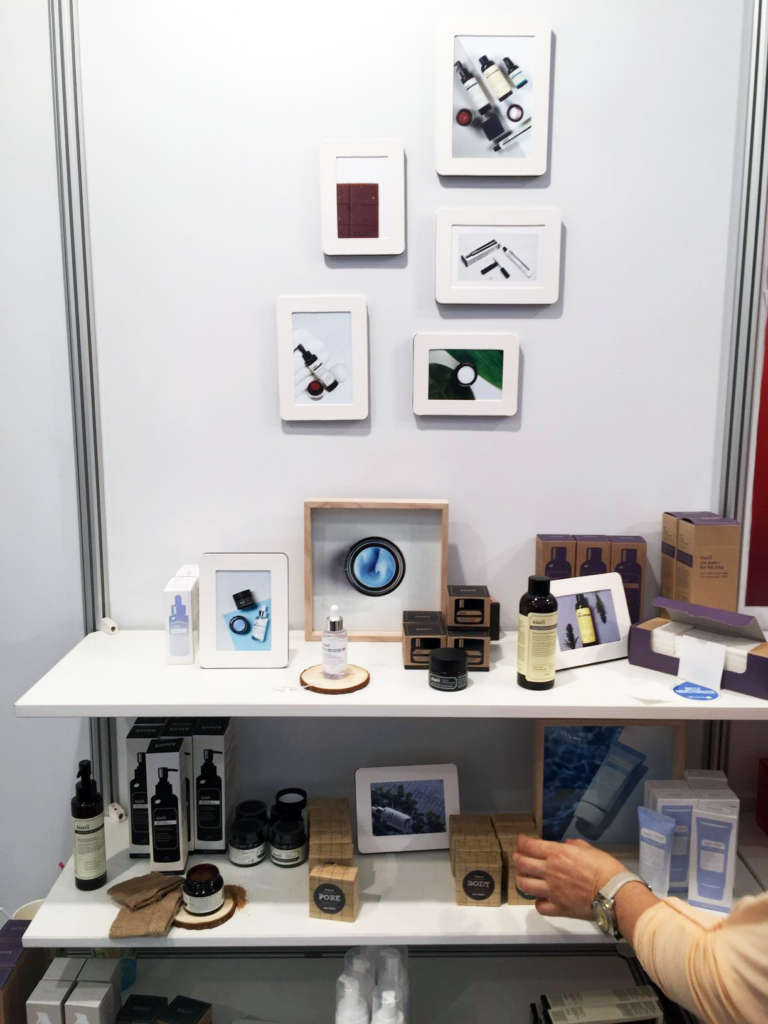 Seoul-based natural cosmetic brand, Dear,Klairs, recently participated in InterCHARM Ukraine 2016. Taking place for a span of three days from Sept. 22-24, the trade show held in Kiev, the heart of Ukraine, was a great opportunity for the European public to learn more about the brand.
Marking it's 15th anniversary this year, InterCHARM Ukraine held its first trade show in 2003, with more than 50,000 visitors based on 2015 reports. People from all over the world – including the Unites States, Korea, Italy, Ukraine, Poland, Turky, etc. – gathered together to learn more about changing beauty trends and get the chance to delve into products and brands never before seen.
Klairs products were available for testing and purchase along with other brands by their parent company, Wishcompany, and buyers, distributors, agents and retailers alike visited the booth to get a better idea of the brand. Language barriers provided no obstacle as visitors were drawn in by the prospect Klairs' products showed.
People new to Klairs left as fans, while some already familiar with the brand confirmed their support by visiting.
Specializing in creating gentle but effective skincare solutions for people of all ages and genders, Klairs continued to receive support for their basic skincare line. With K-beauty paving the way for European skincare, brightening Vitamin C products like the Freshly Juiced Vitamin Drop serum were especially popular, with pore and blackhead targeting products coming in as close seconds.
Related: 'The KLAIRS Freshly Juiced Vitamin Drop rises as a leading skincare product in the United States K-Beauty market'
Hoping to continue meeting fans in all parts of the globe, Klairs hopes to expand in Europe, already having retailers in countries like Germany, Spain, the UK and Poland.
In the meantime, Klairs is scheduled to participate in Beauty Con New York this October 1, as well as various beauty expositions in Russia, Kazakhstan and Italy among others.
The whole Klairs line is available for purchase through wishtrend.com, or their any one of their global retailers.