Regardless of you age or skin type, it's crucial that you hydrate your skin! Sheet masking is a great way to keep the skin hydrated and supple, but what if we don't have the time or resources to do so? You can still deeply hydrate and nourish your skin using the skincare products you already have. Read on to find out how you can DIY sheet mask your skin and keep them looking healthy and hydrated!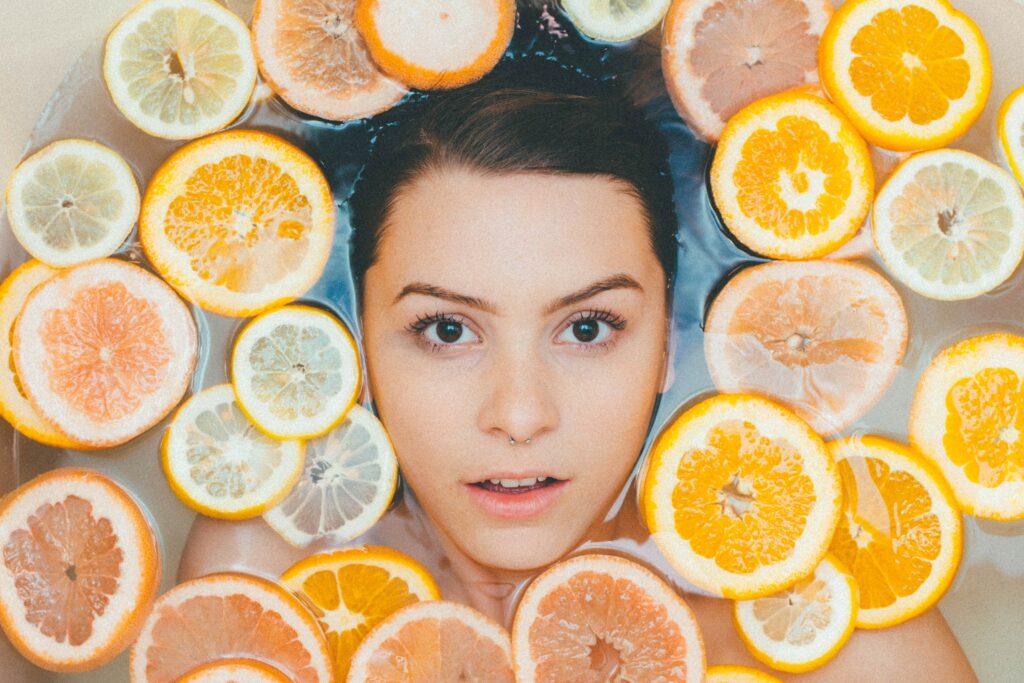 7 Skin Method
The first tip is the 7 Skin Method, which is layering the toner 7 times, literally. You want to use a toner that does not have any alcohol in it, something that is more hydrating, like Klairs Supple Preparation Toner.
Add the toner to your hands and firmly press it into your skin and repeat this step 7 times. Its quite relaxing, and you can easily implement this into your skincare routine. It's not only a great way to relax and wind down in the evening, it will keep your skin deeply hydrated and happy.
Sheet Mask with Cotton + Toner
Sometimes sheet masking can be a little messy right? When you take it out of the packaging, then to unfold the mask, while the precious essence is dripping all over your hands, it can be a hassle. We get it.
Here is an easier method for hydration that is just as great as using a sheet mask. Take about 5-6 cottons and soak them in a toner. Once it is completely soaked, place them on the areas that need hydration. Some of the areas to focus on is the forehead, cheeks, chin, and nose. From the Klairs line, we recommend using the Supple Preparation Toner and the Toner Mate 2 in 1 Cotton Pad.
What's great about this is that if you have problems areas like your checks and you can do a spot sheet masking on that area to soothe the skin. This is perfect for the morning routine, as it takes less amount of time and mess. It will also make your skin look healthy, hydrated and your makeup will go on smoothly.
Toner + Spray Bottle
Here is a tip for you to keep your skin hydrated throughout the day. Use a plastic bottle that has a spray nozzle and pour in your favorite toner. Once you put the toner in a spray bottle, you can carry it with you where ever you go. We recommend that you spray every 1-2 hours, especially if live in a harsh environment, like cold, dry weather.
Hydrating Oily Skin Skincare Tip
If you have oily skin, its really important to hydrate the skin because if your skin is not hydrated, your skin will produce more oil and sebum. But if you keep it hydrated, then your skin won't have the need to produce that much oil. You don't have to use a cream or anything heavy, a hydrating serum will do. So we recommend that you use hydrating toner and a hydrating serum for your skincare routine like the Klairs toner and the Klairs Moist Soothing Serum which is the perfect combo. The serum is super light and absorbs into the skin pretty quickly, leaves no oily residue nor stickiness.
Hydrating Dry Skin Skincare Tip
If you have dry skin, you should definitely incorporate a cream and/or a sleeping pack. The cream and sleeping pack should be the last step of your skincare routine. For cream, we recommend using the Klairs Rich Moist Soothing Cream because it is not too heavy but it is super hydrating. There are creams out there that can make you feel like your skin is suffocating a bit, but not this one. Did you guys know this cream got the Sokoglam 2017 Best of Beauty award? Its that good and a lot of people are a fan of it.
After this cream, you can apply the Vitamin E Mask as a sleeping pack. It will lock in the moisture and your skin will be super hydrated and glowy in the morning.
Hope these tips will be helpful for you in keeping your skin hydrated without using a sheet mask! Sheet masking is great when you have the time, but if you are busy but still want to pamper your skin, you can always use these methods to give your skin a little treat. Remember, a moisturized skin (using the right products) is a happy skin!