Dear, Klairs held an empty bottle collection campaign from April 22 to August 31, 2022 to find another use for used cosmetic bottles.
The campaign, which began with the goal of encouraging recycling and spreading the message that small actions within our daily lives can contribute to resource circulation, has been successfully completed during the past four months, collecting a total of 1,778 empty bottles.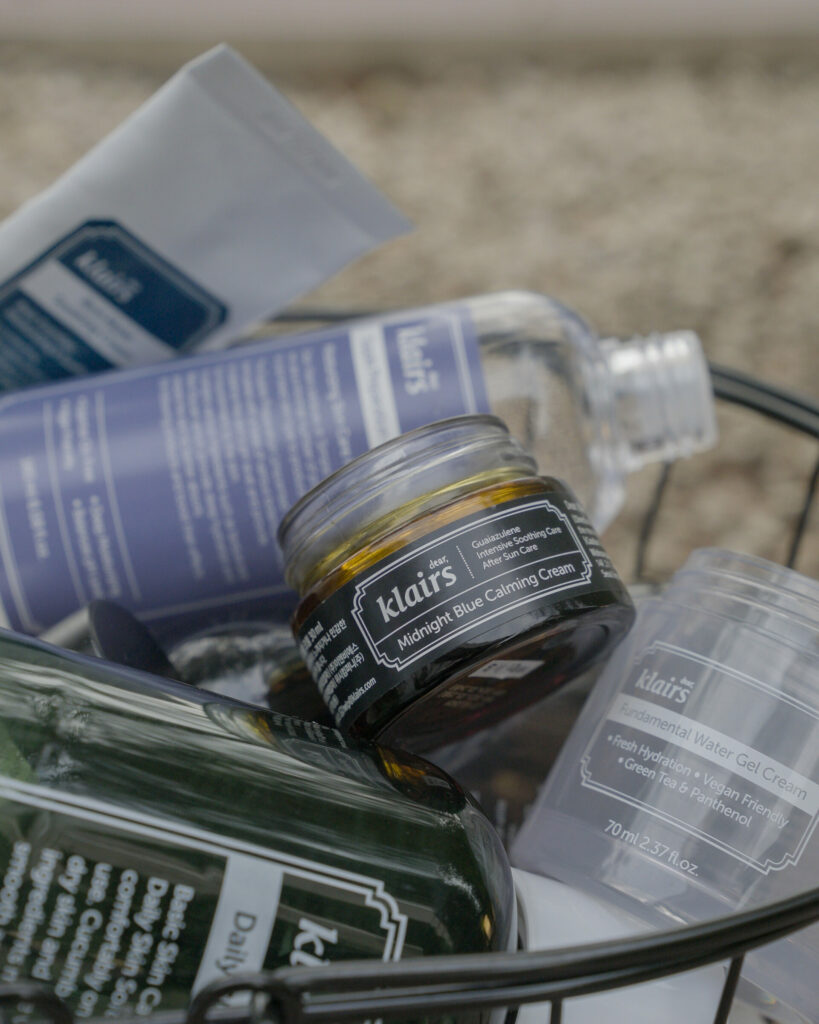 The More Empty Bottles, the Less CO2
It is expected to reduce carbon dioxide by about 538.49kg with the 1,778 empty bottles collected by customers who visited Klairs Seoul in person, customers who submitted their empty bottles through klairs.com, and Klairs employees.
Thanks to this, Dear, Klairs wants to make empty bottle collecting into an act of regular resource cycling, rather than just a one-time campaign.
From now on, the collection of empty bottles at the Klairs Seoul store will become a regular operation. Submit your empty bottles to Klairs Seoul, and we will exchange it for a miniature product.
So feel free to visit us at Klairs Seoul in Garosu-gil!
Upcycling Beyond Recycling
The collected empty bottles will eventually be recreated through the above process as upcycled merch, which will be introduced on the channels @klairs.global, @klairs.seoul, including Klairs Cosmetics.
Please look forward to the upcycled goods that we can use for a longer time in our daily lives.​
Dear, Klairs will continue to consider the sustainability of the world we live in.