Klairs recently made a trip this September 23 to the Big Apple for the 2017 Generation Beauty conference.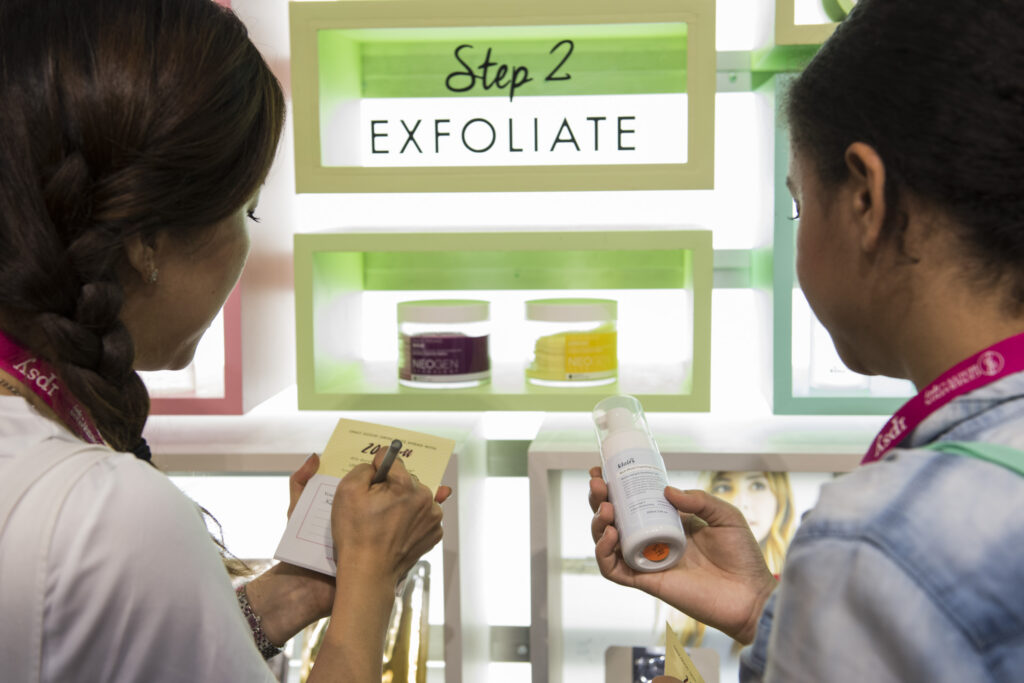 What is Generation Beauty?
Generation Beauty, a two day makeup event founded by Michelle Phan and her company, ipsy, brings leading online beauty and fashion creators along with fans, brands, and industry professionals together every year in an event filled with inspiration, networking, and fun.
This annual event attracts thousands of beauty fanatics in their search for the next best thing -and what greater than the world of K-Beauty?
Klairs, thanks to Soko Glam – one of the biggest K-beauty retailers in the US, made their GenBeauty debut as one of their personal brands.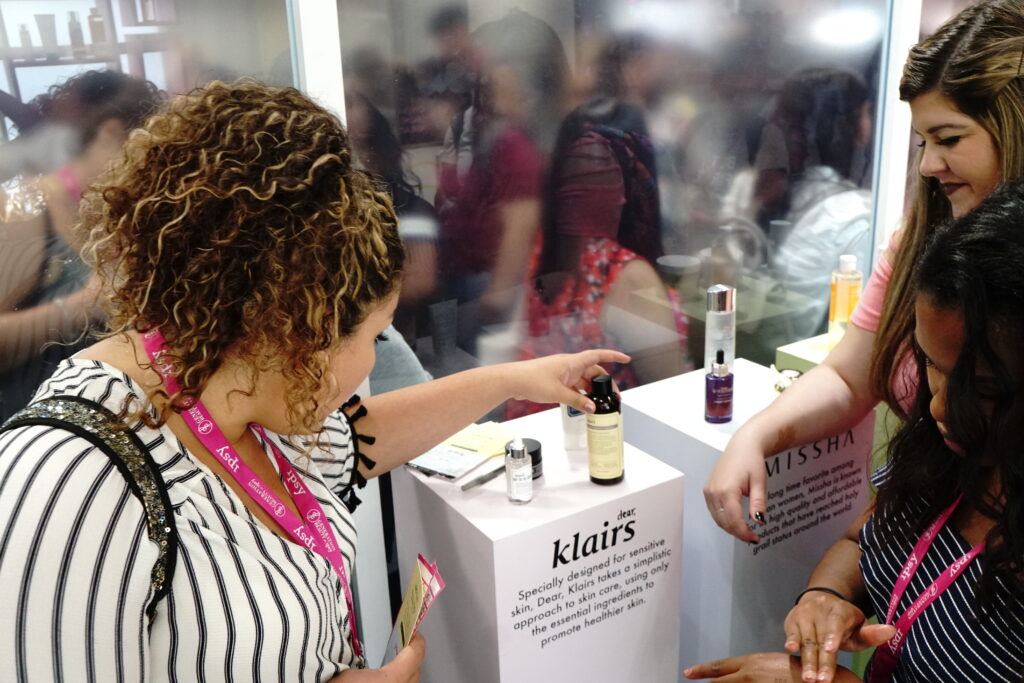 Into the booth
With a total of over 2,000 visitors coming to the Soko Glam booth, the event was widely successful.
Featured as one of few brands selected to be displayed on a brand pedestal, the Rich Moist Soothing Cream, Midnight Calming Cream, Supple Preparation Toner, and the Freshly Juiced Vitamin Drop were made front and center at the booth.
Separated into five skincare steps: cleanse, exfoliate, treat, sheet mask, and moisturize – visitors also had the chance to explore products by category, all of which featured a highly-edited selection of products, many of which were from Klairs.
As expected, the Freshly Juiced Vitamin Drop, which is preloved by Cho, and mentioned in her best-selling book, "The Little Book of Skincare", caused a stir among visitors, many of whom took advantage of the special offers available at the booth.
Overall, GenBeauty was great for both Klairs and visitors, who had the chance to test products first-hand, and purchase them at the booth.
The full Klairs collection is available for international purchase through their official retailer, Wishtrend, or through any one of their global partners.