This past September 30, customers had a chance to shop Klairs at new beauty retail brand, Riley Rose, during their official debut launch.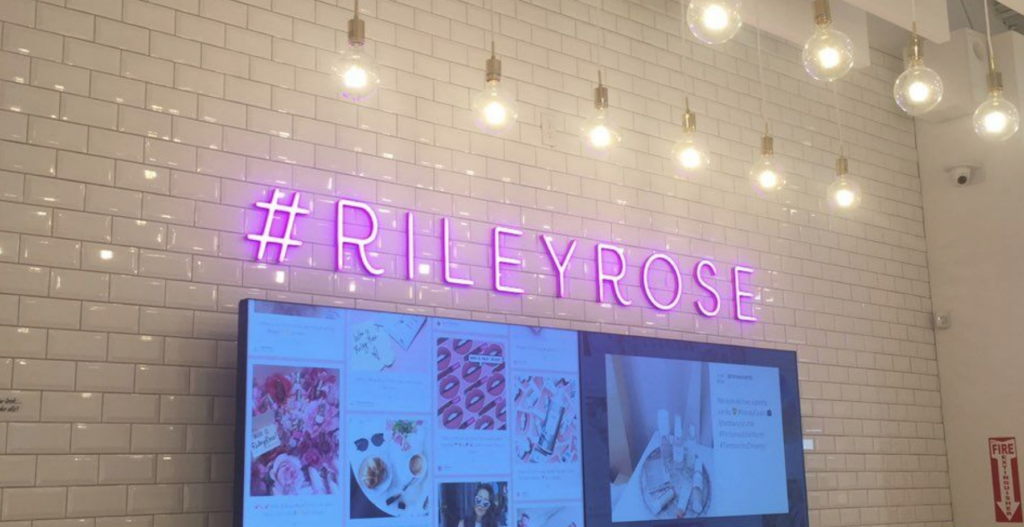 What is Riley Rose?
Riley Rose is the sister brand to apparel retailer chain Forever 21, targeting Millennial and Generation Z consumers with their wide range of beauty and lifestyle products.
"My sister and I dreamt up our ideal 'one stop shop' where we could discover and play with new products and trends with our friends, in the most inclusive store environment."founder Linda Chang said in an interview with Home World Business. "Riley Rose will offer a unique shopping experience, a true lifestyle destination featuring not only sought-after beauty essentials, but home décor and accessories too"
Stocked with a handpicked selection of products from a carefully curated selection of brands, the store's inclusion of Klairs came with great delight.
Pre-lanch excitement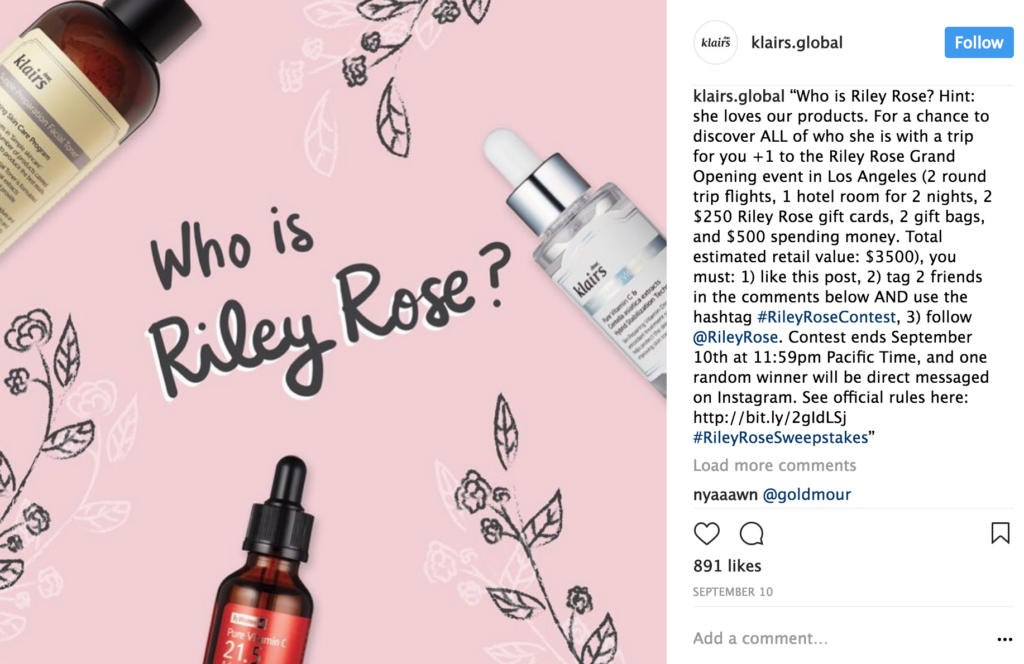 Prior to and on the day of Riley Rose's grand opening, Klairs took part in their social media campaign, which generated much excitement and introduced Klairs fans to the brand.
D-day at Riley Rose
Finally on the day of the offline launch of Riley Rose, the first location of which opened at the Galleria mall in Glendale, Klairs was there to join in on the excitement.
Featuring an open floor plan with color-coded displays, makeup mirrors with tech features, beauty experts on site to assist shoppers,  and even a "beauty bar" for testing products, the shop presented a new interactive approach to beauty and lifestyle.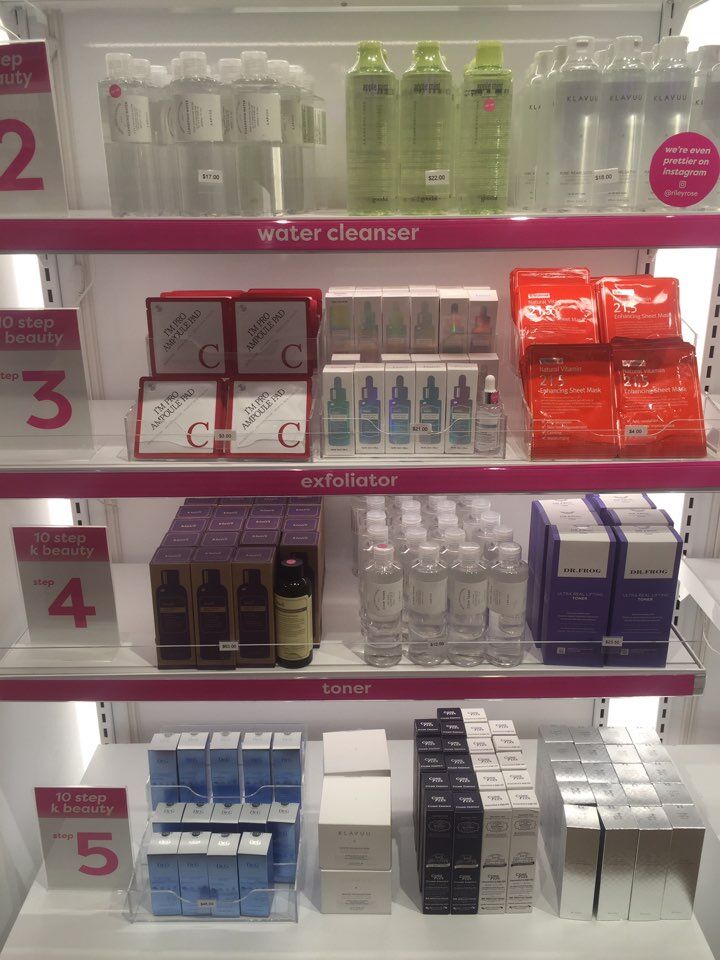 People were also able to have a hand on experience with Klairs by testing out the products, and even met the brands bestsellers like the Supple Preparation Facial Toner and Freshly Juiced Vitamin Drop in the Riley Rose "10 Step K-Beauty" routine.
While there were of course a selection of more well known brands like Stila and Lime Crime, Chang said she and her sister looked for "brands that we are fans of, but also tried to find some cult beauty brands that have made a fanbase for themselves online but haven't had a brick and mortar," to Fashionista magazine.
The whole Klairs collection is available for sale online through Wishtrend, and at Riley Rose.