Klairs sponsors a networking event for the AMCHAM as a "Prize Partner" .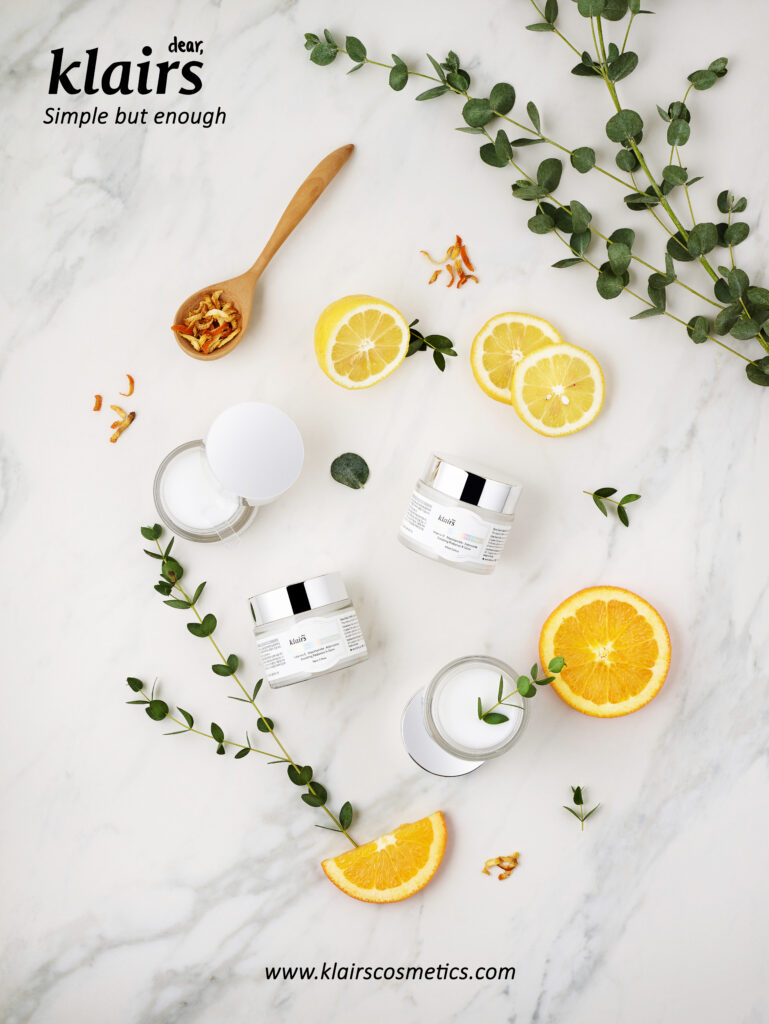 Whats AMCHAM?
AMCHAM, American Chamber of Commerce in Korea, is an organization dedicated "to promote the expansion of vital trade and investment partnerships between Korea and the United States through the active development and promotion of commercial, economic, and cultural exchange." To do so, the AMCHAM, holds multiple networking events such as Inaugural Ball, Labor Day Picnics, and quarterly Networking nights in hopes to facilitate communication between it's members. The most recent networking night was held on September 19th at Four Seasons Hotel in Seoul, where Klairs was one of the Prize Sponsors.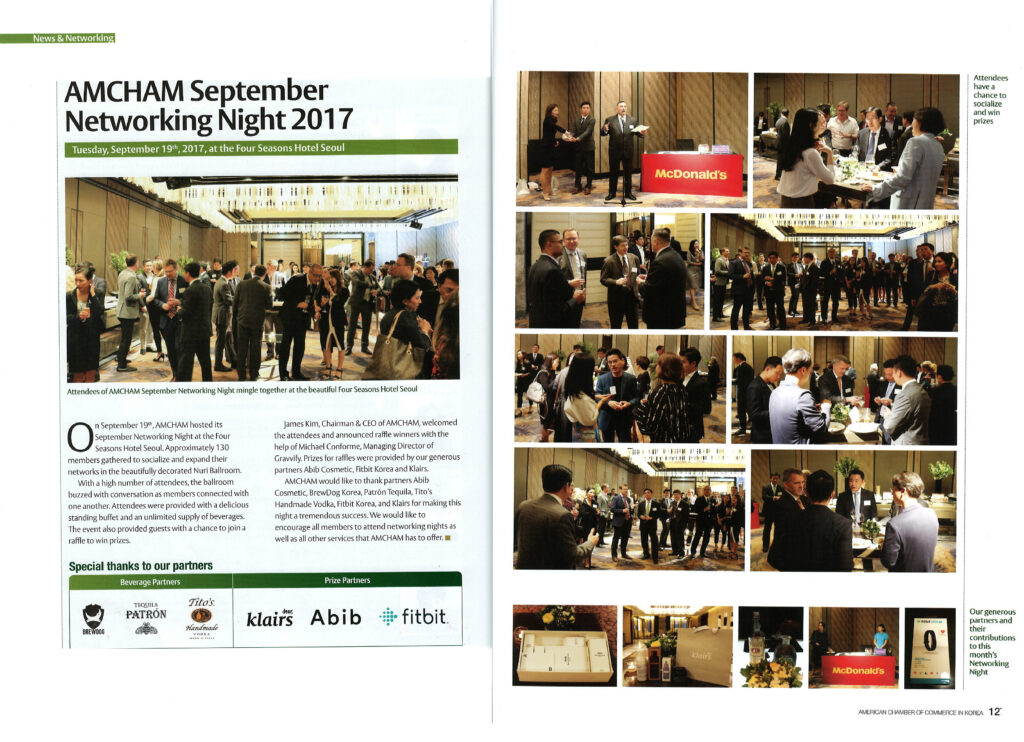 Members of the AMCHAM socialize at the beautiful Four Seasons Hotel for a networking event. Approximately 130 members gathered for this special event to socialize and expand their network. Members of the event enjoyed a delicious buffet, beverages, raffles, and many more. To kick off the event, James Kim, Chairman and CEO of AMCHAM, announced a raffle in the beginning of the event, and with the help of the sponsors like Klairs, Abib, and FitBit Korea, winners were able to receive a beautiful package from the sponsors. The winners of the Klairs package received some of the most popular and high rated products from Klairs, such as the Rich Moist Foaming Cleanser, Supple Preparation Facial Toner, Freshly Juiced Vitamin Drop, and the Midnight Blue Calming Cream.