Klairs had the pleasure of partnering with leading global e-commerce group, Charis, for their second Beautiful Journey in Seoul event.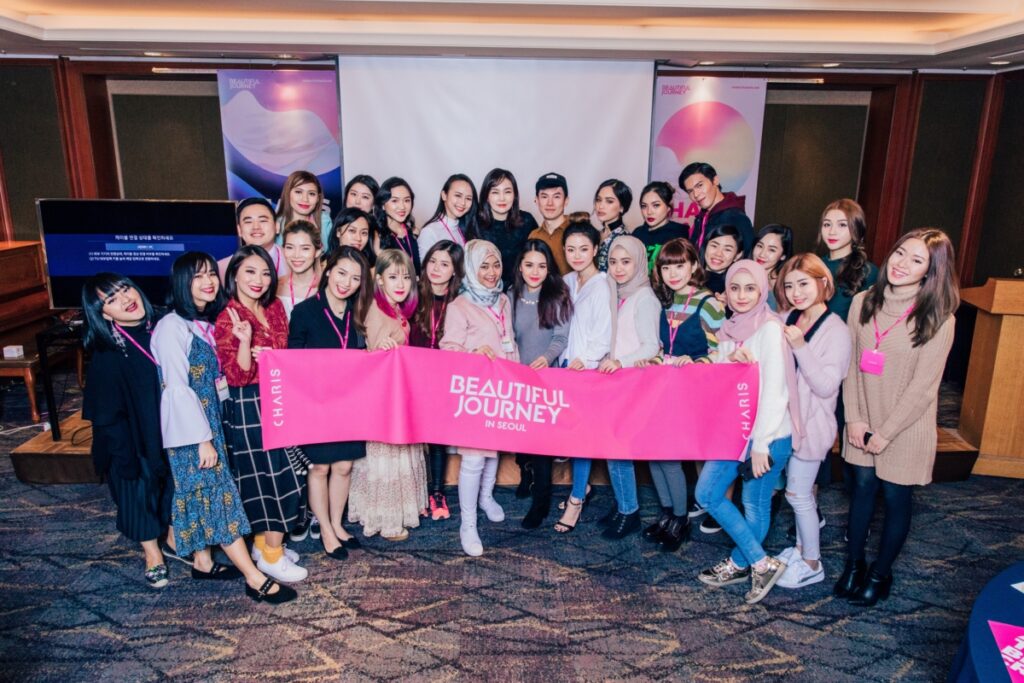 What did the event entail?
For a span of 4 nights and 5 days, from February 19 to 23, 57 hand selected social media influencers from a total of 8 cities around Asia were invited for the ultimate trip of a lifetime.
While the 26 Southeast Asian influencers and 31 Chinese 'wanghong' were divided into two groups based on language, the barrier was forgotten as everyone came together through their passion for beauty and mutual interest in using their social media influence to not only increase their personal following but also share their experiences with others.
Among many social events that allowed them to fully immerse themselves in Korean culture, the 57 influencers were also given the opportunity to test out products from various Korean brands, including Klairs, and speak to representatives for more information, and even possible partnership opportunities with the brand.
A total of 33 prominent Korean brands, ranging from lifestyle to beauty, participated in the event.
What role did Klairs play?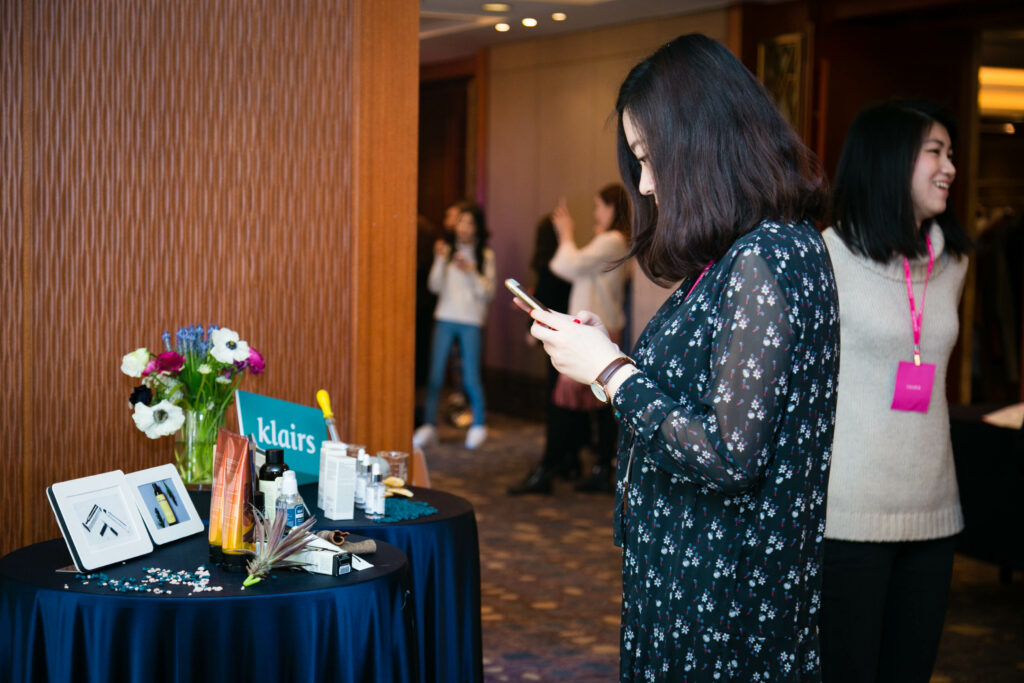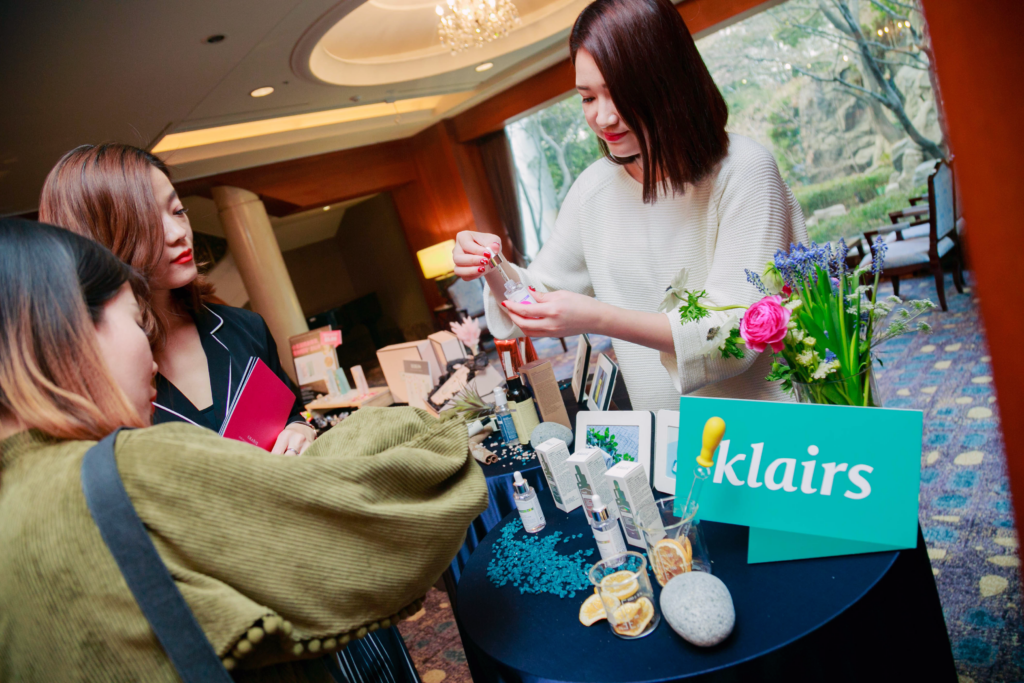 Through this event, Klairs was able to act as an important ambassador of Korean beauty for the 57 global influencers.
Showing off a range of products, from the ever popular Freshly Juiced Vitamin Drop to the eye-catching Mochi BB Cushion, Klairs received much attention from the many visitors, and while the booth was small, it attracted a large passing of guests that were interested in trying out the products first hand.
With various mentions in personal video blogs and photos on platforms like YouTube, Instagram, Weibo and more, similar to the first Beautiful Journey in Seoul event Klairs participated in in the previous year, the 2017 was another eye opening opportunity that allowed Klairs to see firsthand how their global recognition continues to grow.
Related: 'The Klairs Mochi BB Cushion goes on a Beautiful Journey in Seoul with Charis'
Shop Klairs
Klairs is available for international purchase online through Wishtrend, Charis, or through any one of their global partners.