While Klairs has long since established a strong online presence and following, they have also recently been making strides offline with their recent entry into Chicor.
What is Chicor?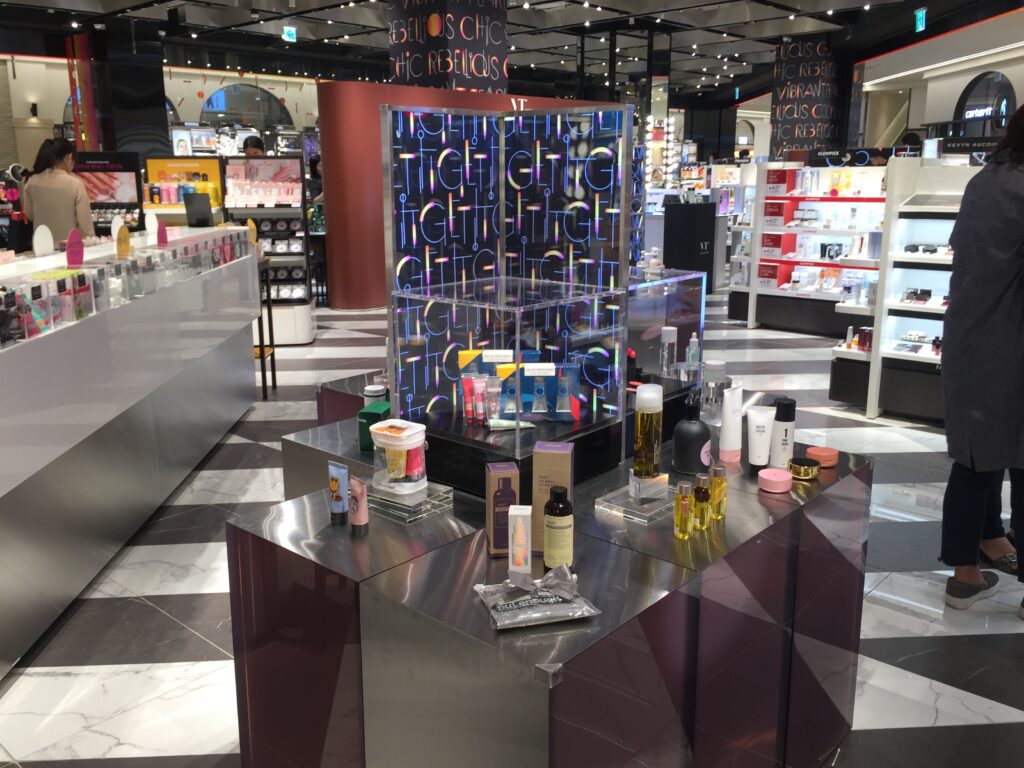 Newly launched by Shinsegae, Chicor is a beauty select shop that is revolutionizing the beauty market in Korea. Showcasing a selection of skin, hair, body and nail products – and much more – Chicor stands by their slogan "Chic or Nothing", which emphasizes their desire for people to embrace their individual style and beauty. Think of it as the Korean equivalent to Sephora.
While the brand is less than one-month-old, they continue to attract hundreds of customers for their high quality selection of brands and products, which Klairs is honored to be a part of.
Klairs takes center stage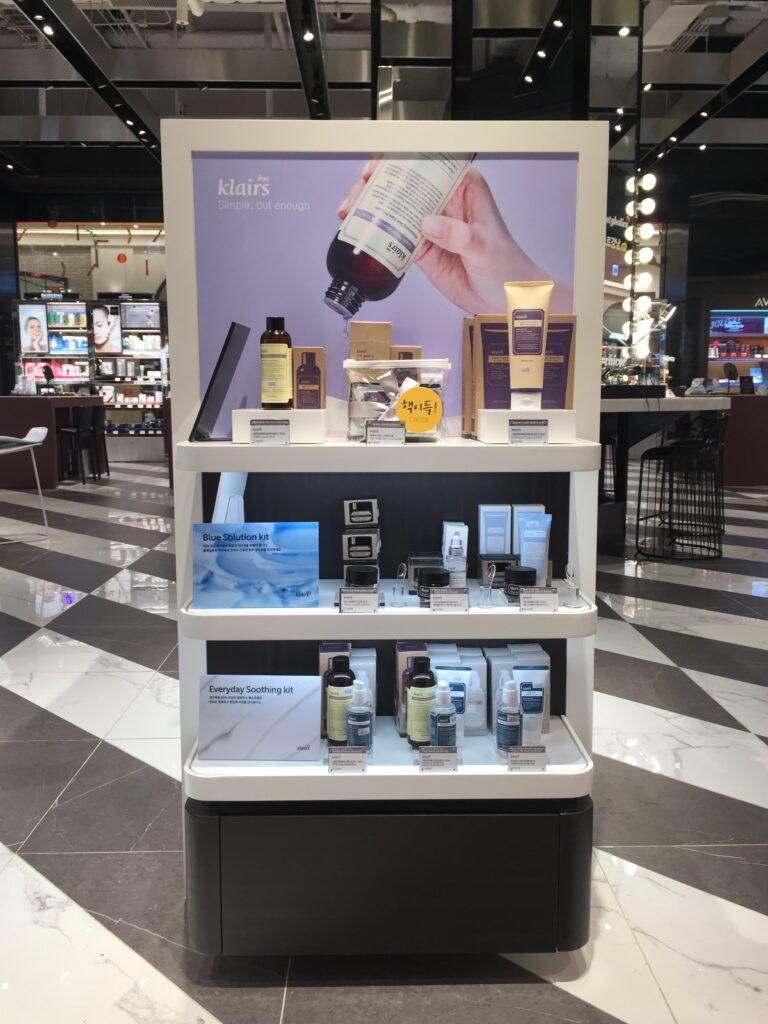 Upon entry to the store, Klairs was easily spotted not only at their own display corner, but also in multiple sections across the store.
Venture in, and customers are met with the 'Glowpick Best 9 Consumer's Pick' corner.
Selected as the No.1 Toner and over all product on Glowpick, the nation's most widely used consumer-based beauty ranking app, the Supple Preparation Facial Toner has for two consecutive years received much love from old and new fans alike.
And according to the Gangnam Shinsegae Chicor Store Manager, many people came to purchase the toner because of their loyalty to not only Klairs, but also Glowpick.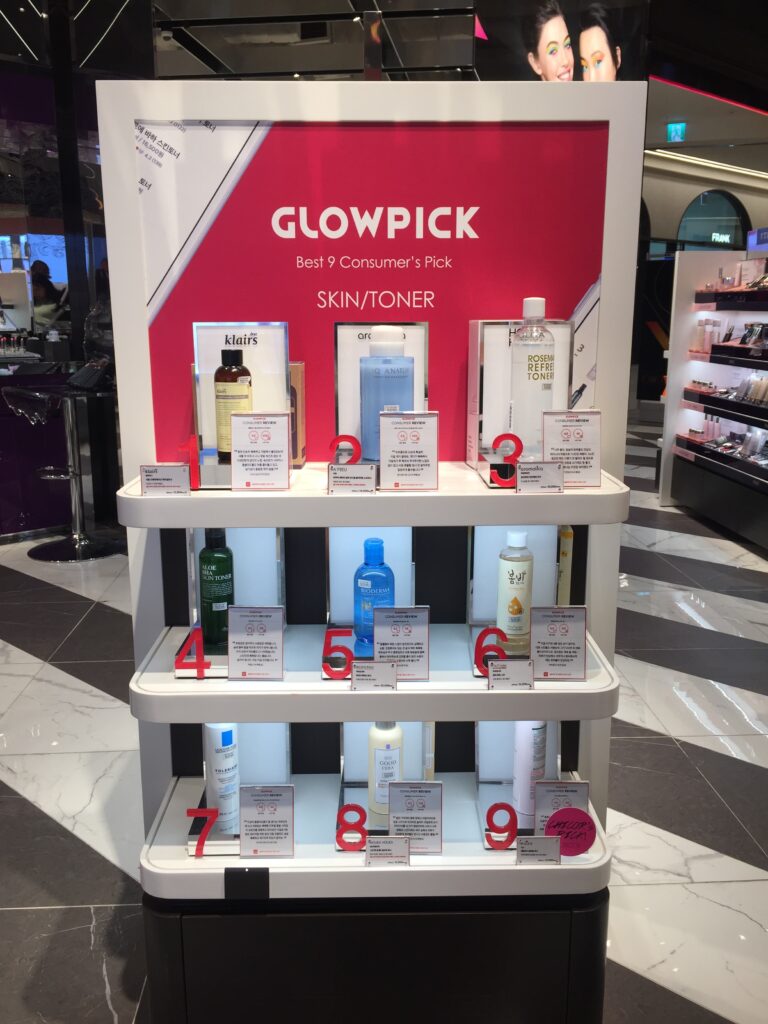 Not only did the toner get a shout out, the Midday Blue Sun Lotion was featured as one of Chicor's Most Loved Sunblocks not only for its skin protecting qualities, but also its naturally brightening brightening and skin evening qualities.
Response & future hopes
Not even a full week after their entry into Chicor, Klairs was met with an urgent call from the store. The Supple Preparation Facial Toner had sold out. Even with the rushed delivery and work over the weekend, the whole period was a little burst of joy for Klairs.
But not only were Chicor customers enthusiastic about Klairs, the Freshly Juiced Vitamin Drop and Supple Preparation Facial Toner were featured in Chicor's 2017 Summer Brochure as a the Best 7, and 6 Hot Sellers as chosen by Chicor Editors, respectively.
Reflected in the excited response Klairs continues to receive at Chicor, the brand continues to quickly expand not only in Korea, but also in stores around the world.
Until Klairs comes to an offline location near you, shop the full collection online with international shipping at Wishtrend.com or through any one of Klairs' global partners.