It's finally here! Best Skincare of 2017 by Wishtrend TV, and guess what, Klairs products are featured in it! Yay!
Thank you for your support and love for our brand in the year 2017. Our team at Klairs HQ will continue to work hard and bring out the best products with high quality ingredients. We are encouraged by the overwhelming support this year and look forward to our Klairs family in the new year.
Productions featured:
1st Place – Angry Calming Package:
Contains:
Toner
Soothing Serum
Vitamin Drop
Soothing Cream
Blue Cream
Blue Cream x5 (travel friendly packets)
This package has been loved by many in the year 2017 for its incredible moisturizing, calming properties found in the curated products.
Marie, a customer of Wishtrend left a comment:
"Hello everyone, I purchased this package for my first order on the site after watching the videos about it. I choose this package to take care my dry and irritated skin. It's been now 2 weeks since I started using all of the products of the package and to be honest, the results were very quick, I tried so many products in the past but none of them hydrated my skin as the Rich moist soothing serum and cream. The toner refreshes the skin and it feels great when you put it on. I used the Vitamin C serum to brighten my skin and it does! For the acne scars, I think I will have to see with time (it only has been 2 weeks since I started using it). And finally the midnight cream, it really calms your skin you can feel it immediately! In general, this package is perfect for dry and irritated skin, my skin feels much less irritated but also smooth. I really recommend this package! I'll definitely repurchase it when I'll run out of the products!"

2nd Place – Klairs Supple Preparation Toner: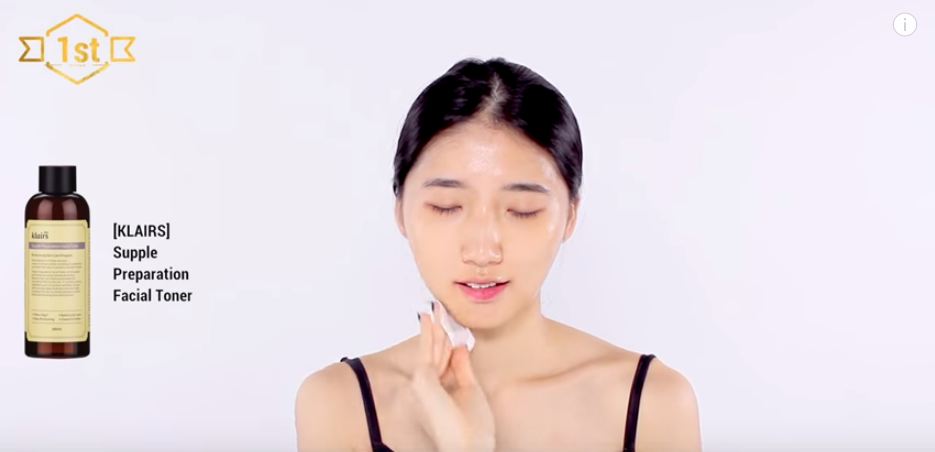 A gentle toner that helps to remove impurities and restore the skin's moisture level. This has been many customers' favorite for its effectiveness in soothing and hydrating the skin.
(Hint: we will soon be releasing a non-scented version, so stay tuned!*)
6th Place – Klairs Midnight Blue Calming Cream: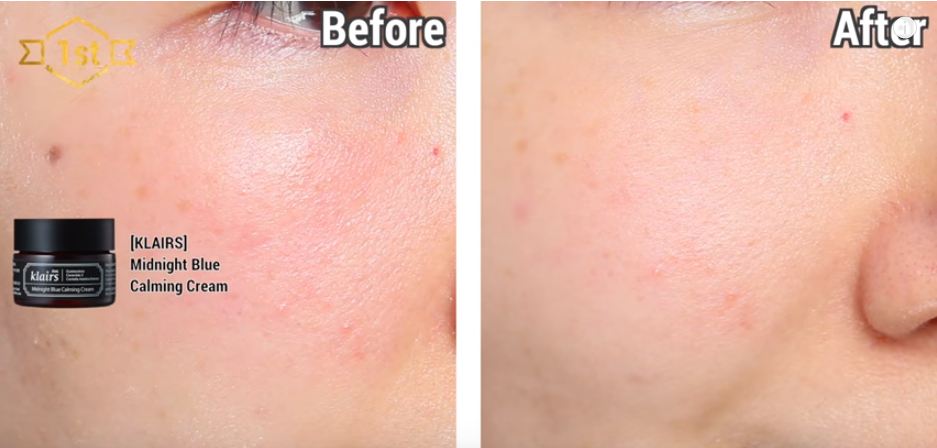 Like the cool blue color of the cream, the Midnight Blue Calming Cream helps to calm sensitive skin when it is red, irritated, and inflamed. Use it as a spot treatment for areas you may need it such as the cheeks, under the nose area, chin, etc. If you are looking for something more hydrating and cooling try mixing it with the Soothing Cream!
7th Place – Klairs Rich Moist Soothing Cream: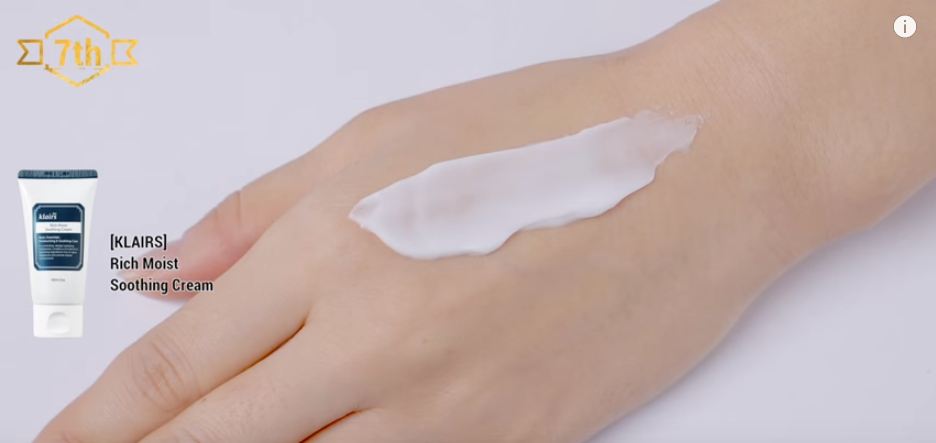 Lightweight texture considering that it is a cream, but it is deeply hydrating and soothing to the skin. This cream is unique in that it quickly absorbs into the skin and does not leave a sticky residue. The Soothing Cream balances the skin's oil and moisture level.