It's finally sweater weather. While winter might bring cozy socks, warm cups of tea, and curling up in the warmth of your bed to your routine, it also means that it's time to switch to a hydrating toner.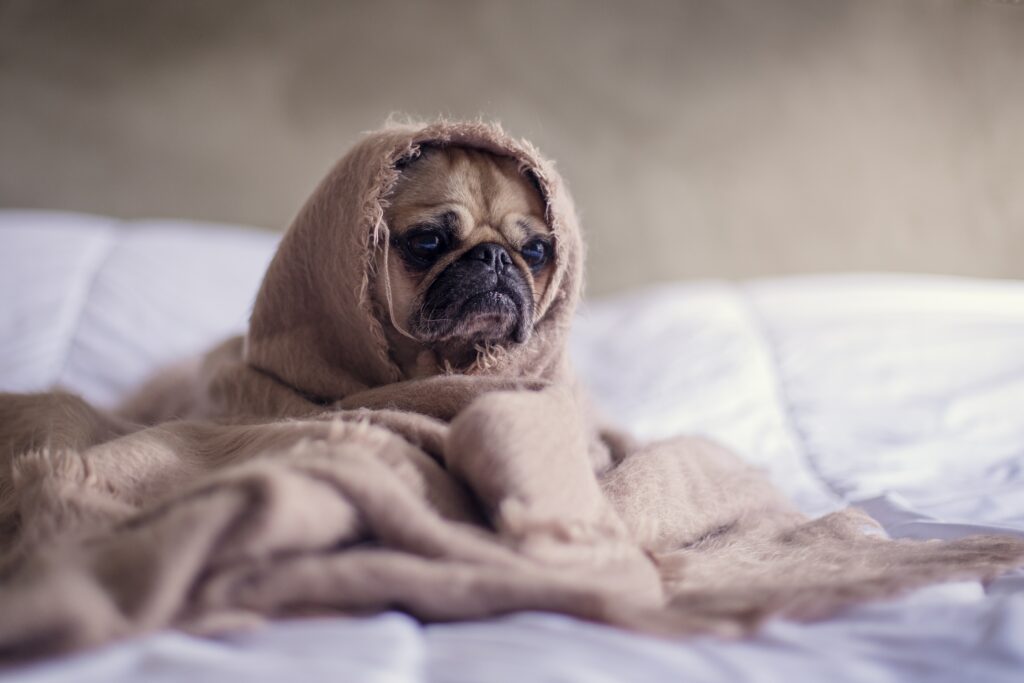 Whether you're trying to tackle the biting winds and winter chill, or the drying heaters at home, there's nothing more important than having a skincare routine based on hydration to keep your skin soft, supple, hydrated, and protected against the environment.
But when it comes to hydration, you want to start from the group up. While having hydrating serums and creams are important, it's equally as important to tackle the foundation of your routine. Think about it this way: if you build a house with a rocky base, the effort that goes into creating the rest of the house will go to nowhere when it starts to come crashing down.
It's not enough just to have a hydrating cream – toners are the first burst of hydration to the skin. That's why it comes to no surprise that the Supple Preparation Facial Toner continues to come up as a winter must-have.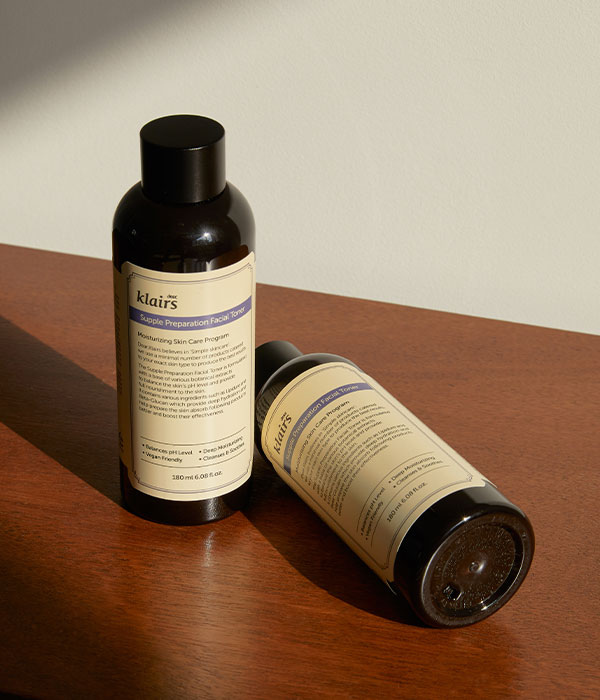 A cult-favorite and holy grail toner for many K-beauty fans around the world, this toner has a star studded ingredient list perfect for all skin types, and features a soothing blend of plant based extracts, along with the OG hydrating ingredient, hyaluronic acid, and the soothing centella asiatica.
Its thick consistency and cooling finish gives immediate relief to severely dry skin. Its gel-like consistency seeps into skin to make your skin less dry and more smooth and plump with consistent use.
So cozy socks, cups of tea and fuzzy blankets aside – fight against the cold winter chill this year with the Supple Preparation Facial Toner.