While it's well accepted that vitamins are good for us, whether it be for our health or in our skincare, it's hard to keep track of which are the best at doing what.
Read on for our list of the top four vitamins for skincare.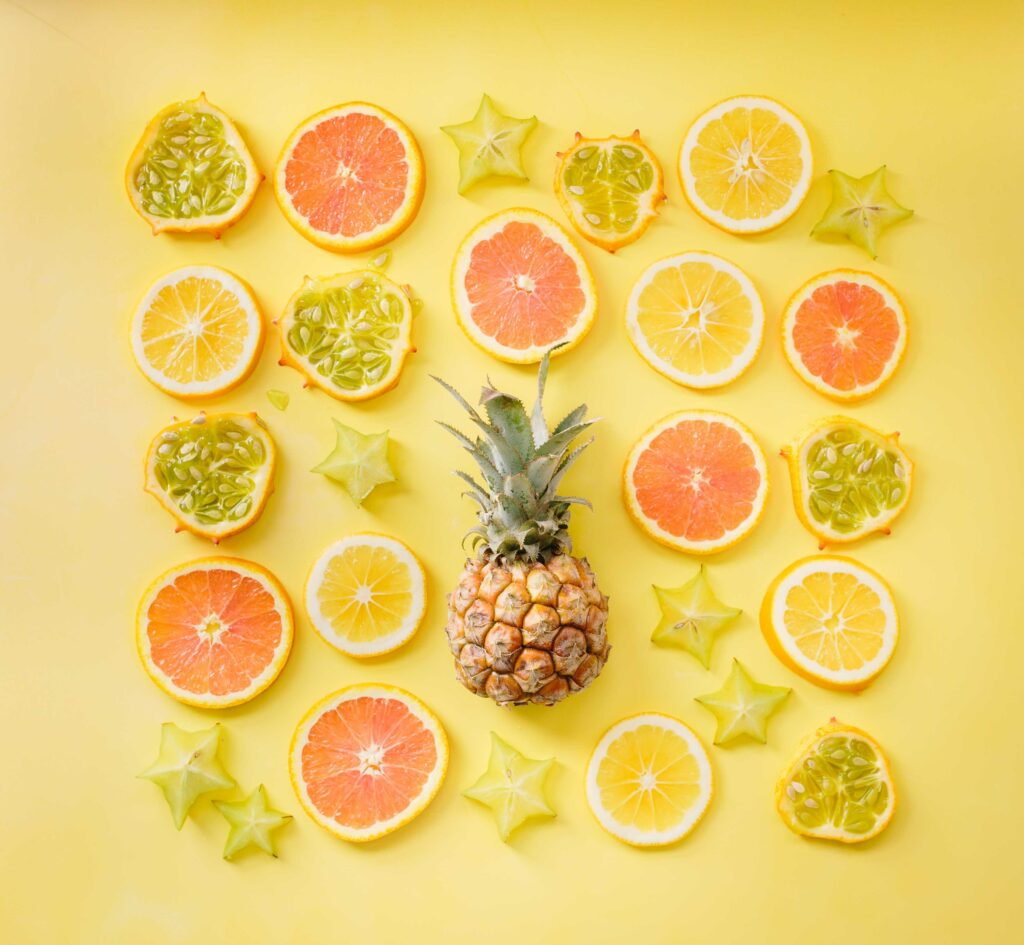 1. Vitamin A
Main function: fights aging
Vitamin A reduces wrinkles, fades brown spots, and smooths roughness on the skin. Tried-and-true, this ingredients is perfect for those that want more youthful looking skin.
2. Vitamin B3
Main function: boosts hydration and reduces redness
Often called niacinamide on skincare labels, Vitamin B3 increases the production of ceramides and fatty acids, both of which are key components of the skin's outer barrier. A stronger barrier means the skin is better able to lock in moisture and keep irritants out – perfect or those with dry or sensitive skin.
Studies also show that it improves rosacea, and even inhibits the transfer of pigment to skin cells, minimizing dark spots and pigmentation.
3. Vitamin C
Main function: reduces pigmentation and signs of aging
Exposure to free radicals lead to wrinkling, sagging, and other signs of aging. To combat this, Vitamin C helps smoothen the complexion, firm skin and fade brown spots.
While the benefits of vitamin C sounds similar to that of vitamin A, using both will help for more perfect skin. Because aging occurs in various ways, you'll benefit from the multiple forms of defense and repair.
Try it in the form of the Freshly Juiced Vitamin Drop.
4. Vitamin E
Main function: moisturizing protection
Vitamin E is perfect for dry skin in that it helps the skin retain its natural moisturizers. In addition, its ability to neutralize damage from free radicals make it great for protecting the skin from the harmful effects of free radicals
Use it with vitamin C for greater skin brightening, hydrating protection.
Try it in the form of an easy-to-use moisture mask like our Freshly Juiced Vitamin E Mask.