2019 BAZAAR BEAUTY HOT 100
There are many ways to pick the best beauty products. From the product evaluation, blind test and to Leader's Choice. Among those, <Bazzar> has focused on sales figures and has carefully picked the best beauty products with Korea's largest and luxurious beauty distribution channel 'Shinsagae Department Store', 'Chicor', and 'SSG.com'. Take a look at the 100 beauty items that have received huge love from the consumers for the past year through 'BAZAAR Beauty Hot 100'.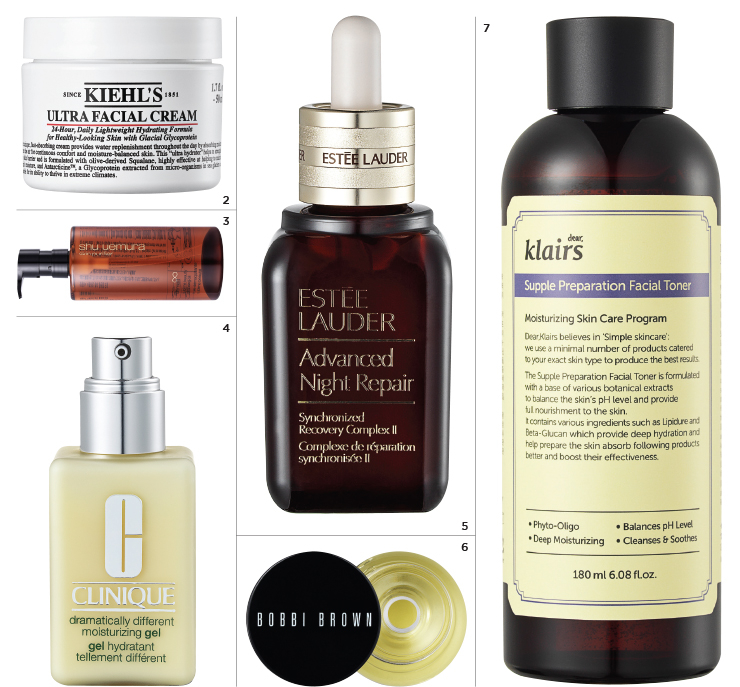 (Edit)
7 CHICOR · HOT TONER
Dear,Klairs Supple Preparation Facial Toner $22.00
An item with a high repurchase rate. Since last year, it was picked as the No.1 toner in sales at Chicor. It gives refresh and moisturizing finish when absorbed with the heat from the palm of your hands.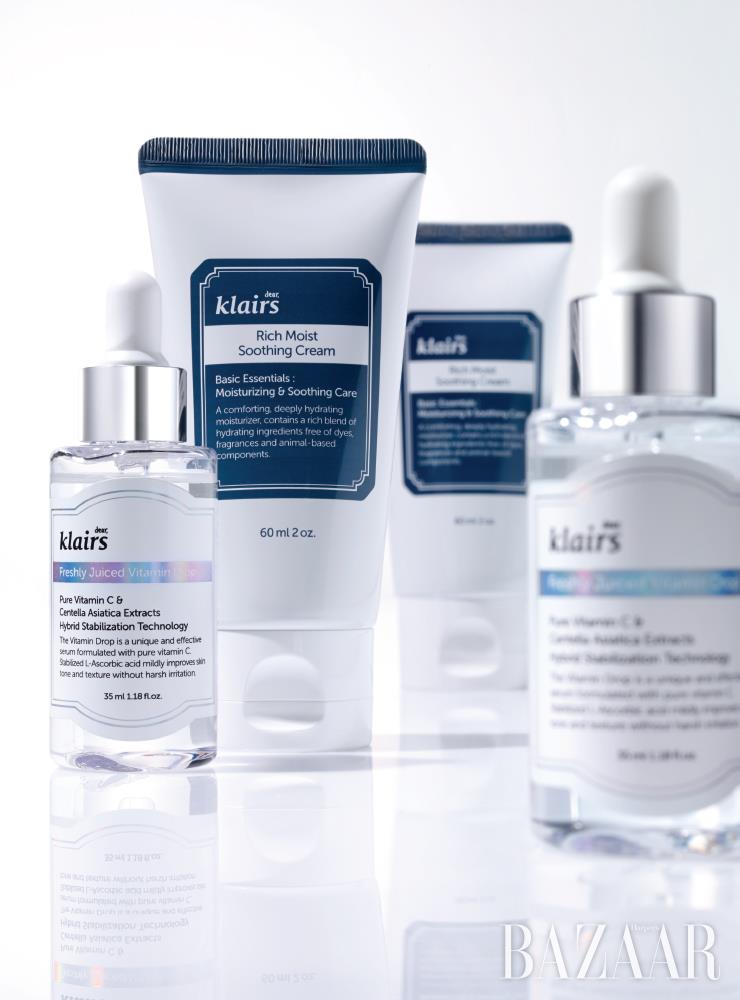 (Edit)
11 CHICOR · HOT MOISTURizing CREAM
Dear,Klairs Rich Moist Soothing Cream $24.50
A moisturizing cream that has reached the highest sales figures among all others. It is loved by those with dry skin types in need of deep hydration and sensitive skin types that need gentle cream. This cream is Vegan-Friendly which does not contain any animal-derived ingredients and helps to moisturize and comforts the skin while rapidly calms with its cooling effect. Plus, the tube-type container makes it handy and hygienic.
12 CHICOR · HOT ESSENCE
Dear,Klairs Freshly Juiced Vitamin Drop $23.00
The No.1 essence in sales at Chicor. It is an essence formulated with the pure vitamin C that helps to reduce skin irritation and boost its effect, and earned the nickname of 'Silver Bottled Essence'. The high functional formula containing 5% of stabilized pure vitamin C, L-Ascorbic Acid, helps with various skin problems such as dead skin cells, enlarged pores, skin complexion, and elasticity. Moreover, the ingredients such as Centella Asiatica, Citron, and Broccoli Extract enhances the skin. When your skin feels irritated, mix one or two drops of Freshly Juiced Vitamin Drop with your everyday skincare products.