[Dear, Klairs x YYD STUDIO] A MOMENT
The year that felt particularly challenging has come to an end and a new year has come. Although it was a difficult time for our body and minds as we kept our distance from or loved ones, our precious stories still remain. Dear, Klairs strives to become a brand that can offer a warm consolation in every moment of your life. With the hope of cherishing your shining moments for a long time, Dear, Klairs is releasing the objet, 'A Moment'.
#A moment #Handcraft #Objet
A Moment' is a handmade objet that was made by hand from start to finish.
From cutting rubber wax to make a mold, to casting metal to form the shape and sandpapering multiple times for a smooth surface, it is created after dozens of elaborate touches.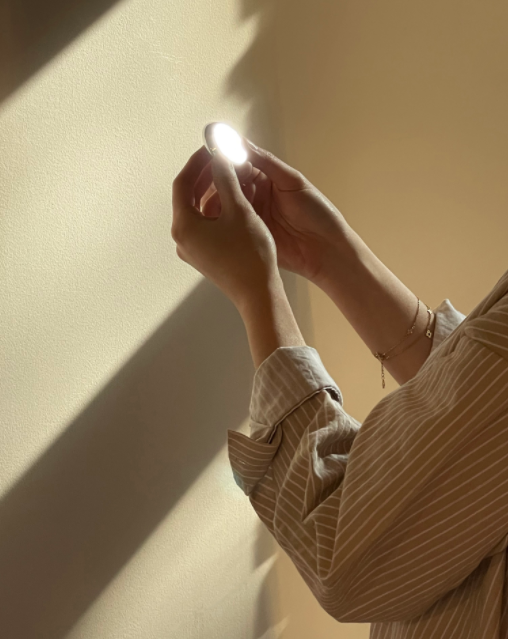 'A Moment' was inspired by the moment when an envelope is sealed with sealing wax in the hope that the handwritten letter of a precious heart would be delivered to the recipient safely. We hope you add your own story to "A Moment" which is made with every step of the hand, to be a special one of a kind objet that gains more value over time.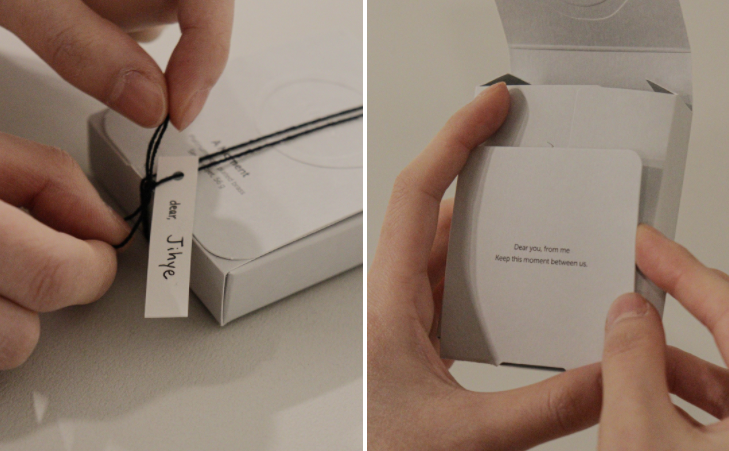 May the serene, glittering light of platinum reach every corner of your daily lives.
Dear you, From me.
* The handmade objet 'A Moment' will be available at Klairs Seoul by a limited quantity of 100.
---
#YYD STUDIO
Yun Yeodong, a metalworker based in Seoul. Gives joy and emotion to the monotonous daily life with works such as accessories, objets, and living items that are easily accessible.