YesStyle's Skin Care Bestsellers Mid-Year 2022
Yesstyle, a global shopping mall that carries a variety of lifestyle, fashion, and beauty products from around the world, unveiled the skincare bestsellers in mid 2022.
Bestsellers are selected based on total sales from December 16, 2021 to June 15, 2022, and you can see that many of Dear, Klairs products are ranked in the chart.
The Freshly Juiced Vitamin Drop ranked #3 in the Serum category, the Midnight Blue Calming Cream and Rich Moist Soothing Cream ranked #5 and #10 in the Moisturizer category respectively, and the Freshly Vitamin E Mask ranked #10 in the Face Mask category.
Also in the Oil Cleanser category, the Dear, Klairs Gentle Black Deep Cleansing Oil and Gentle Black Fresh Oil ranked #6 and #9 respectively.
Dear, Klairs has proven their excellent product power as a K-beauty brand and that they are loved by both Korean and foreign consumers.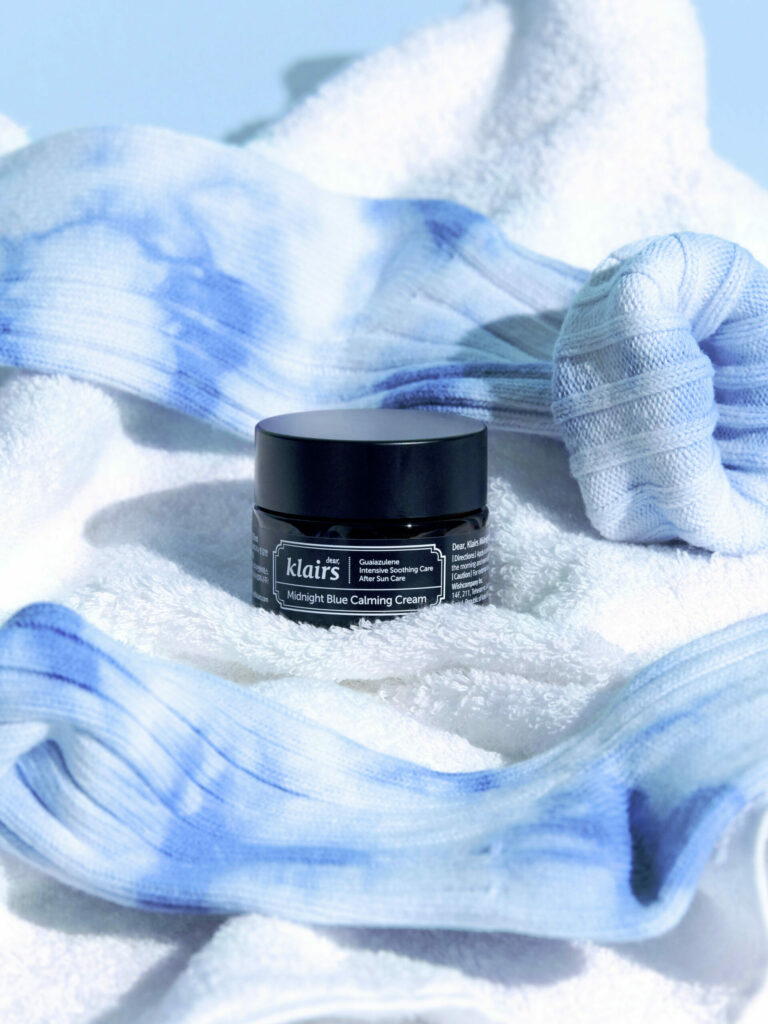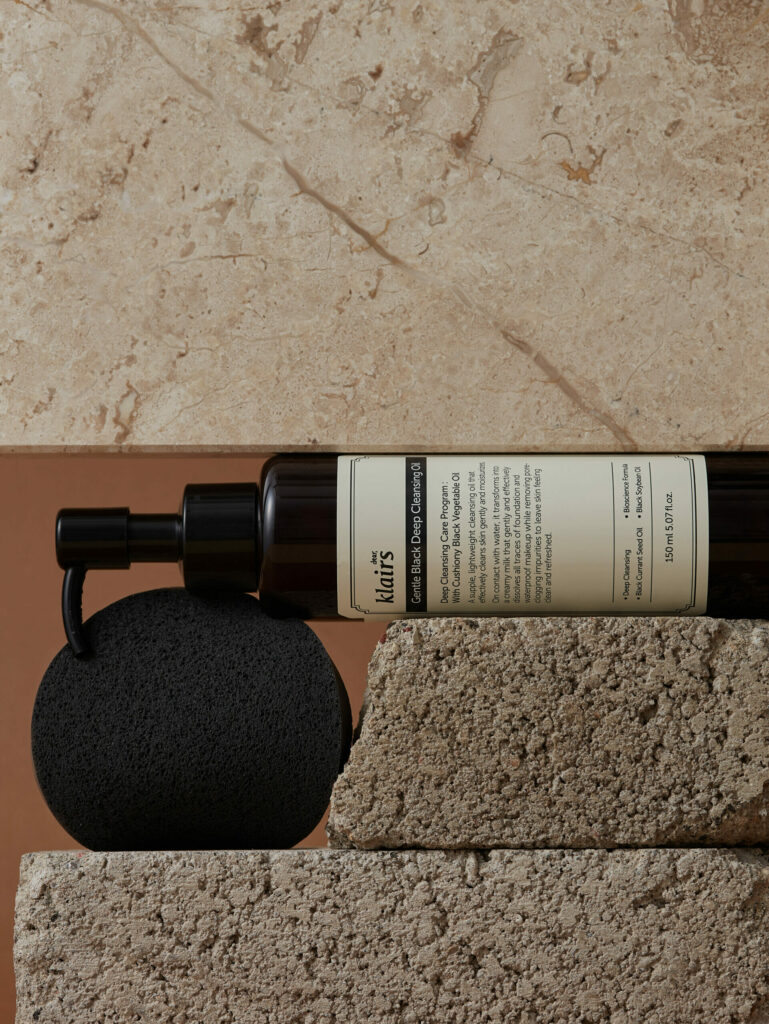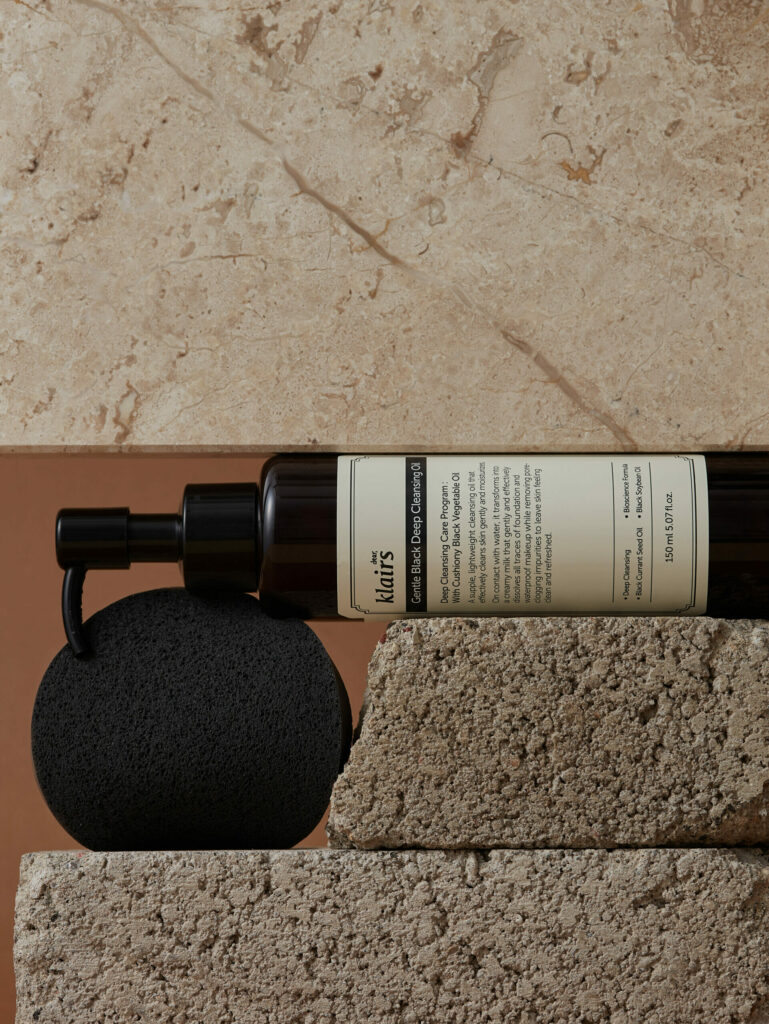 Steady Love for Dear, Klairs Midnight Blue Calming Cream and Gentle Black Deep Cleansing Oil
What we need to pay attention to here, is the fact that the Dear, Klairs Midnight Blue Calming Cream and Gentle Black Deep Cleansing Oil have been steadily on the bestseller list since 2018.
Midnight Blue Calming Cream has a calm blue color to it because it contains guaiazulene.
You can feel an instant cooling sensation the moment it is applied, and it makes your skin healthy by caming skin that has been irritated due to UV exposure.
It is a mild product that can be used by both oily and sensitive skin types because it is less oily and has a fresh finish.
Gentle Black Deep Cleansing Oil is especially loved by customers with dry skin for the moisturizing finish it provides while washing away sebum and impurities from pores.
It is a cleansing oil that can be used not only for sensitive skin but also around the eye area, so customers with any skin type can use the product with confidence.
To purchase the Midnight Blue Calming Cream and Gentle Black Deep Cleansing Oil, visit Wishtrend.com or yesstyle.com.

>> Read More