8 K-Beauty Serums That Are Basically 'Glass Skin' In A Bottle
Freshly Juiced Vitamin C Drop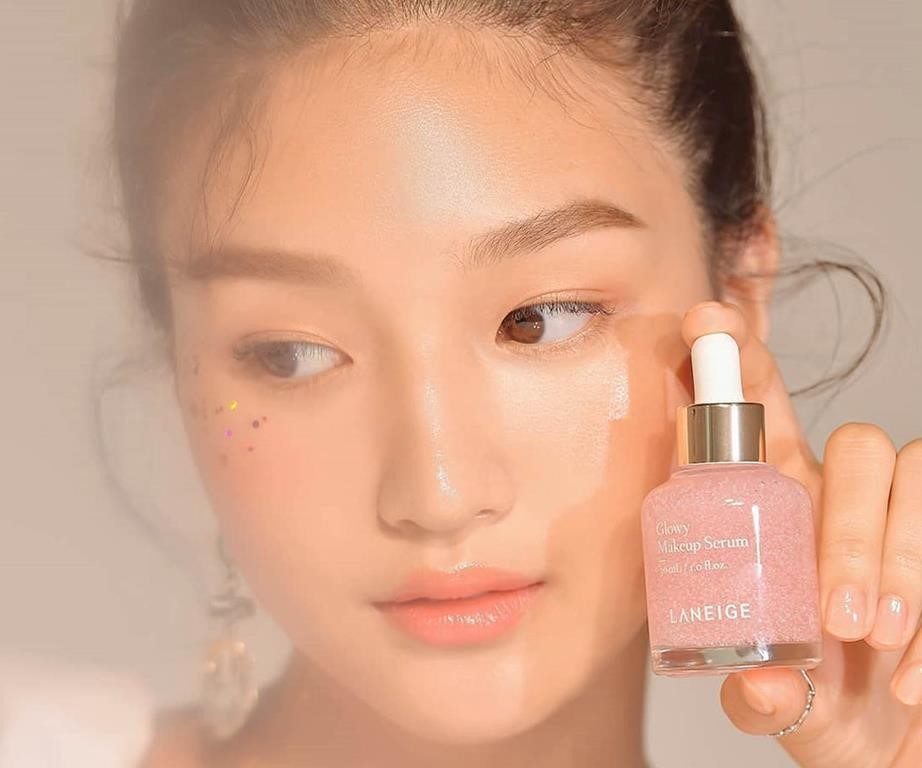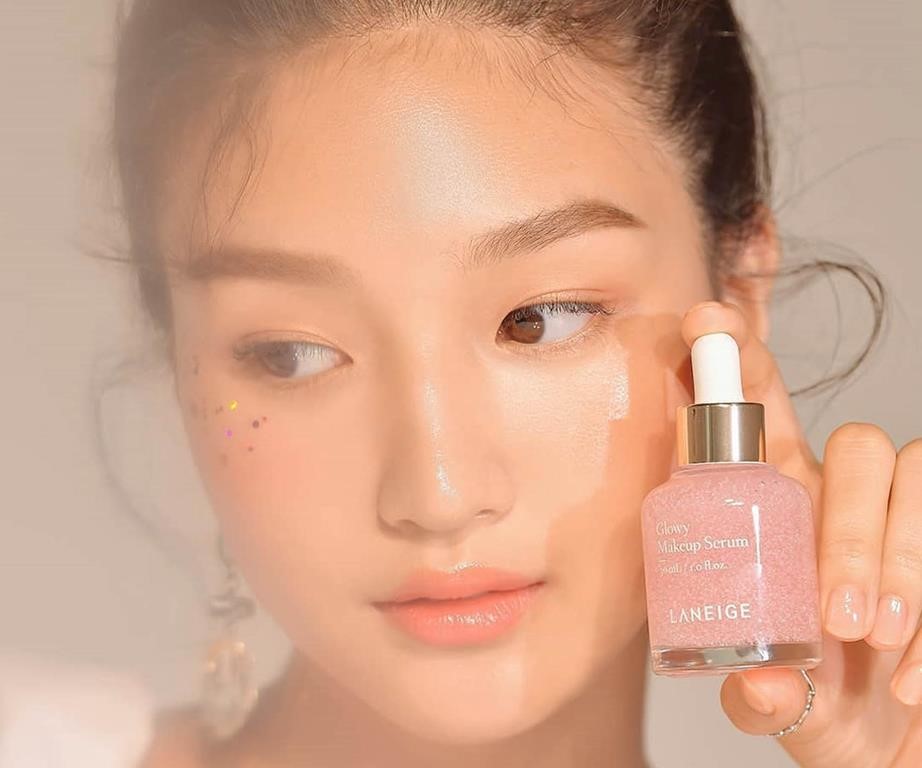 While Korean Beauty (often referred to as K-Beauty) is well known for its lavish 10-step routines en route to glass skin—if we had to name just one product worth investing in—it would have be a good serum.
Formulated with potent active ingredients to tackle a variety of skin concerns at their core, Korean Beauty serums are among the best in the beauty world and definitely worthy of a starring role in your skincare routine (usually following the use of a cleanser and toner).
THE BEST KOREAN SERUMS YOU CAN BUY IN AUSTRALIA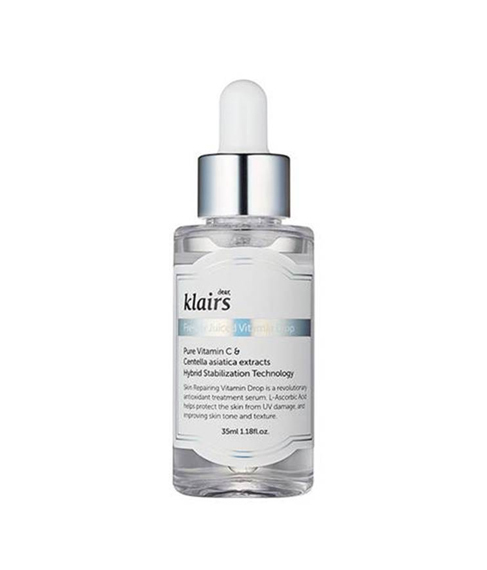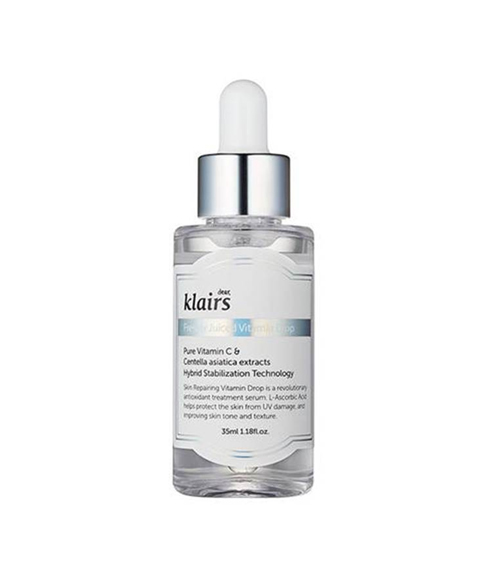 Best for… Sensitive Skin
Gentle enough for sensitive skin, this vitamin C-packed Korean serum tackles multiple skin concerns at once in just two drops a day. One of the highest rated-products on Australian K-Beauty e-tailer Nudie Glow, the product suits all skin types and works to brighten dark spots, minimise fine lines and protect the skin from pigmentation. >>Readmore
Freshly Juiced Vitamin C Drop is available on Wishtrend.com or on Adore Beauty.