The Olive Young Guide For Muslim-Friendly Products
From your usual beauty and skincare to even K-pop merchandise, Olive Young is an amazing store to drop by for all your self-care needs. As their stores can span different levels with a huge rang of products, we've collected some brands with Muslim-friendly products in their line!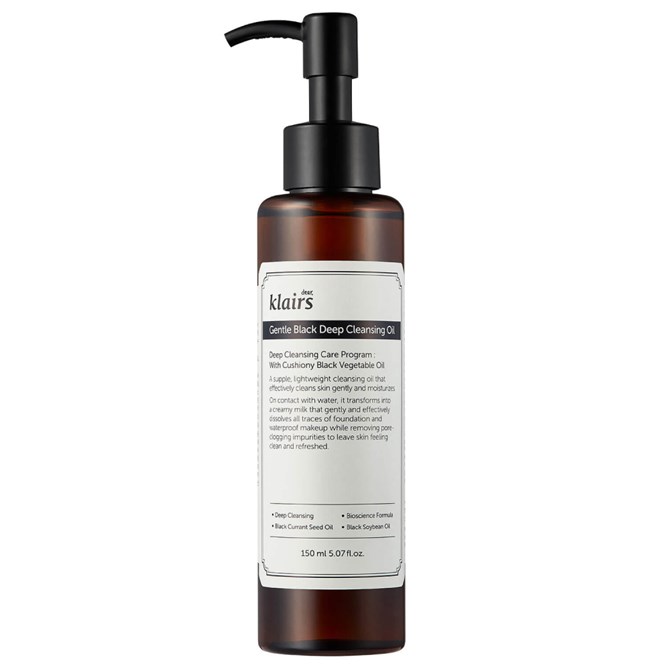 Dear, Klairs
dear. klairs has a focus on creating products that are great for sensitive skin. Their products are high quality but affordable too. There are a few products that Olive Young has in stock that are certified vegan and award-winning, too. One of which is the Gentle Black Deep Cleansing Oil which is perfect for your double cleansing routine. It has black beans which control sebum production (perfect for those prone to blackheads), as well as black sesame seed oil that prevents skin dehydration. Another version of the product is the Gentle Black Fresh Cleansing Oil. Their mask sheets are great too, such as the Rich Moist Soothing Tencel Sheet Mask which aims to repair the skin barrier and soothe irritated skin. It has hyaluronic acid is a great humectant (attracts water) and aloe vera leaf extract which soothes the skin.
>>Read More
Dear, Klairs Gentle Black Deep Cleansing Oil is available on Wishtrend.com