A step-by-step guide to men's skincare: Cleansers, toners & moisturisers demystified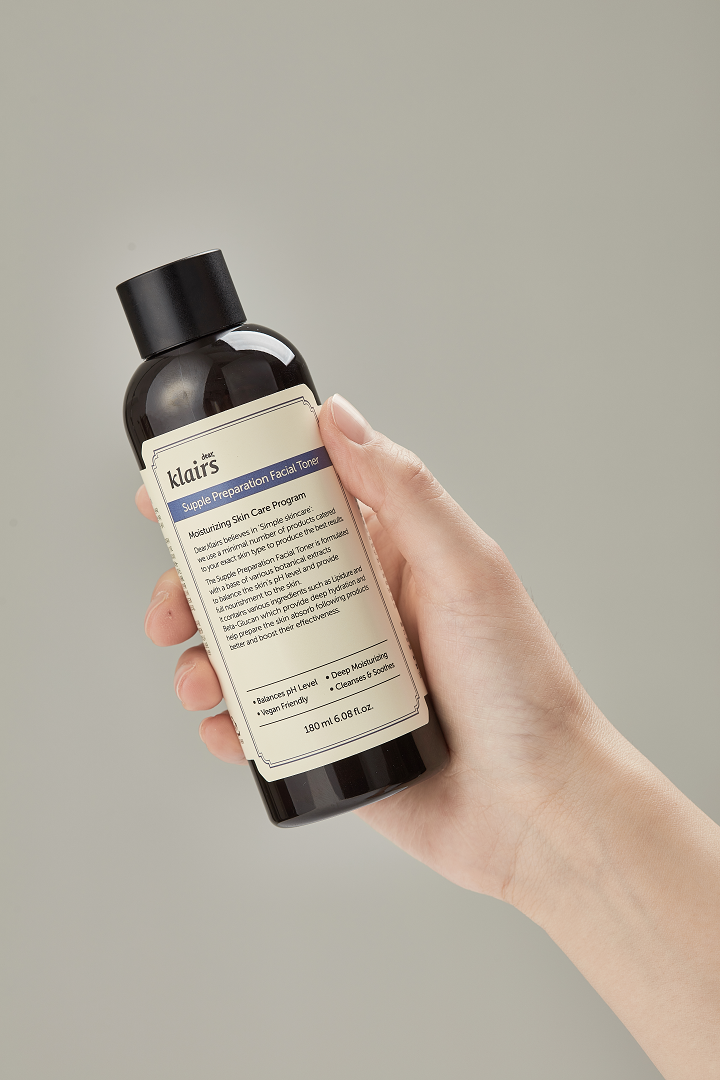 Choosing your toner: You might need to drink alcohol, but your skin sure doesn't. Alcohol-free is the watchword, and look out for alpha-hydroxy acids (AHAs) which help remove dead cells and improve blood flow.
If your skin is acne-prone, choose a toner with witch hazel, which has anti-inflammatory properties – Baxter of California's Herbal Mint Toner is a cult favourite. For sensitive skin, try one with soothing botanicals like Klairs Supple Preparation Facial Toner.
>>Read More
Dear, Klairs Supple Preparation Facial Toner is available on Wishtrend.com