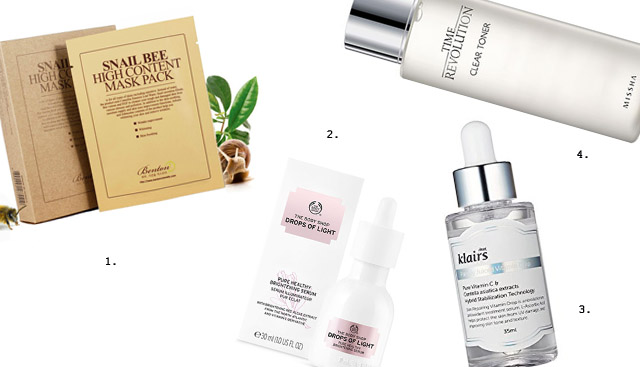 The Klairs Freshly Juiced Vitamin Drop serum has recently been featured in a Glamour Hungary article.
K-Beauty is definitely making an impact in all corners of the world with Europe as the next big target, and in their article titled, "Koreans really know what your skin needs", which shared their top K-Beauty choices for an effective skincare routine.
Because the Korean 10-Step-Routine can be quite overwhelming for those new to K-Beauty, Glamour shared that using few products – the Vitamin Drop serum included – that are natural, gentle and catered to the skin is more than enough.
The Klairs Freshly Juiced Vitamin Drop serum is available for purchase on wishtrend.com, or through any one of Klairs' international retailers.